Met may stop automatically believing child abuse complainants and give anonymity to suspects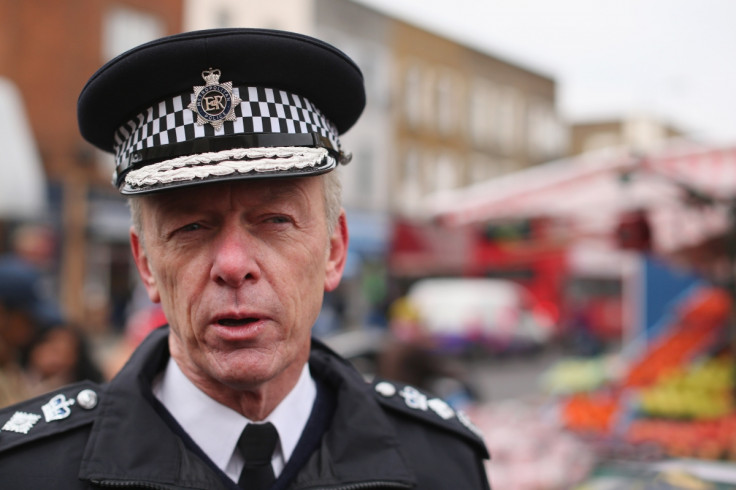 The Met Police could abandon its "culture of belief" for child abuse complainants and only name suspects after they have been charged following recent criticism into their investigations into high-profile individuals. Commissioner Sir Bernard Hogan-Howe said the force is examining if there is a "better way to handle historical investigations" involving public figures in the wake of how it dealt with false claims against D-Day veteran Lord Bramall and former home Secretary Leon Brittan.
Hogan-Howe said public confidence into historical child abuse has been "affected" by the controversy surrounding cases involved in Operation Midland, the Met Police inquiry examining allegations of a paedophile ring involving politicians and other high-profile names in the 1970s and 1980s.
Hogan-Howe admitted that reputations of suspects involved in child abuse "may be tarnished" even after they are cleared and believes the "time is right" to offer anonymity until they have been charged. The comments arrive after Met Police announced there is to be a judge-led inquiry to examine how it dealt with allegations of child-sex abuse against high-profile names.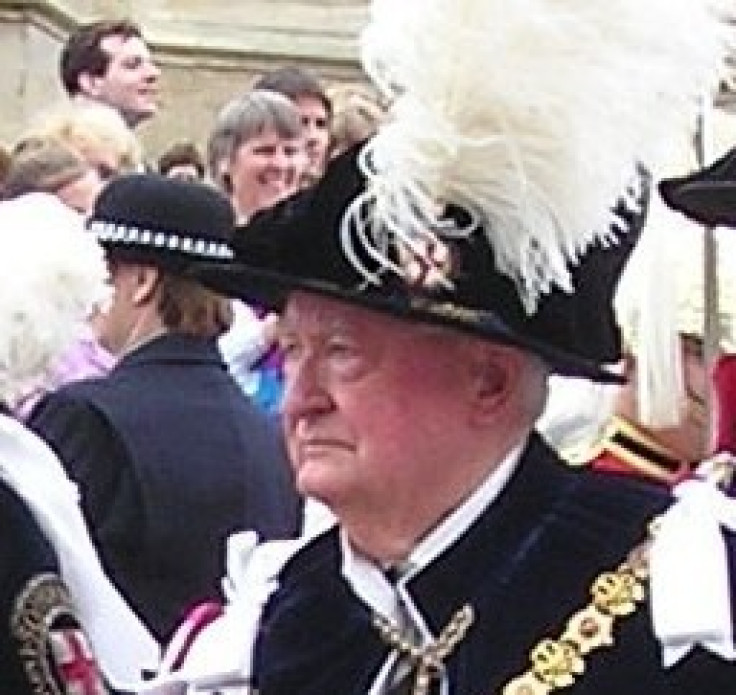 Lord Bramall said there was not 'one grain of truth' in the child-abuse claims against him
Wikipedia
Writing in the Guardian, Hogan-Howe said: "By the time we charge somebody, we must have sufficient evidence to believe the chance of convicting them is broadly greater than 50%, and justice should be open. But the bar is necessarily much lower at the start of an investigation. Even an arrest only requires reasonable suspicion.
"To ensure that a suspect is treated fairly, I would only allow police to name them in a sexual assault case after an application to a court, so that a judge can assess the public interest. The media could argue their case if they wished to name someone, as happens in other areas of the law."
Police were urged to apologise to 92-year-old Bramall after he was questioned and later cleared of allegations of rape and indecent assault between 1976 and 1984. The former armed forces chief field marshal described how there was not "one grain of truth" in the allegations made against him after the case was dropped.
Speaking to BBC Radio 4's Today programme, Hogan Howe said he "can't really apologise" to Bramall or his family for investigating the allegations. He added: "I have expressed regret and it's a genuine regret, if he, Lord Bramall, or his family have been damaged in this process, in this investigation."
Met Police did apologise to Brittan's widow for not telling the former home secretary that he had been cleared over a false historical rape claim before he died in January 2015 from cancer aged 75, and that there was no case against him.
Hogan-Howe said police may also order detectives not to impose a policy that those who come forward with abuse allegations "should always be believed". The procedure was put in place following a review by Dame Elish Angiolini which was critical in how the force dealt with allegations of rape.
He said: "A good investigator would go and test the accuracy of the allegations and the evidence with an open mind, supporting the complainant through the process. This is a more neutral way to begin than saying we should believe victims, and I believe it better describes our impartial mindset.
"Police officers are trained to be sensitive to victims and complainants. They deserve public support in a role that requires them to listen to the worst that men and women do to one another and to children. I think we all need to recognise that, do what we can to help, then let them get on and investigate.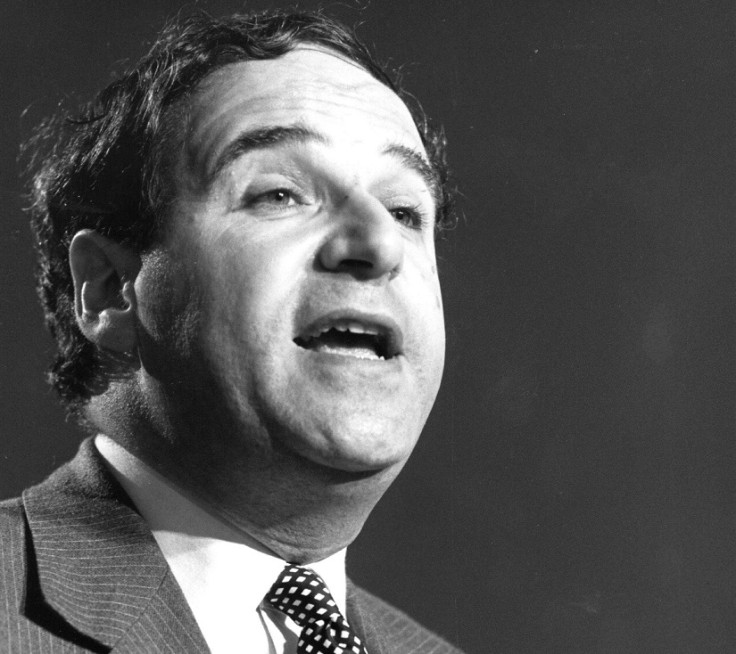 Met Police was forced to backtrack on previous comments it made regarding a key witness in Operation Midland, known only as Nick, after admitting it should not have described his testimony as "credible and true" before any suspect could be convicted.
An NSPCC spokesperson said: "We are deeply disturbed that the proposed change of police approach to sexual abuse victims could be a serious bar to them coming forward. At a time when people have at long last found the confidence and courage to report these crimes, it would be a tragedy to bring this progress to a juddering halt.
"Victims of sexual abuse have the right to be believed just as much as anyone reporting a burglary or physical assault. Police officers should have an open mind and execute the normal tests and investigations to verify the veracity of what is being alleged.
"Telling those who have been sexually abused they will no longer be automatically believed seems to be a panic measure which could have an adverse effect on a crime the government has classified as a 'national threat'."
© Copyright IBTimes 2023. All rights reserved.