Why Facebook's Android App Wants to Read Your Text Messages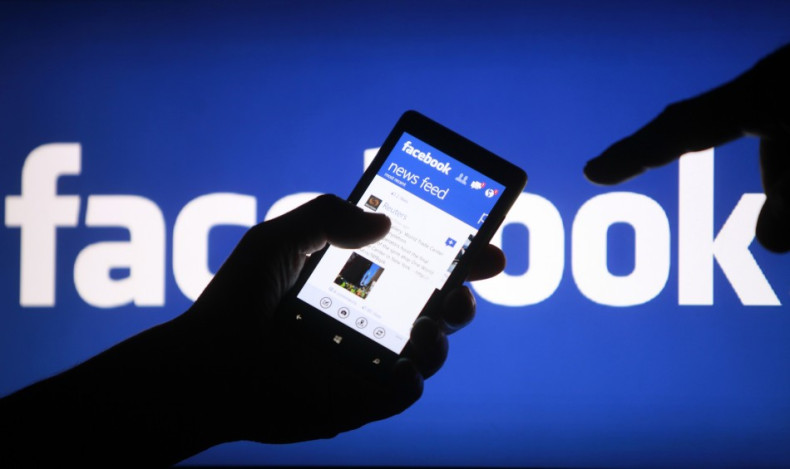 As the world celebrates Data Privacy Day while reeling from the latest revelations about the NSA using smartphone apps to monitor everything from your name to your sexual orientation - it may not be the best time for Facebook's Android app to request permission to read your text messages.
But that is what's happening in the UK this week, as Facebook's latest update to its hugely popular app is finally rolled out on this side of the Atlantic.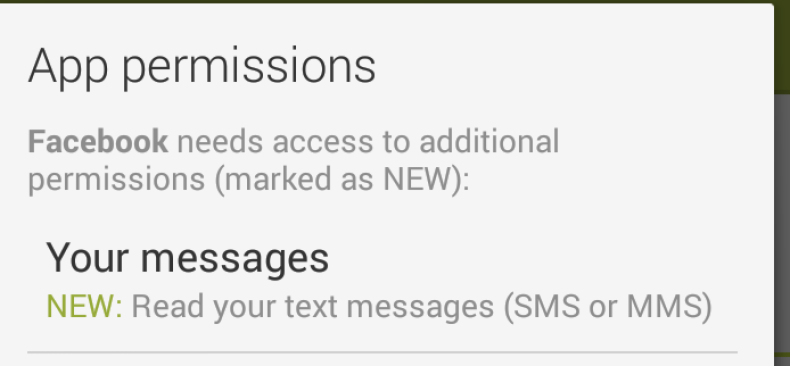 The update was actually launched a month ago by Facebook in the US, but due to the staged rollout of apps in different regions, UK users are only being asked to allow the app access their SMS and MMS messages now.
While people typically click Accept when presented with the permissions an app needs, in the current climate of heightened tension about privacy, people may begin to questions these permissions.
So why does Facebook need to access your text messages?
While most people on this Reddit thread suspect that Facebook simply want to access more of your data to feed you more targeted ads, according to Facebook this is not the case.
Facebook Android engineer Franci Penov addressed the concerns of users on Reddit saying:
"We require [the READ_SMS permission] so we can automatically intercept login approvals SMS messages for people that have turned on 2-factor authentication for their accounts, or for phone confirmation messages when you add a phone number to your Facebook account."
The reason Facebook needs access to all your messages rather than just from a specific number, is that Android's permissions system does not allow for it to do that.
Penov adds that Facebook "would love to be able to ask only for the permissions we need for the specific features particular users uses."
The communication between the Facebook app and your messages is local and data isn't sent back to the company's servers, which means it could not be used to help put adverts in your timeline based on what you have written in your messages.