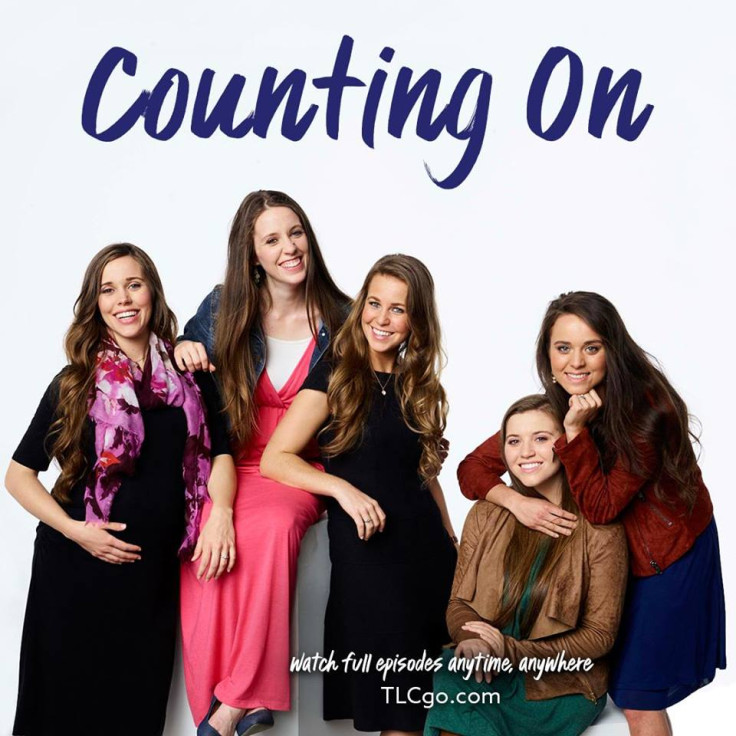 Soon after the wedding of Joy Anna to her childhood friend Austin Forsyth, Jana Duggar has been receiving sympathy from her fans who are worried about her single status. Jim Bob and Michelle's eldest daughter recently shared a selfie of her hiking with her siblings, which enraged some of her online best wishers who believe she is unable to find her dream man due to family responsibilities.
"Jana decided it was time to get out of the house for an afternoon hike and she had plenty who wanted to go with her," the caption for the image posted on the family's Facebook page reads.
"The reason Jana isn't married is this picture... she is in charge of raising the younger children," an angry fan commented on the picture where the 27-year-old Counting On star posed happily with her brothers and sisters and the children of her brother Josh Duggar.
"I too have felt sorry for Jana - never gets a break - Now that all the other girls are gone - she is like the family's workhorse - even her Grandmother works too hard," another unhappy fan noted.
Fondly called Cinderella Duggar by fans, Jana has always been a shy daughter during the filming of the TLC show 19 Kids And Counting. She has always been spotted busy cooking, baking or taking care of her very young siblings and her nephews and nieces. "Run Jana!! Run far away!! Your not some live, in child care provider!! You need to have your own place & be able to come and go as, you please," another well wished added.
The reality star has previously said she is still waiting for the right man to enter her life and at times feels awkward to be around her married sisters. "I know how it feels to wait for 'Prince Charming' to come along. I'm still waiting. Waiting is not always easy, especially in those times when all the married siblings are getting together and you can't go along because you're not part of 'that' group."
Her awkwardness can be seen clearly in the video, where the Duggar sisters Jinger, Jana, Jessa and Jill are giving advice to the newlywed couple Joy and Austin, while Jana remained silent for the most part.