Why Minecraft is Worth $2.5bn
This week Microsoft bought Mojang, the company which owns the rights to the videogame Minecraft – one of the most widely played videogames of all time – for $2.5bn (£1.5bn, $1.9bn). While you may not have heard of this game before, with an estimated 100 million players, ranging from young children learning to read to pensioners, you can be sure there is someone in your life who does play it.
An open-world sandbox building game, Minecraft allows players to explore a randomly-generated world or create their own lands and buildings, using the digital equivalent of Lego bricks. It also features a social element, enabling groups of gamers to work together.
The worlds that players have created in Minecraft can be extraordinary, ranging from accurate recreations of Middle-earth and the lands of Game of Thrones, to huge projects based on realistic modern cities.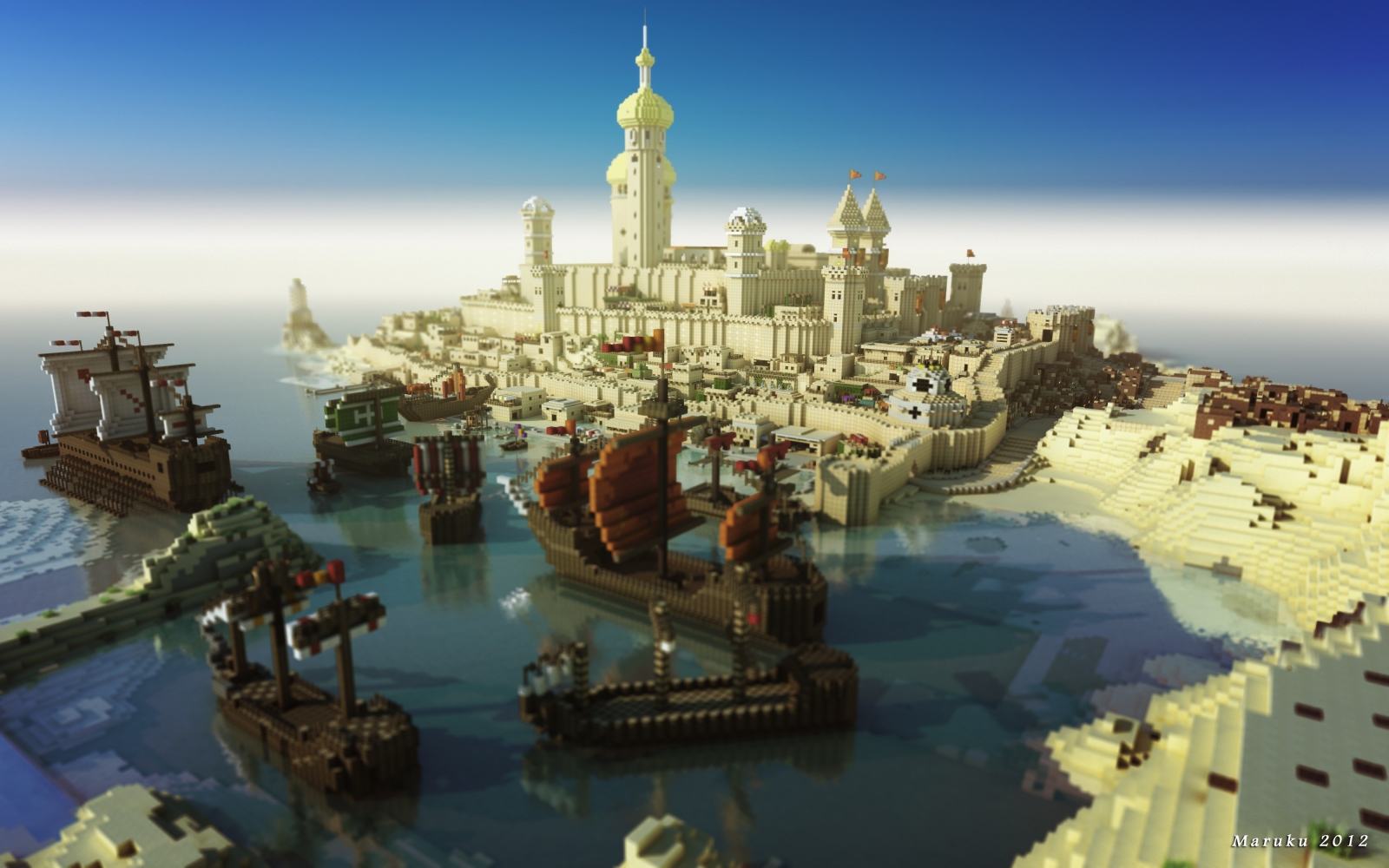 Minecraft can best be described as 'digital Lego with monsters'. The player takes control of a person in a seemingly peaceful, uninhabited and uncivilised world – until night falls, when various monsters come out to eat you. It's left to the player to build shelter and weapons – everything they need to survive – from blocks they mine out of the surrounding lands.

This ability for players to make anything they want - from trees to working computers - has created a subculture of enthusiasts who have swamped YouTube with videos showing off their work and providing advice to other crafters. There are also guidebooks available, and training camps where experienced players guide others on Minecraft's intricacies.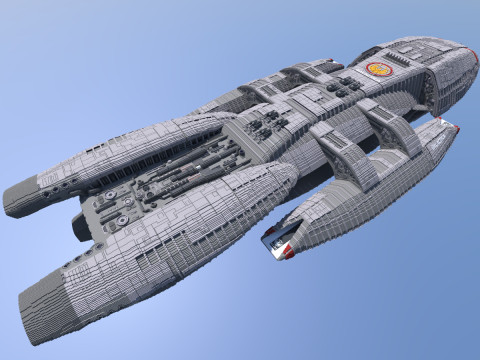 Minecraft has also been adapted for educational uses. As well as reading and basic math, it's being used to teach geometry and even computer design, through its Redstone system: a way to build logic circuits that players can use to construct basic computers within the game.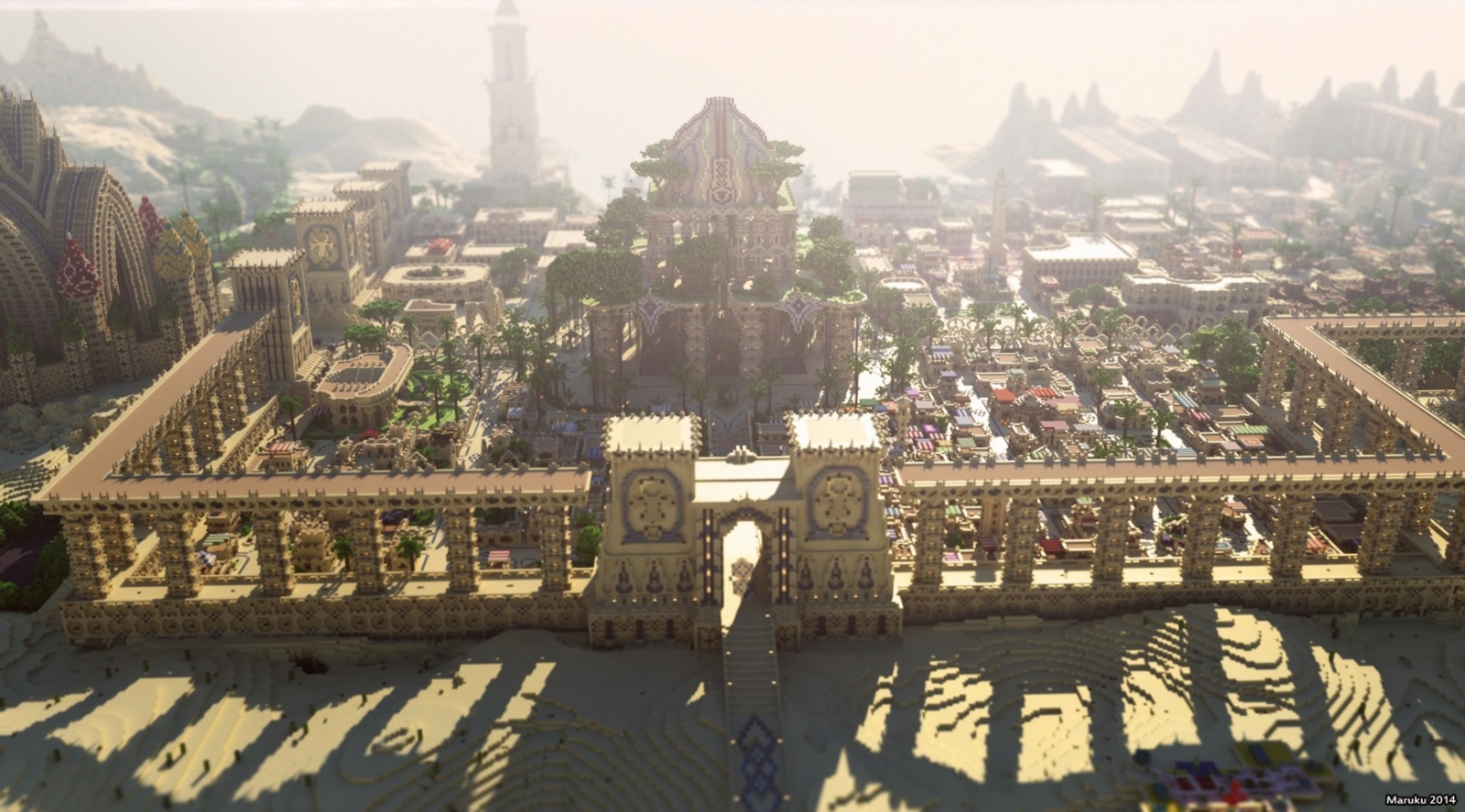 Minecraft is available across multiple platforms – including Xbox, PlayStation, Windows, Mac OS X, Linux, Android, and iOS devices, and even the Raspberry Pi – and has sold approximately 54 million copies worldwide, making it the third-most played game in videogaming history.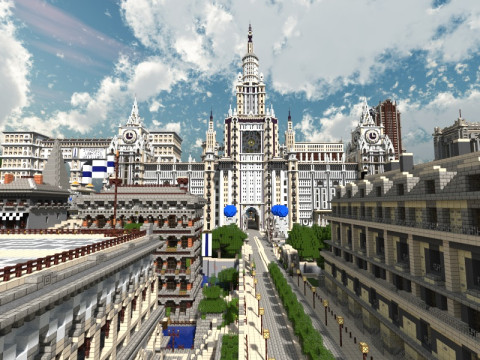 While Microsoft has assured players it will continue to develop and support Minecraft across all its current platforms, many players are concerned that the company will focus on versions for the Windows desktop and mobile platforms, and leave other versions to atrophy.
While Mojang made an operating profit of $114.4m (£70.6m, e88.4m) in 2013, analysts believe the most likely reason for Microsoft's purchasing the company is to use Minecraft to attract users to its mobile platform, which is currently used by less than 3% of mobile devices.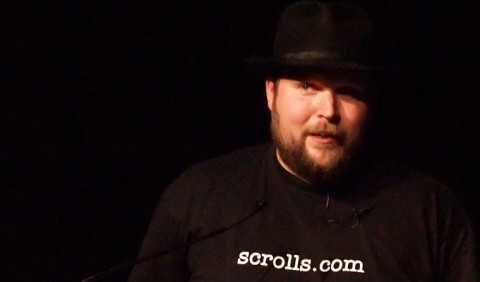 Minecraft's creator was the Swedish videogame designer Markus 'Notch' Persson. He founded Mojang with Carl Manneh and Jakob Porser, and continued to develop Minecraft until December 2011, when he passed creative control to Jens Bergensten, another designer at Mojang.
Persson has earned great acclaim for his work on Minecraft, as well as a Bafta, three Game Developers' Choice Awards industry awards, and two from the Independent Games Festival.
When Microsoft confirmed it had bought Mojang, Persson, as well as Manneh and Porser, announced they would be leaving Mojang:
"I've become a symbol," said Persson. "I don't want to be a symbol, responsible for something huge that I don't understand, that I don't want to work on, that keeps coming back to me. I'm not an entrepreneur. I'm not a CEO. I'm a nerdy computer programmer who likes to have opinions on Twitter."
What the future holds for Minecraft is difficult to predict. While many Minecraft players won't notice any change in the game now it has been bought by Microsoft, its core audience are passionately independent: to them, Microsoft is the antithesis of what Minecraft and Persson stand for.