We don't know for sure if they've been naughty or nice, but Prince George and Princess Charlotte are apparently banned from opening presents this Christmas.
The two children of the Duke and Duchess of Cambridge will not be allowed to open all of their gifts on Christmas day, despite being sent thousands of pressies from well-wishers around the world.
Due to parents William and Kate being strict on their children, the little royals, four and two respectively, will not be getting all the presents sent to them this year to prevent them from becoming "too spoilt", according to the Daily Express.
Many of the gifts will be donated to charity with just a select few taken into the Cambridges' London home in the grounds of Kensington Palace.
A lot of those gifts kindly sent by the public are thought to be a children's sized police car after George requested one from Father Christmas.
William and Kate, both 35, are said to be "very careful" about how many presents their children receive.
A spokesperson for Kensington Palace confirmed that some presents are given to charity, telling the publication: "Some items will be taken into the home and others stored within the Royal Household.
"On occasion, and where appropriate, items may be donated to organisations who can make good use of them.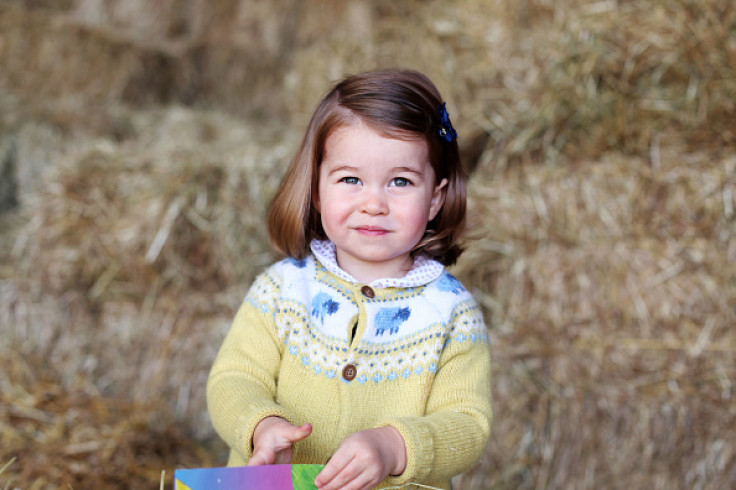 "Their Royal Highnesses are incredibly grateful for the warmth and generosity that has been extended to their children from members of the public."
The royal children, along with parents William and Kate, are expected to join the Queen and the rest of the royal family at Sandringham House, Norfolk, for three days over Christmas.
They will be joined by Prince Harry and his new fiancée, Suits actress Meghan Markle, who is the first unmarried royal partner to attend the festive occasion before becoming an official member of the family.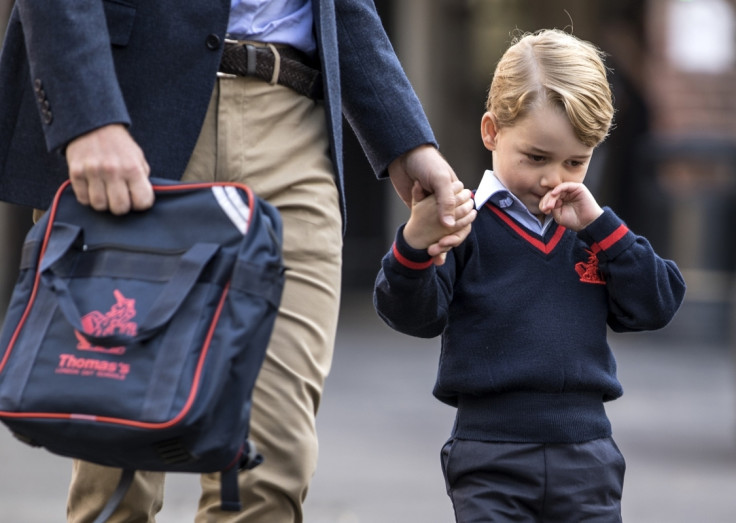 Royal commentator Richard Fitzwilliams said of the event: "Meghan spending Christmas with the Queen is a welcome first and will greatly enhance interest in the royal family attending church on Christmas Day and probably also in the Queen's Christmas broadcast.
"Unlike Diana, she will be well briefed on the rituals, including buying cheap presents, and she and Harry may well stay at Anmer Hall with William and Kate, which will be more relaxing [for them].
"It will be an opportunity to see the royal family both with its strict protocols and at leisure when they reportedly play games such as charades at the close of Christmas Day. It is an ideal opportunity to make a future senior member of the royal family feel very welcome."