With its feuding judges, sensational eliminations, poor ratings and unappealing format, the X Factor has undeniably been one of the biggest TV disappointments of 2011, both in the UK and US.
When Simon Cowell left the judging panel of American Idol to take the X Factor to America, he was full of hope, outrageous expectations and cocky ambition.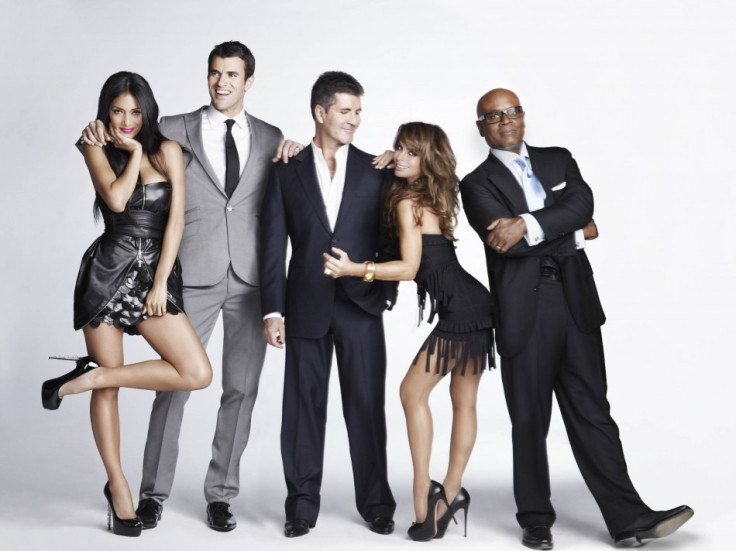 The media mogul was confident that his singing competition would take US television by storm and even predicted astronomical viewer figures that would easily compete with long-standing American Idol.
Despite hiring and firing judges and getting Paula Abdul back on side, 2011 was not to be the year for the US version and it flopped sensationally.
Ahead of its premiere, Cowell, 52, said: "You don't compete for the silver or the bronze. You may not get the gold, but you die trying."
The over-hyped show attracted a lacklustre 12.6 million viewers for its final in the US, far below the 20 million Cowell predicted, and failed to make a dent in American Idol's ratings, which had an audience of 22.8 million.
Along with its Welsh presenter, Steve Jones, failing to impress American critics, the ruthless sacking of Cheryl Cole proved to be another blow for the US version.
Will this turn out to be the final nail in the coffin of the show in the US?
In the UK, things have not been much better. Although viewers were initially impressed by the new judges, Gary Barlow, Kelly Rowland and Tulisa Contostavlos, the novelty soon wore off.
Fans who had hoped that they would inject some life back into the show were disappointed.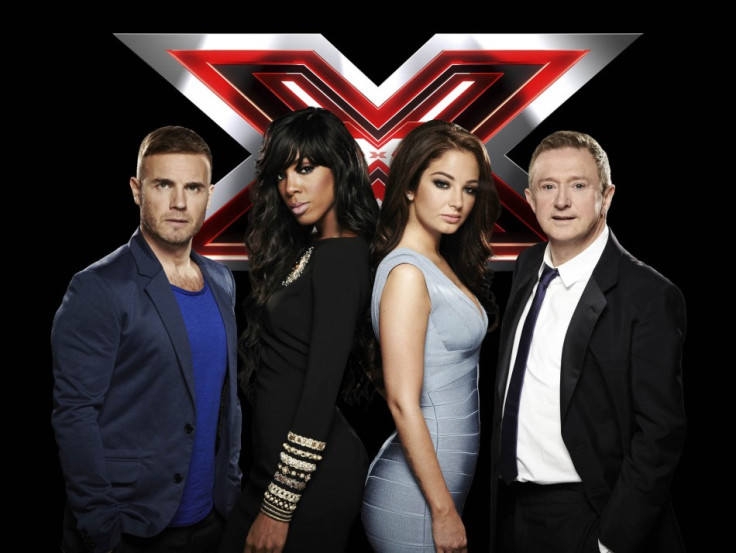 The ITV series was also plagued by more spats, childish bickering, drama and scandal than a soap opera, and the talent on offer was nothing to write home about.
As the antics of wannabe bad boy Frankie Cocozza single-handedly turned the family show into an adult movie, its ratings plummeted and BBC1's Strictly Come Dancing left it in the shade, to the chagrin of Cowell.
Strictly came out on top in the battle for viewer ratings on four occasions, while only 12.9 million viewers tuned in to watch Little Mix become the first girl group to win the talent show - the worst figures for a final since 2007.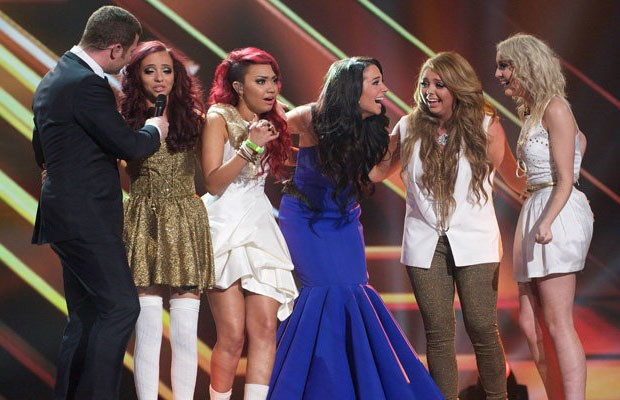 Cowell is planning a crisis meeting with TV executives to shake up the series and discuss changes to both the UK and US versions. But is it too little too late?