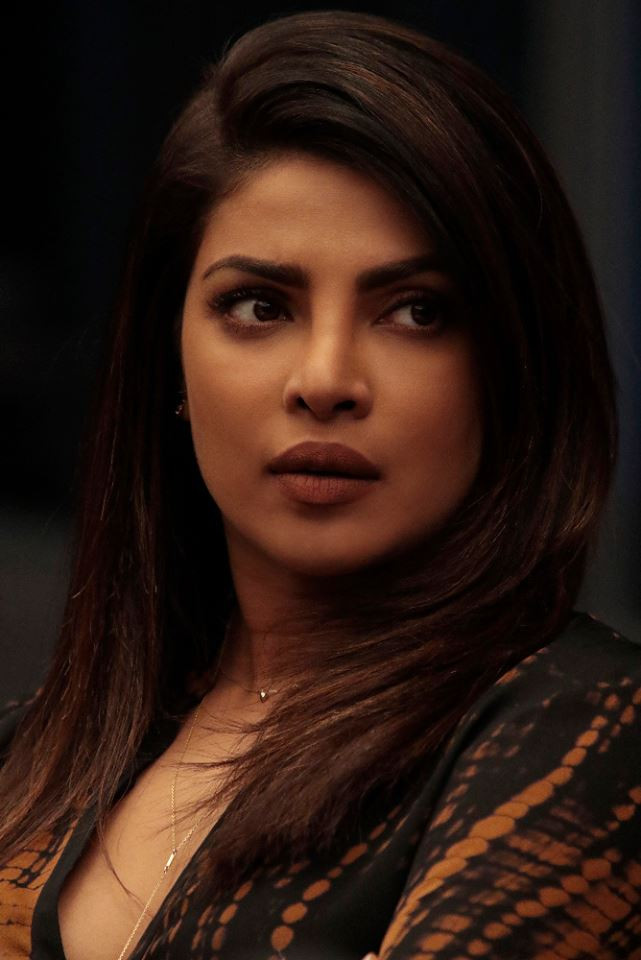 FBI/CIA thriller Quantico had left on a major cliffhanger in February, when new president Madam Claire Haas hinted about the return of her son. While most fans were expecting to see Caleb coming back to head a brand new task force, the show introduced a twist by featuring his brother Clay Haas (Hunter Parrish).
With this refreshing twist in the plot, it won't be surprising to see a renewed interest in Quantico, especially with the latest clue from showrunner Josh Safran about the fate of the lead stars.
Before the ABC series went on a hiatus in January, Madam President was seen handpicking a team of special agents — Alex, Ryan, Shelby, Nimah and Dayana — to fight top-notch bureaucrats. And as expected, this team led by Priyanka Chopra's lead character is up for some "dangerous" missions in the upcoming episodes.
"There's a casualty at the end of episode 15," Safran teased about next week's episode titled Mockingbird. "It'll get pretty dangerous. That's not the only death. People die," were his ominous statements on the future in a recent interview with Hollywood Life.
As Alex and her old mates join forces in this battle against the unknown threat, the showrunner had a word of caution for Chopra's character, who seems to have an affinity for older men — this time Owen Hall.
"Alex is probably more tied to Owen in the back nine than she is to Ryan. I don't mean romantically..." Safran explained adding, "they definitely still have some issues to work through, which they can continue to work through throughout the remaining episodes".
Here's the synopsis for the upcoming episode:
Meanwhile, the introduction of Clay could also mean a sort of triangle for him, Shelby, and Caleb — when the mostly-wasted Haas member finally returns on the show. "[Clay and Shelby] definitely have chemistry and they both recognize that they have that chemistry. But, yes, they can't go there," Safran mused. "Although, it will be hard to not go there."
So, what happens when Caleb joins the show "in the near future"?
"He's definitely going to have a point of view on it and definitely going to enjoy making both his brother and his ex-girlfriend squirm," the Quantico boss revealed.
Catch up with the action when Quantico airs episode 15 next week. In case you missed episode 14, watch it via live stream on the official website of ABC.