Will Frank Ocean's Blonde be eligible to join Beyonce and Adele at the Grammys 2017?
Ocean's second album features uncredited guest appearances from Beyonce, Kendrick Lamar and Andre 3000.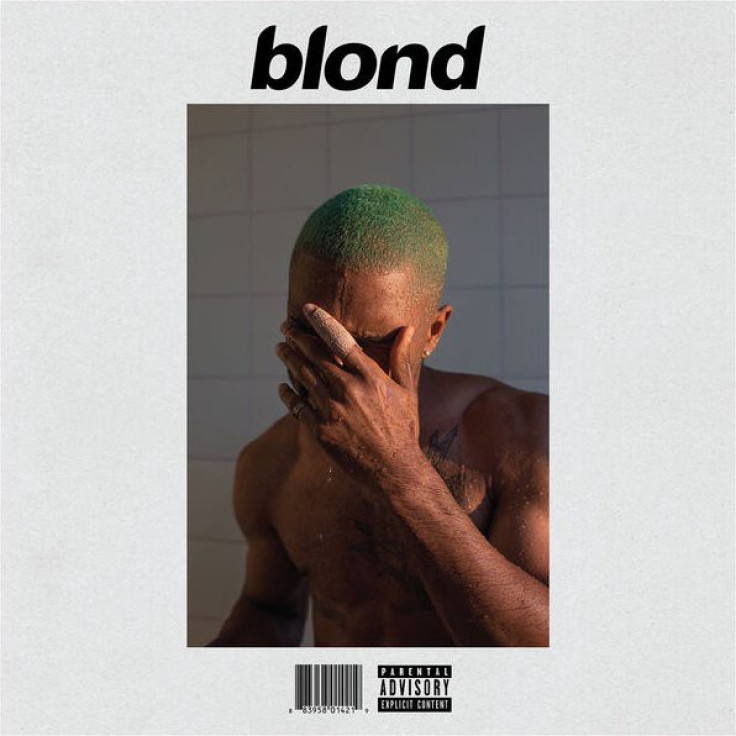 Frank Ocean is likely to join the impressive competition at the Grammys 2017. With the release of his second studio album Blonde, Ocean is now eligible to receive a nomination at next year's awards. This means the Nikes singer could go up against the critically-acclaimed albums released by Beyonce and Adele.
Blonde, the follow-up to Ocean's debut Channel Orange, was released on 20 August exclusively via Apple Music and iTunes. The new record features an impressive host of uncredited collaborations with the likes of Beyonce, Kendrick Lamar, Andre 3000, James Blake and Kim Burrell rearing their heads.
The album's release date means there is a strong possibility it could receive a Grammy nomination later in 2016. According to the Grammys website, the eligibility period runs from 1 October 2015 to 30 September 2016. With a month to go until the deadline, Ocean, 28, was certainly cutting it fine but made a timely swoop much to the delight of fans who are calling for the album to win the Grammy.
Ocean's potential nomination has strengthened the race in the prestigious album of the year category. Beyonce is also a front runner to receive a nod and eventually claim the award with sixth studio album Lemonade.
Released in April, the LP garnered much attention due to the hour-long visual album which premiered on HBO, wide-ranging sonic themes amidhints of Jay Z's infidelity.
Also in the running is British songstress Adele with her comeback album 25. The Someone Like You singer's third LP dropped in November 2015 and has gone on to sell more than 20 million copies worldwide.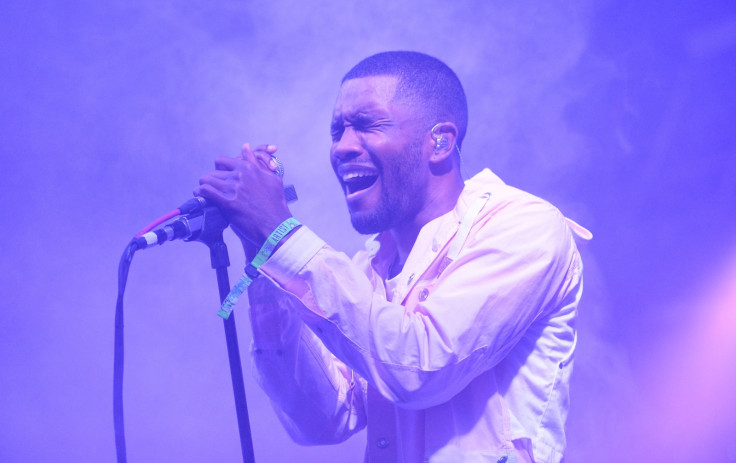 OneRepublic frontman Ryan Tedder has written songs for both singers, including Remedy which appears on Adele's 25. Addressing the pop rivalry at the upcoming Grammys, Tedder previously told IBTimes UK: "Stop being b*****s. Stop creating controversy when there's no controversy. They're both amazing they're both completely different. I hate that s**t. Screw the b*****s that start those wars. Go get a day job."
The nominations for the 59th Grammys are traditionally announced just before Christmas although a date is yet to be announced.
In the meantime, fans are enjoying Ocean's Blonde and the visual album Endless which premiered on 19 August and also hosts new music. Opening up about his new material for the first time, Ocean wrote on Tumblr: "I found it romantic, sometimes, editing this project. The whole time I felt as though I was in the presence of a $16m McLaren F1 armed with a disposable camera.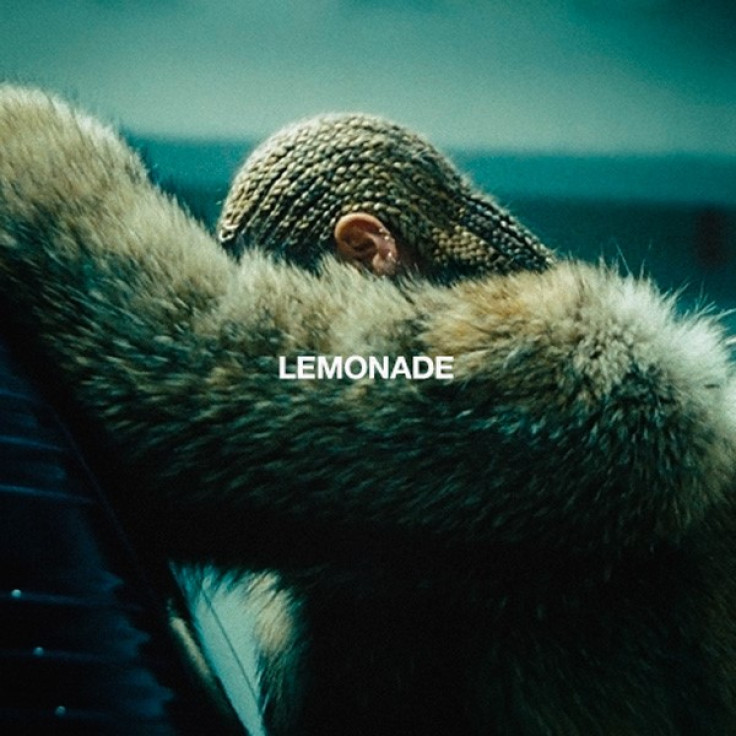 "My memories are in these pages, places closeby and long ass-numbing flights away. Recording in Tokyo, NYC, Miami, LA, London, Paris. Stopping in Berlin to witness Berghain for myself. Trading jewels and soaking in parables with the many-headed Brandon aka BasedGod in conversation."
He added in another Tumblr post: "I had the time of my life making all of this. Thank you all. Especially those of you who never let me forget I had to finish. Which is basically every one of ya'll. Haha. Love you."
Blonde was previously titled Boys Don't Cry. The singer's first album Channel Orange was nominated in the album of the year category at the 2013 Grammys but lost out to Mumford & Sons' Babel.
© Copyright IBTimes 2023. All rights reserved.