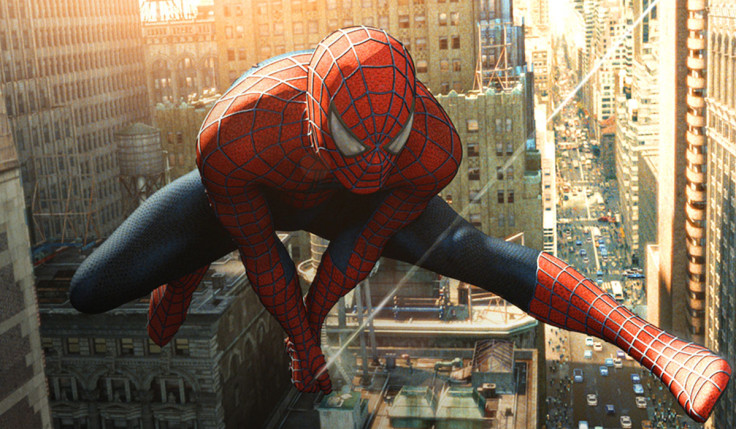 Humour has been a big part of all Marvel movies so far. The studio's light-hearted, fun approach to their superhero films seem to be working really well with fans. Could that be the reason for Marvel possibly attempting a full-fledged comedy with their upcoming Spider-Man reboot?
Judging by recent statements of the new Spider-Man movie writers (and an earlier comment by producer Kevin Feige), the film could wind up becoming Marvel's funniest comic book movie yet.
While speaking with NPR, writer/directors John Francis Daley and Jonathan M. Goldstein (Horrible Bosses, Vacation) were not only happy to finally confirm that they are indeed writing the script for the new Spider-Man movie, but also talked about their approach to Spidey's quick wit and popular sense of humour.
"He's a sharp kid and witty and kind of deals with the fact that he's an outcast and a geek through humor," said Daley while discussing Peter Parker's personality. "It is sort of the safety net for geeks like us, so I think we can totally relate to where he's coming from... As well as the superpowers, which we also have."
Back in April, Marvel boss Kevin Feige had indicated that Spidey's signature sense of humour, which comic book fans will identify with, will be a major part of the Spider-Man reboot.
"When he puts that mask on in the comics, he has a non-stop wit that is almost as troublesome to the bad guys he is fighting as his webs and agility. And we feel we really haven't seen that in the movies. That's just the tip of the iceberg," Feige told IGN.
Jon Watts is directing the new Spider-Man film, which is set to star Tom Holland in the titular role and Marisa Tomei as Aunt May.
The film is currently slated to release on 28 July 2017 and production is scheduled to start next year. (Via Cinema Blend)