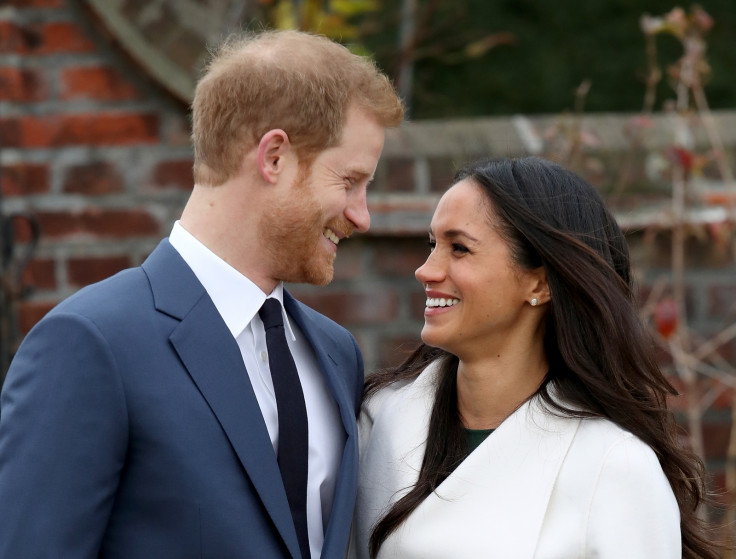 As Meghan Markle gets ready to take on princess duties when she marries Prince Harry in May next year, she will be leaving Suits and giving up her onscreen legal career.
After months of speculation, Prince Harry and Markle's engagement was officially confirmed by Kensington Palace on 27 November.
This also meant Markle's stint at Suits will come to an end. The soon-to-be princess has been with the show since 2011 as Rachel Zane, a paralegal-turned-attorney.
She will now bid goodbye to the series after the seventh season, which also happens to be the final one.
In the show, Markle's character has a rollercoaster romance with Mike (played by Patrick J. Adams) while her career, simultaneously, takes off at Pearson Specter Litt. law firm.
"Through the toughest of times — whether professional or personal — Rachel has proven to Suitors around the world that it's always worth it to fight for what you believe in and never lose faith in yourself," read a post on USA Network's blog, the cable which broadcasts Suits.
For all the wonderful memories that Rachel Zane gave the viewers for seven long years, let's take a look at some of her best moments from Suits: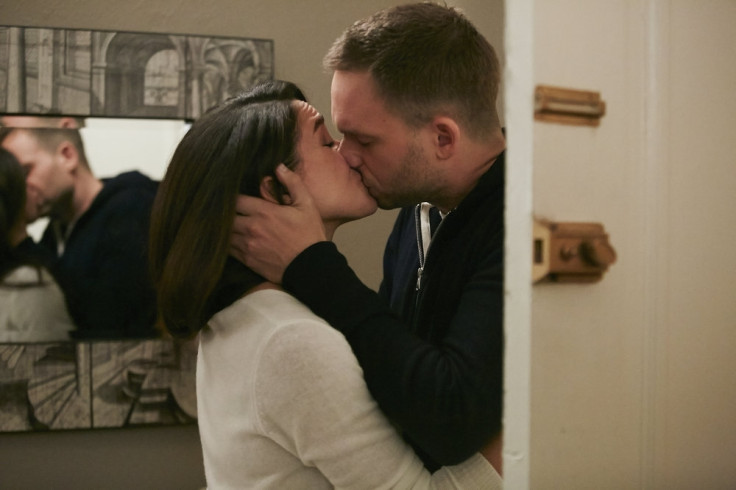 One of the fan-favourite scenes on Suits takes place in the Season 2 finale when the long-standing sexual tension between Rachel and Mike finally blows up in the filing room. The steamy scene between the couple right after Rachel finds out that Mike never went to Harvard was totally worth the wait for the viewers.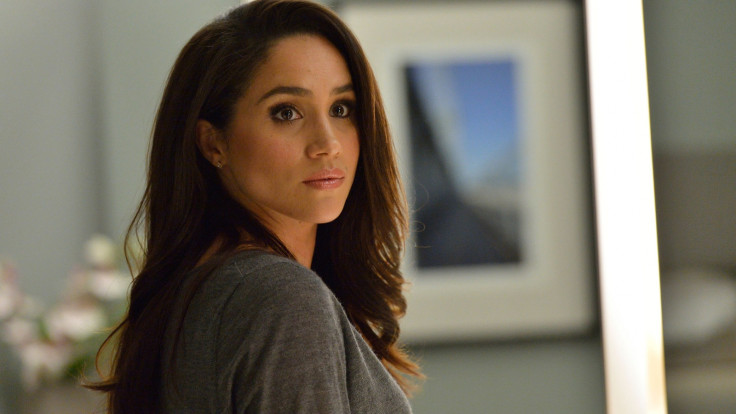 Rachel is accused for leaking crucial documents to a rival firm and suspended by Louis Litt (Rick Hoffman). Later Louis realises that Rachel has been framed and brings her back to work. However, she isn't letting him loose so easily for the injustice done to her. Rachel demands a 10% raise and a full sponsorship to law school from Louis. Rachel Zane always knows what she wants and makes sure she gets it.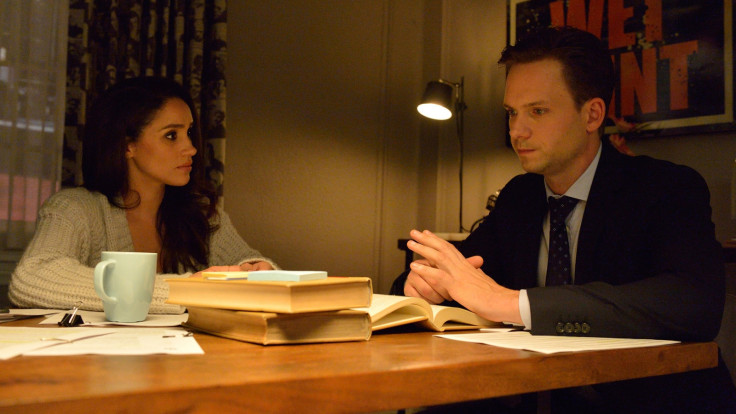 In the Season 3 finale Jessica Pearson (Gina Torres) leaves Rachel with a hard decision to make. She has to either sign an affidavit accepting that she knew Mike's secret or choose not sign, which would mean Mike getting fired. Like any good lawyer, Rachel makes a deal saying she will sign the affidavit if Jessica breaks the rule where the firm only takes in Harvard graduates. Rachel then decides on going to law school in Columbia while keeping her job secure.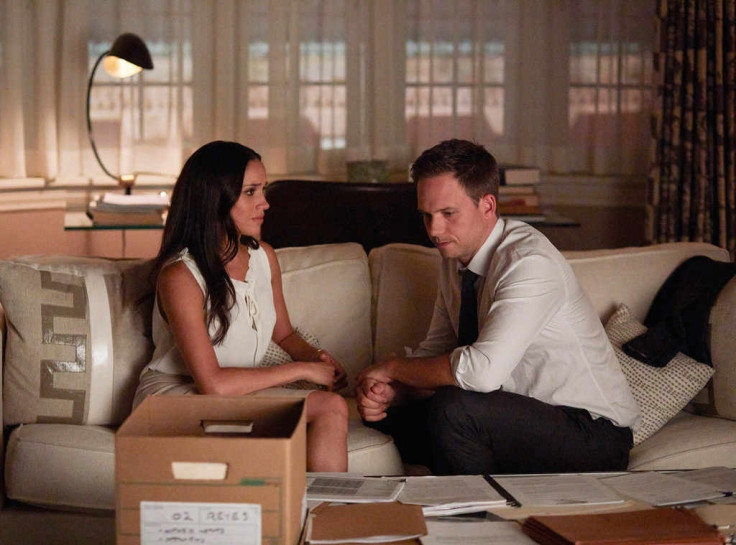 One of the most emotional moments in Suits is when Mike gets down on one knee and proposes to Rachel in the Season 4 finale. Mike called her the "most amazing woman" that he has every met and "you're not just beautiful, but you're sweet and caring and kind and brilliant and tenacious." A teary-eyed Rachel, of course, says yes!