Will Thomas Gibson's Hotch die in Criminal Minds season 12 episode 2?
Gibson was fired from the CBS crime series following an altercation with one of the producers.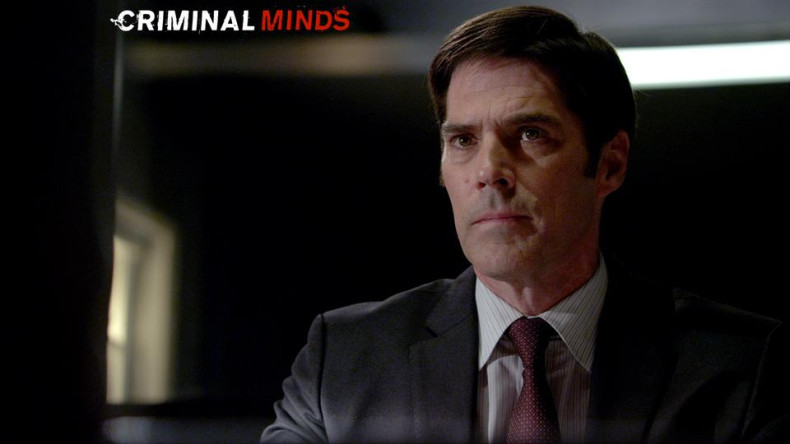 Thomas Gibson's Aaron "Hotch" Hotchner appeared on the premiere episode of Criminal Minds season 12. His appearance was a surprise for his fans as he was fired for the CBS crime series following a physical altercation with one of the producers.
But fans need not hold much hope for his character as episode two will be his last show. In the premiere episode, which aired on Wednesday (28 September), it was a regular day in office and the BAU unit chief appeared normal while his team was busy solving another crime case.
The best change the producers can make to bring an end to his character, is the introduction of FBI Fugitive Task Force Agent Luke Alvez, played by Adam Rodriguez. Though he joined the cast to fill the void created by Shemar Moore, it now looks like he will step into Hotch's shoes as the BAU is gearing up to solve the trick prison break case that took place in the finale of season 11.
The synopsis of Episode 2 titled Sick Day reads: "When JJ arrives home shaken after a rough case, she breaks down and tells her husband about the abduction of two children. Though the episode description is not giving away anything, and the network has already made it clear that the second instalment of the twelfth season will have Hotch for the list time, it is assumed that he may not survive beyond the second episode. Speculations are abuzz that Gibson's character will die in the series as his team gears up to find a herd of killers."
Agent Luke is set to help David Rossi (Joe Mantegna), Reid (Matthew Gray Gubler), Jennifer Jareau (AJ Cook) and Penelope Garcia (Kirsten Vangsness) in nabbing 13 convicts, who are free on the streets, along with Peter Lewis aka "Mr Scratch".
But Luke may not have a cakewalk in the BAU as he needs to gel with the complicated team. "You're not getting somebody that's coming in as an expert just jumping into the mix. You're going to watch Luke work his butt off to try and catch up to these people that are already so great at what they do," Rodriguez said of his character. "I think it'll be fun to watch this guy do what he does and have the skill set that he does to add to the team, but at the same time, have to learn from them as well," he added.
Criminal Minds season 12 episode 2 will air on Wednesday (5 October) at 9pm EST on CBS.