If you watched the product announcements from Apple and Microsoft this week and knew nothing of the technology industry for the last decade, you would be forgiven for thinking that it was Microsoft which was the company seen as the most innovative and cutting edge.
The only thing its new all-in-one PC, the Surface Studio — with its sleek lines, stunning design, unique Dial accessory and precipitously high price tag — was missing, was a promotional video with a Jony Ive voiceover.
The new MacBook Pro which Apple launched a day later did, of course, have Ive's dulcet tones accompanying a video describing in an earnest and hushed monologue, just how incredibly brilliant the new laptop was.
The reality is that Apple's hour-long introduction of a laptop whose standout feature was a new OLED touch bar which replaces the function keys, was eye-gougingly boring. But ultimately, this doesn't really matter that much as Apple is no longer a computer company anyway, it is a smartphone company.
But what of Microsoft, the company who dominated the first two decades of the personal computing revolution but which almost entirely missed the smartphone revolution of the last decade.
Well, Microsoft is no longer a company reliant on PC sales either, it is much more interesting than that.
There's more to Microsoft than you think
Microsoft's Panos Panay – the man behind the Surface range – has carved out a significant niche in the PC market since launching in 2012. A mighty achievement given the market has been declining significantly for the last few years. Panay has essentially created a mini version of Apple within Microsoft, with the Surface team laser-focused on detail and premium design, eschewing the traditional Microsoft ethos of building something for everyone.
As Microsoft's most recent results show us, Surface is not only critically well-received, after a shaky start it has become an important contributor to Microsoft's bottom line, seeing revenue up 38% year-on-year.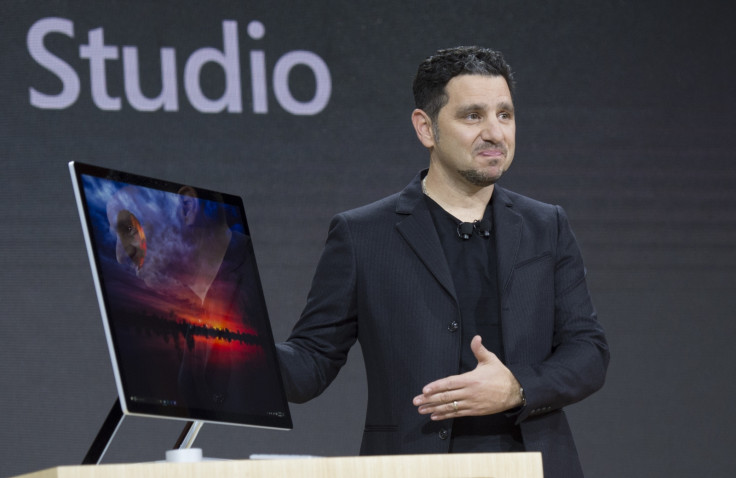 But Surface is only a part of Microsoft that, under Satya Nadella's confident leadership, has become unrecognisable from the one he inherited from the irascible Steve Ballmer.
As Silicon Valley veteran Steve Blank points out, Steve Ballmer was the ultimate salesman, tripling Microsoft's revenue during his 14-year tenure as the company's CEO.
However, despite this success, he set the company down the wrong path by missing critical shifts in the technology industry, the most egregious of these obviously being the smartphone revolution.
Back on the ball
However, under Nadella, Microsoft has shifted focus from products like Windows and Office, to services, focusing on mobile and the cloud in order to drive growth.
Microsoft is not longer a company which is tying its biggest products to the Windows platform. It was significant that during Apple's keynote this week, vice president for worldwide marketing Phil Schiller mentioned Office as one of the key products which would support the new Touch Bar interface on the MacBook Pro laptop.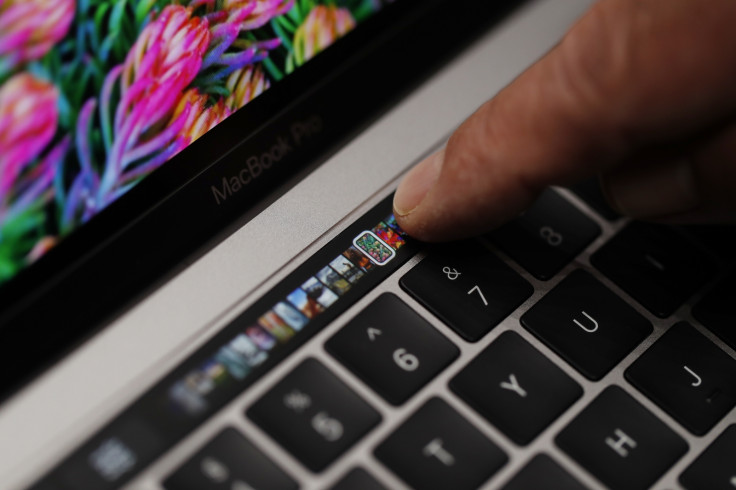 Windows is no longer the most important part of Microsoft, something which would have been inconceivable under Ballmer.
The company's Azure cloud platform is now beginning to bring in a lot of money for the company after many years of investment and while Windows continues to make money, Nadella knows that in an era where people expect software updates for free, the future needs to be about something different.
Microsoft as a brand is not seen in the same light as Apple or Netflix or Google. It is seen as somewhat of a dull, enterprise-focused company which doesn't inspire the same fanaticism and loyalty as other brands.
Time for change
While Nadella's shift in strategy towards its business-orientated products is keeping shareholders happy, the company is also at the forefront of the next wave of computing and is positioning itself so that it doesn't repeat the mistakes of the past.
With HoloLens and its newly announced VR efforts, Microsoft is at the cutting edge of a future where computing will be with us where ever we go.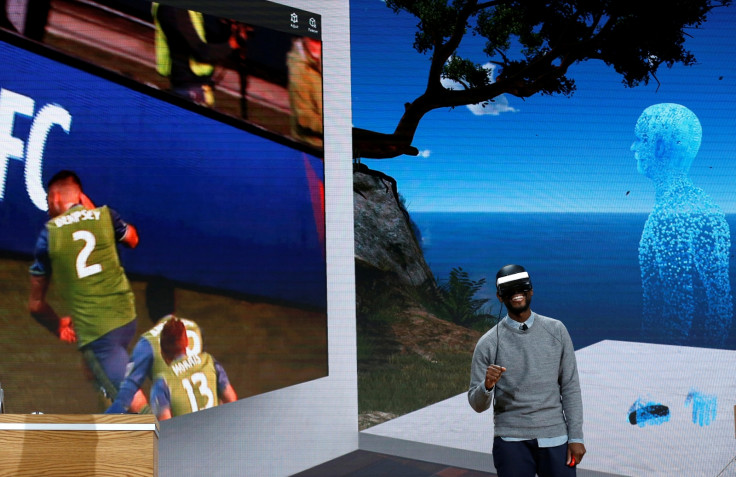 With Cortana, Microsoft is also offering one of the most advanced, voice-activated personal assistants on the market today. It is deeply embedded in Windows 10, Xbox and is even built into the new Surface Studio computer. As artificial intelligence becomes a defining computing platform in the future, Microsoft already has a strong brand and presence in this area.
On Wednesday Microsoft made a major play for the audience which Apple has had all to itself for the last decade – the creators. MacBooks and iMacs are the default tools which people in the design, film and audio industries have used to create, but with Surface, Microsoft is making a concerted effort to appeal to these customers and their big budgets.
The new Windows 10 Creators update with its focus on 3D and connectivity will only add to the appeal of the platform and while it may take some time, there is no escaping the fact that in the PC hardware space Microsoft is now a significant player, and one with more momentum than any other manufacturer on the planet.