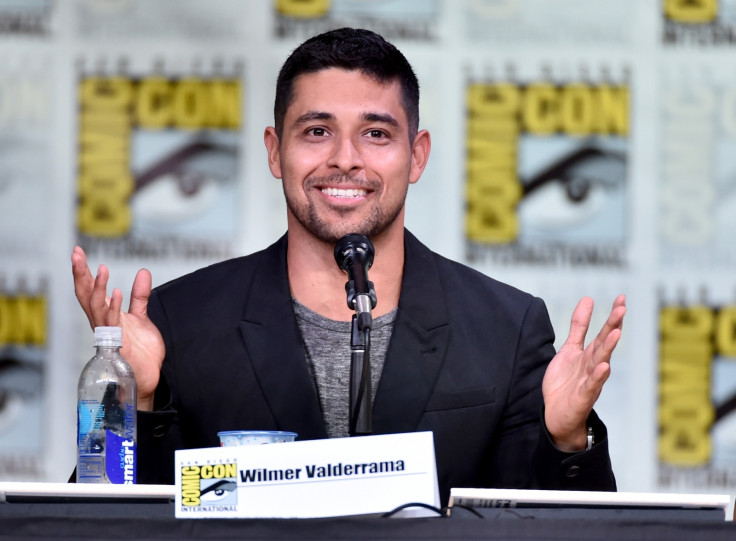 Actor Wilmer Valderrama who has joined the NCIS cast for season 14 as special agent Nick Torres revealed that he may not get along with other teammates and even clash with Leroy Jethro Gibbs (played by Mark Harmon.) The actor spoke to Buddy TV at Comic-Con 2016, and teased what to expect from his character.
He also spoke about working with Harmon and said, "Mark showed me the ropes, in an hour. And in an hour and a half, him and I were laughing and high fiving and shaking hands after every take and hugging and going there like, 'wow this feels good, this feels very good."
The 36-year-old praised Harmon for his work, saying, "Mark is lovely and I am honoured and excited to learn, and play opposite someone that gives you everything he's got. So, that is something that is rare in this industry, specifically show at goes this long."
When asked if his character would clash with any of his teammates, the former That '70s Show star said, "He doesn't play well with others and he clashes the most with Mark [Harmon's character Gibbs]." The actor also shared some details about his character Nick and said, "[He] is an undercover agent, who has been off the grid for a very long time...He terminated all communication with NCIS so he could go really deep undercover in South America. [When] his cover is blown, he's forced to return to Washington to warn everyone about a possible threat."

According to Valderrama, Nick's "lone wolf" nature will not sit well with other team members, especially Gibbs. "He returns from the shadows and can't find himself at ease, can't find himself at home, can't find himself comfortable. He's someone who's been living a double life for a long time. He's unstable. He's a lone wolf. He only knows how to do things one way, and that is based on his own instincts. He's going to be presented with a different dynamic, and that's not going to sit well."
Harmon and Valderrama have filmed four to five scenes together, in the last few days wherein their characters have been at logger heads with each other. He also linked his character to "that angry, hungry wolf that is on that leash, and then when [Gibbs] says, 'Okay, go,' [and] unleashes me, then explosive things happen".
NCIS season 14 will return with new episodes on 20 September at 8pm ET/PT on CBS Network.