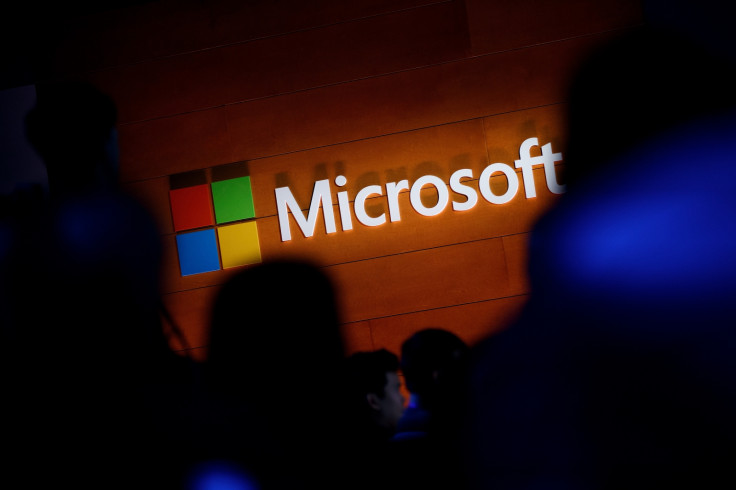 Microsoft on Tuesday, 27 June announced new security features for the Windows 10 Fall Creators Update, which would be released to Windows 10 users later this year. The company says it has developed a "highly differentiated vision" of security featuring advanced data science, machine learning, automation and analysis capable of blocking online malware attacks.
Rob Lefferts, Partner Director at Windows & Devices Group, Security & Enterprise in a blog post explained the Windows Defender Advanced Threat Protection (ATP) would include seamless integration across the entire Windows threat protection stack to protect, detect and respond. Microsoft is also extending support to Windows Defender ATP to include Windows Server OS.
The Windows Defender Exploit Guard, a feature that incorporates Enhanced Mitigation Experience Toolkit (EMET) includes prevention capabilities to help make vulnerabilities more difficult to exploit. The Exploit Guard packs a set of policies to protect organisations from online threats including zero-day exploits.
As part of the security features, Microsoft has designed Windows Defender Application Guard (WDAG) to stop attackers from reaching the local machine or to the corporate network. For instance, if someone accidentally downloads malware, WDAG secures devices, apps, data and network. So the WDAG and Windows Defender Exploit Guard offer an extra layer of defence against malware attacks in-between firewalls and antivirus software.
Windows Defender Exploit Guard will be included into Windows Defender ATP response capabilities to make application control easier on Windows 10 device.
Besides the new mitigations to harden the security of Windows 10, Microsoft is adding intelligent threat detection capabilities to view, report and manage. The company is using cloud intelligence to offer better protection for users of Windows Defender.
The company is also enhancing management controls of Windows security features within Intune and System Center Configuration Manager. It promises the enterprises will benefit from a new level of security.
The new Security Analytics capabilities will analyse Windows security feature utilisation, configurations and Windows 10 security patch across Windows 10 endpoints.
"Your security is deeply important to us and with Windows Defender ATP we're with you every step of the way: protecting you from threats before there is impact, detecting incidents from day zero, and responding to attacks before they become catastrophic," Lefferts said.