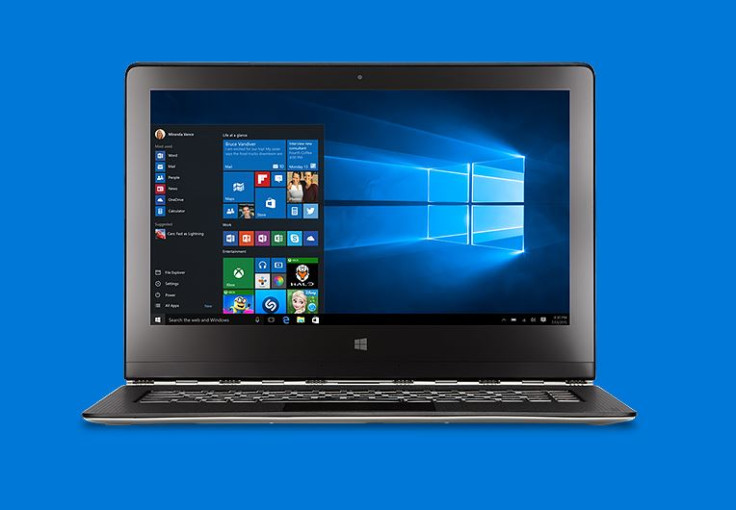 Microsoft's next update to Windows 10, internally referred to as Threshold 2 (TH2), will be released in November. As heard previously, instead of Windows 10 Update for November or Windows 10 November Update, the official name for TH2 is "Windows 10 Fall Update" -- the first major update to Windows 10.
It is expected to carry version 1511, which indicates its date of release (1511- 15 stands for 2015, the year, and 11 for November, the month). Once it becomes available, you will be able to update it directly from the RTM version, without any need for installing any other update prior to it.
According to Paul Thurrott, who claims to have received this information from a reliable source, users will not need to reactivate their Windows system after updating, as this release is not a full build but comes as a cumulative update. Like any other Windows 10 release, the Fall Update will be available via Windows Update, where it will be designated as "Windows 10 November 2015".
In terms of changes, there will not be too many additions but Thurrott expects it includes an improved media Creation Tool, new locales and other enhancements to Cortana and Edge browser. It will also support activation with your Windows 7, 8 or 8.1 product key. Hence, the product key must match the Windows 10 editions.