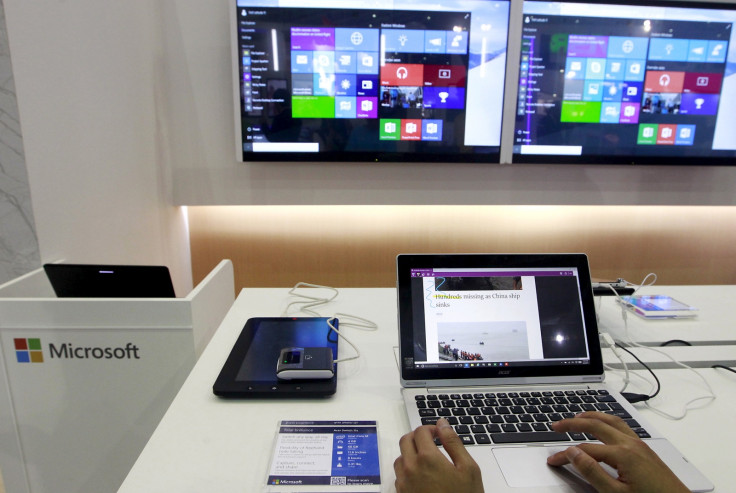 Not only in the technical preview meant for the Windows Insiders, the commercial version of Windows 10 operating system has a keylogger, despite of wide assumption this would be removed as preview build is only meant for testing purposes. Microsoft's Privacy Statement even clearly mentioned that "we may collect voice information" and "typed characters".
If you go through Windows 10 speech, inking, typing and privacy FAQ section, Microsoft has clearly mentioned: "When you interact with your Windows device by speaking, writing (handwriting), or typing, Microsoft collects speech, inking, and typing information—including information about your Calendar and People (also known as contacts)—that helps personalize your experience. This information improves your device's ability to correctly recognize your input, such as your pronunciation and handwriting. You can turn the Speech, inking, and typing setting (which is called Getting to know you) on or off in Settings."
"We also collect your typed and handwritten words to improve character recognition and provide you with a personalized user dictionary and text completion suggestions. Some of this data is stored on your device and some is sent to Microsoft to help improve these services. You can turn the Send Microsoft info about how I write setting on or off in Settings."
For if you are unaware the keylogger could be either software or spyware that can record every keystroke you make. Besides a keylogger recorder can record instant messages, email and any other information you type on your keyboard. Some keylogger programmes can even record the email addresses you use and the websites you visit.
If privacy is what you are concerned about, you can disable the creepy keylogging in your Windows 10, suggests PCWorld.
Go to Setting from the Start menu
From there go to Privacy
Under Privacy scroll down to General
Turn off Send Microsoft info about how I write to help us improve typing and writing in the future option
Navigate to Speech, inking & typing (under Privacy section sub sections), click on Stop getting to know me
You can also check out other privacy settings and customise accordingly. You can even control the apps that get access to your camera, microphone, contact and calendar.