Windows Phone 10 new build number 10.0.11345 spotted on WPBench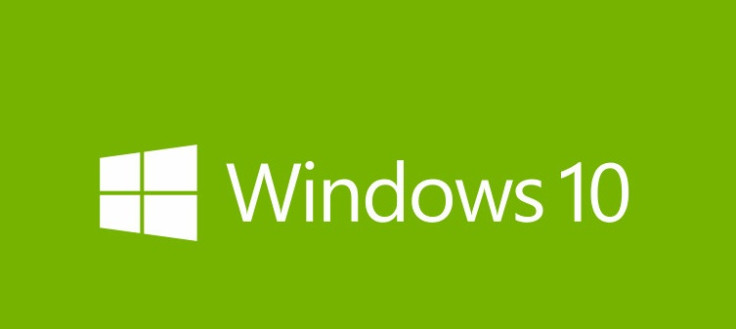 New builds for Windows 10 version of Windows phone has started appearing, although users will have to wait a little longer for the public release.
Chinese site ITHome has shared a list with the new OS version, which has started showing up on their server logs. The new OS features Windows Phone 8.15 builds, which were previously classified as Windows 10 for phones by former Microsoft employee, Nawzil, reports WMPU.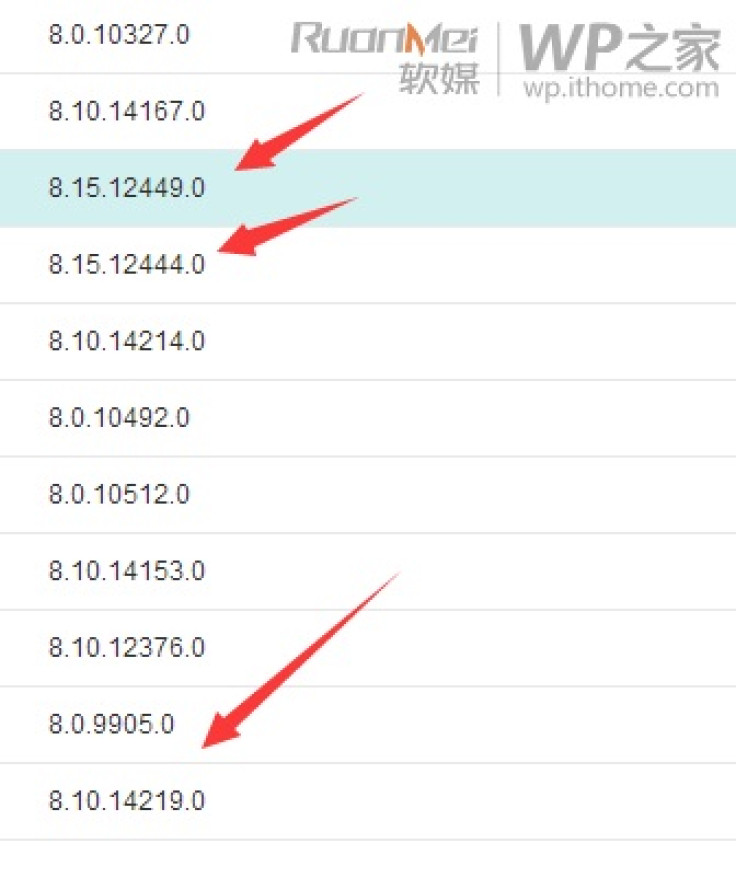 Nawzil, in a related news, has also revealed through a tweet that the latest Windows 10 phone build is 10.0.xxxxx, and it's no more the previous version 8.15.
Along with the new Windows Phone 8.1 Update 1iterations, Microsoft seems to be testing Windows 10 builds for the phone version. Recently, Windows Phone 10 build with build number 10.0.11345 has been spotted at the WPBench site.

The new build for phone version coincides with the increased kernel version seen in the Windows 10 Technical Preview version 10.0.9888. The kernel version 10.0 is a big jump than the advanced kernel version 6.4 from Windows 10 build 9879, reports NokiaPowerUser.
Windows 10 for phones is expected to integrate a new user interface having elements of Windows Phone and Windows 8.1.
Microsoft is planning to hold an event in late January next year to introduce the consumer preview of Windows 10. In the same event, Microsoft is expected to provide details on Windows 10 version for phones and tablets.
© Copyright IBTimes 2023. All rights reserved.