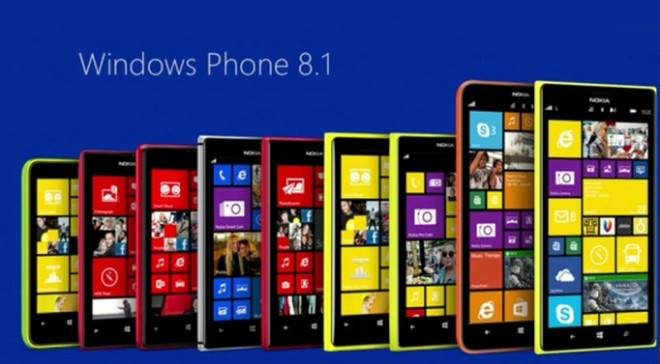 As expected, Microsoft has unveiled the major update to Windows phone 8, Windows Phone 8.1, with a bunch of new features at the Build 2014 event.
The Redmond-based tech major also confirmed that Windows Phone 8.1 update will start rolling out to existing Windows Phone 8 users in coming months. The Developer Preview Programme will be released in the first part of this month, with no detail on the particular date of roll out.
Prior to the official announcement, there have been rumours that the development of Windows Phone 8.1 has been completed. However, the update will not be 'Released to Manufacturers' (RTM) as there are a few minor bugs for fixing, which the team still needs to work.
This is expected to happen over the next couple of weeks before the final version is shipped to OEMs to push out on the new devices. The final build of Windows Phone 8.1 is currently said to be available for Microsoft partners, which is being tested for the devices.
Neowin has now published a Windows Phone Engineering email sent by Microsoft to its Windows Phone partners, which suggests the timeframe the company has set for completing development of the launch build of Phone 8.1.
The email refers to the remaining development work as the 'Final Adaptation Kit build', which will address a small set of issue to improve the commercialisation aspects of the products.
This is expected to be bug-fixes, which is said to be in proceeding and expected to be completed by 8 April.
Besides, the final build combined with the latest Final Adaptation Kit will form the real gold code for the Windows Phone 8.1 update dubbed as Windows Phone 8.1 QFE1 Final Adaptation Kit Build, which Microsoft will release to its OEM partners.
The company will reportedly release the Windows Phone 8.1 Developer Preview on 14 April, before the rollout to the existing windows Phone 8 users, expected later this month.
Meanwhile, the Verge has also confirmed the veracity of the release of Developer Preview version and notes that 14 April timeframe is accurate and Microsoft is currently tweaking the final version of Windows phone 8.1.