Winston Oregon mayor arrested for 'meeting 14-year-old girl for sex'
Kenneth Lewis Barrett faces child sex and weapon charges, police say.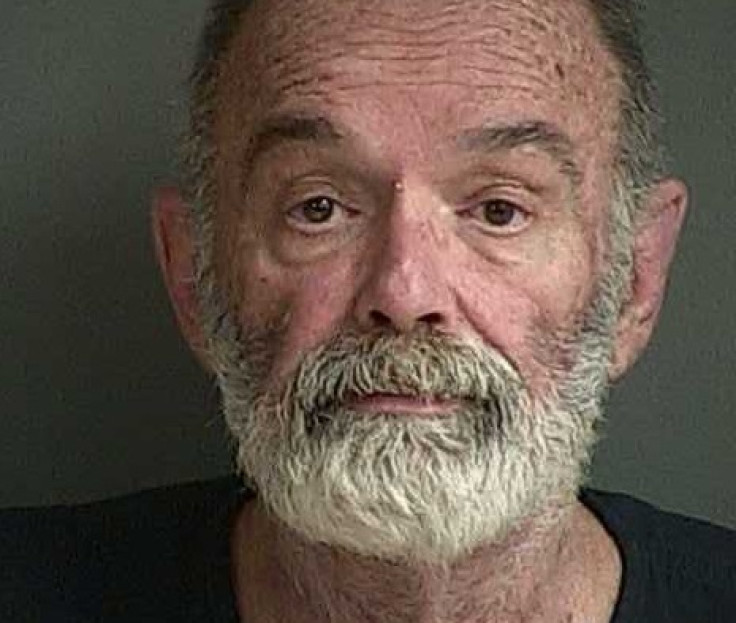 The mayor of a city in the US state of Oregon has been arrested and charged with child sex and weapon crimes.
Kenneth Lewis Barrett, 71, the mayor of Winston, was arrested on Sunday (19 March) after police say he arrived at an undisclosed location to meet a 14-year-old girl for sexual contact.
During his arrest, officers found Barrett to be in possession of a concealed semiautomatic handgun.
Police also seized a computer and a phone.
Barrett was arrested on suspicion of two counts of second-degree online sexual corruption of a child and unlawful concealment of a firearm.
He was taken to Douglas County Jail with bail set at more than $106,000 (£85,870, €98,750).
The city of Winston, in Douglas County, declined to make a statement about the arrest, citing the ongoing investigation.
"We don't have any statement to make on the subject at this time since we don't know all of the details," said City Manager Mark Bauer, as reported by local news site The News Review.
"It's never good for a city to have a mayor arrested for any reason," he added.
Barrett was elected mayor in November 2016 after beating fellow candidate Sandra Thorn on a series of pledges to cut government costs and improve infrastructure.
"I'm very sad for Winston because we've been working hard to improve our city," Thorn told The News Review. "It's a great place to live, but we've been working to make sure other people knew that as well, and this kinda puts a dink in that."
Myrtle Creek police said the investigation into Barrett's conduct is ongoing with additional charges pending.
© Copyright IBTimes 2023. All rights reserved.