Without proper support repatriation effort of Somali refugees from Dadaab 'is likely to fail'
Somalis make up 95% of the 280,000-strong population at Dadaab refugee camp that Kenya is closing.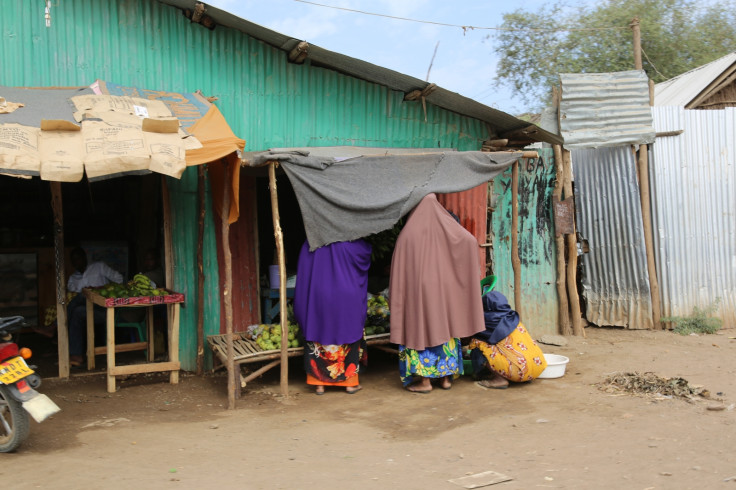 Humanitarian organisation the International Rescue Committee (IRC) has urged for large-scale, long-term investment in Somalia to ensure that the repatriation of Somali refugees living in Kenya's Dadaab camp is successful.
For more than 20 years, Kenya has been home to generations of Somalis who have fled their war-torn country. Kenya's government announced on 6 May its plans to speed up the repatriation of Somali refugees and close the sprawling Dadaab refugee camp in north-east Kenya by 30 November.
The government of Kenya this week revealed that it has accepted the request of the office of the UNHCR Commissioner for Refugees, Filippo Grandi, to extend the deadline for the completion of repatriation of Somali refugees and eventual closure of the world's largest refugee complex, by six months.
Deferring the closure of Dadaab will do little to allay refugees' fears of conflict-related violence, widespread sexual and gender-based violence against women and children, forced recruitment of children, and large-scale displacement in Somalia, IRC said. But local and international actors should harness the deadline extension opportunity to help prepare for refugees' returns.
IRC's demand comes a day after Kenyan officials conducting the repatriation programme were accused of deliberately coercing refugees to return to Somalia.
"While we agree that long-term camp settings are not the best solution for refugees, it is essential that residents of Dadaab do not feel pressured to leave," Conor Philips, IRC's Kenya country director, said. "I believe we have an opportunity to move beyond the current camp-based status-quo by presenting new opportunities for refugees. Doing so will take a well-coordinated effort, donor commitment and flexibility from the governments of Kenya and Somalia."
According to Philips, it is crucial that refugees are supported to expand their skills while still in Kenya "which will provide them with more earning opportunities in Somalia", and that their integration into their new communities is assisted once they have left Dadaab. "This will take large-scale, long-term investment in Somalia, including the host communities who will receive them. Without that the repatriation effort is likely to fail," the IRC said in a statement.
Since Kenya announced its efforts to close the world's largest camp began six months ago, the rate of refugee movement from Kenya to Somalia has increased four-fold, the organisation said.
Health delivery agency IRC provided assistance to 40% of Dadaab – around 130,000 people – when the government announced its plans earlier this year.
© Copyright IBTimes 2023. All rights reserved.