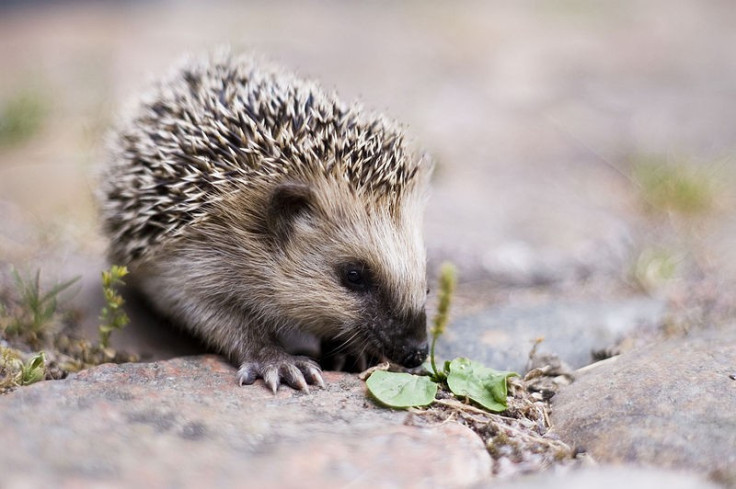 A female guest at a hotel in central China was allegedly injured by a hedgehog that was found hidden in her pillowcase, media reports stated. The hotel, in the outskirts of Xi'an, Shanxi province, had to call the police after the incident caused a dispute between the hotel landlord and the group of guests.
The hedgehog had reportedly made its way into one of the guests' rooms, with no one aware about it.
One of the guests, nicknamed Xiao Li, told the Hangzhou-based newspaper City Express that the group of four had checked into a room in the Mong Kok Hotel in Hejiaying New Village on Tuesday evening (19 September).
They discovered bloodstains on one of the pillows and sheets. "At first, we didn't think anything of it, but a woman in our group said she was 'attacked'," Xiao Li said, as quoted by City Express.
"She felt she was pricked by something when she laid her head on the pillow."
After the pillowcase was examined, the guests found a hedgehog inside it and immediately notified the hotel landlord about the situation.
"We told him there was a hedgehog in the room, but he kept denying it," Xiao Li said.
The explanation given by the hotel staff to the newspaper was that they inspect and clean the rooms everyday, and that the previous guests who were allotted the same room had not reported the presence of a hedgehog.
The hedgehog was eventually found by the police, hiding under the bed in the room.
According to the newspaper, no arrest has been made so far.