The woman who was found dead at a Dorset music festival was the daughter of Coronation Street and Holby City actor, John Michie, his agent has said.
Police at the event were alerted just before 1am on Monday (11 September) out of concern for the welfare of Louella Michie, 25.
Police have arrested a 28-year-old man from London in connection with the death of Louella whose body was found at a wooded area of the festival site at Lulworth Castle.
Michie's agent said: "Sadly, I can confirm the tragic death of John Michie's daughter, Louella, at Bestival. John and his wife Carol ask that the privacy of their family be respected at this traumatic time."
The actor had posted a photo on Instagram of his daughter making her final preparations for the music festival and is pictured sewing an outfit in the black and white image.
Sarah Derbyshire, of Dorset Police, said officers were working with the organisers of the festival and made an appeal for witnesses.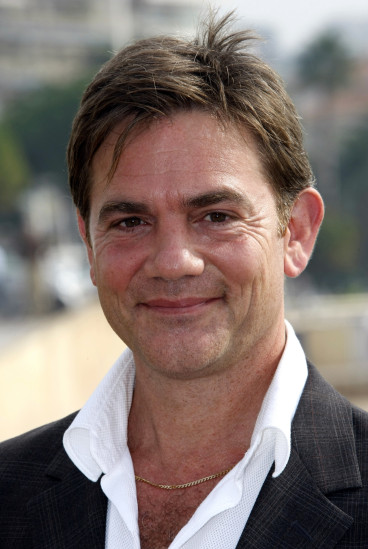 "Following the discovery of the woman's body we have now launched an investigation into her death. We have specially trained officers supporting her family at this very difficult time," she said.
An investigation is underway to establish how the woman died with a cordon put in place on site while forensic examinations are being carried out.
A spokesperson for the festival said: "Following today's news announcement, the team at Bestival are devastated to hear about this tragic news. We continue to support the police in their ongoing investigation and our thoughts and prayers are with all the woman's family and friends."
Anyone with information is asked to contact Dorset Police at www.dorset.police.uk, via email 101@dorset.pnn.police.uk or by calling 101, quoting incident number 11:36. Alternatively, contact Crimestoppers anonymously on 0800 555111 or via www.crimestoppers-uk.org.