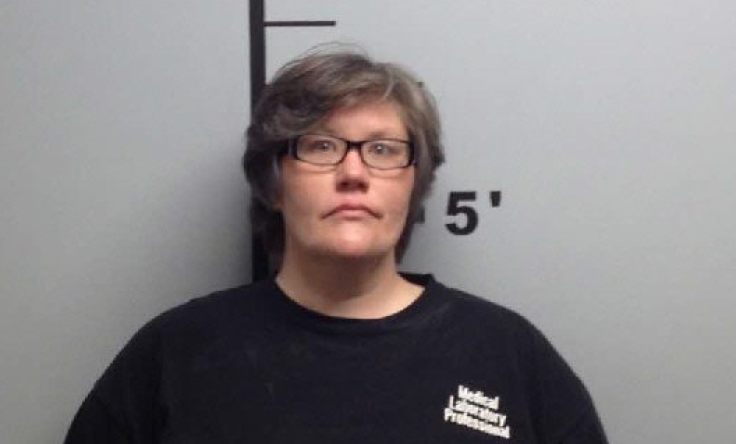 A woman hid three syringes, drugs and money in her vagina but was arrested after police saw her driving erratically on the road.
Tracy McCoy, 38, of Arkansas – who has been arrested 30 times – was pulled over by police on 18 September just after 9pm when her Honda Civic was "swerving all over the road" and "driving into oncoming traffic".
Bentonville police were satisfied she was intoxicated and took her to Benton County jail, where she was asked to give a urine sample.
The officer responsible for collecting the sample found two syringes, a $20 note (£15) and an opiate, which produces similar effects to heroin, inside of McCoy.
The items were removed and McCoy was again set the task of providing a urine sample. Police then found another syringe concealed in her vagina.
From the moment of her arrest McCoy had given her name as Shannon Cannady, signing various documents along the way.
However, two days into her incarceration detectives discovered this was not her real name. The real Shannon County was summoned to Benson County jail. She informed officers that McCoy was in fact her sister and that it was not the first time she had stolen her identity.
McCoy told officers she intended to use the syringes to inject the opiate Dilaudid – which is often prescribed for pain relief.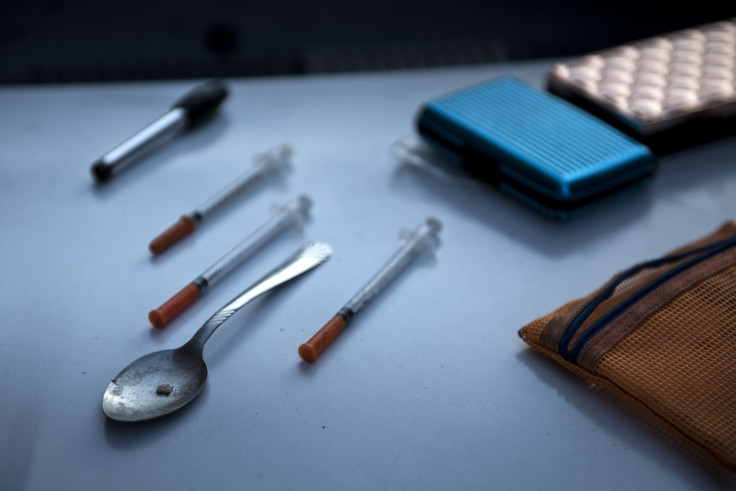 McCoy remains in jail on $15,000 bail. She faces charges of faces charges including possession of a controlled substance, furnishing prohibited items to a corrections facility, obstructing governmental operations and second-degree forgery, Arkansas Online reported.
Drug overdose deaths in the US nearly tripled between 1999 and 2014, according to the Centers for Disease Control and Prevention. The surge has been attributed to an opioid epidemic that has swept across North America. The synthetic opioid fentanyl and its cousins including the elephant tranquiliser carfentanyl are increasingly being used to cut heroin, with devastating consequences.