Woman killed by aggressive cow while trying to save her husband
Thelma Gorman, 67, was an experienced farmer and director of the local agriculture show.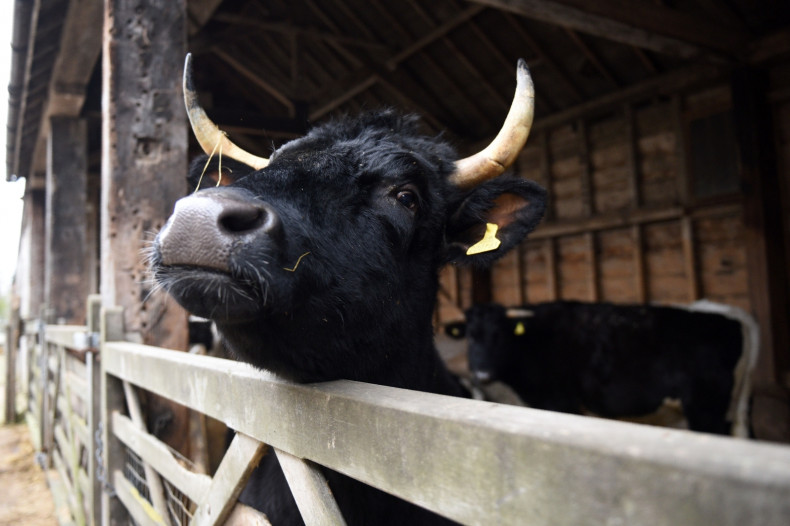 A woman has died after she was trampled by an aggressive cow that had attacked her husband.
Experienced cattle farmer Thelma Gorman, 67, was killed on Friday 8 September at her Northern Irish farm in County Armagh.
The full results of a Health and Safety Executive investigation are yet to be made public, but it is understood that Gorman had attempted to restrain the cow after it had knocked her husband, Peter Gorman, to the ground.
Gorman was the director of the Armagh County Agricultural Show and had worked with animals for much of her life.
DUP Assembly Member William Irwin, who is also a farmer, spoke to the Belfast Telegraph about the accident, he said: "Thelma has been used to animals all her life and this particular animal was known to be boisterous and they were aware of that, but I am sure they never thought this would have happened.
"Thelma was brilliant with animals, she was well used to them and very able.
"But, of course, animals can be unpredictable and this particular animal attacked her.
"Being a farmer myself, you get used to working with animals, but you don't expect an animal to attack you, even though statistics show 30% of accidents on farms are caused by animals."
She is due to be laid to rest at a funeral tomorrow (12 September) at Armagh Free Presbyterian Church.