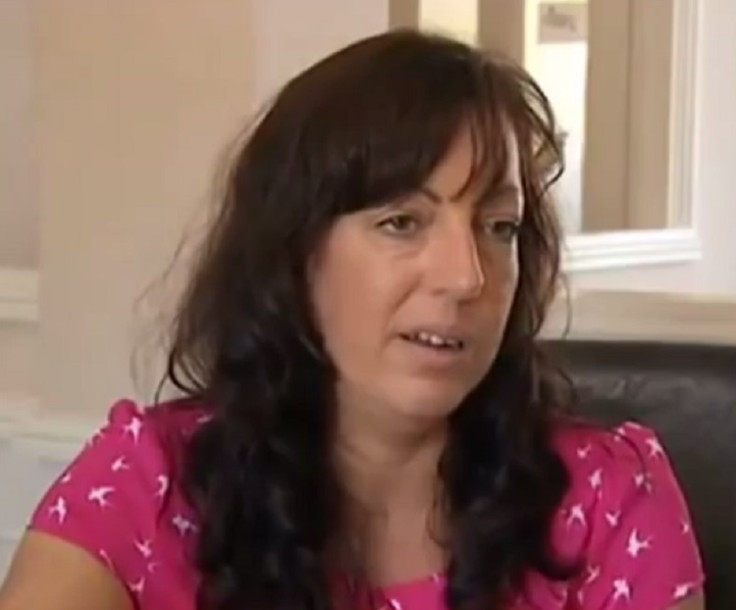 A British woman who woke up with a Chinese accent has been told she will never have her normal voice back.
Sarah Colwill's life has never been the same since she lost her Devonshire drawl and started speaking like a Chinese person – despite having never visited China in her life.
She is one of only 20 known cases of Foreign Accent Syndrome worldwide.
The 40 year old was diagnosed five years ago after suffering from a migraine and subsequent stroke. She had hoped she would have been cured by now from her rare condition.
"My neurologist has signed me off and said I will permanently be this way. They've tried various treatments, they've tried everything, but nothing makes a difference," she told the Plymouth Herald.
"Being told I would be like this forever was a heartbreaking thing to hear. It was a real bombshell.
"I am still the same person inside. Of course, people who did not know me before have met a totally different person – but I am still Sarah from Plymouth.
"Sometimes people cannot understand me, which is frustrating. But when my speech is really bad, I just don't speak.
"I cannot make my voice sound any different. It is what it is and I cannot change it."
A Norwegian woman was first identified with Foreign Accent Syndrome during Second World War after she was hit by shrapnel during an air raid.
She suffered brain damage, developed a strong German accent and was later ostracised by her community in 1941.
Colwill has had to leave her job as an IT project co-ordinator because of her condition, and was forced to sell her home as she could not keep up with her mortgage payments. Her husband Patrick, who also had major health problems, is her full-time carer.
Her condition was first brought to light with the 2013 BBC documentary The Woman Who Woke Up Sounding Chinese, and it was hoped a medical expert might be able to come forward to help to cure her.
"We were hoping when the programme aired a specialist would come forward but nobody has," she added.
"It's such a rarity and now we such deal with the symptoms as and when they come on, and go to hospital when I need to. We are taking it day by day and now I am laughing like I used to do."