Women in business: Interactive map shows which countries score highest for female representation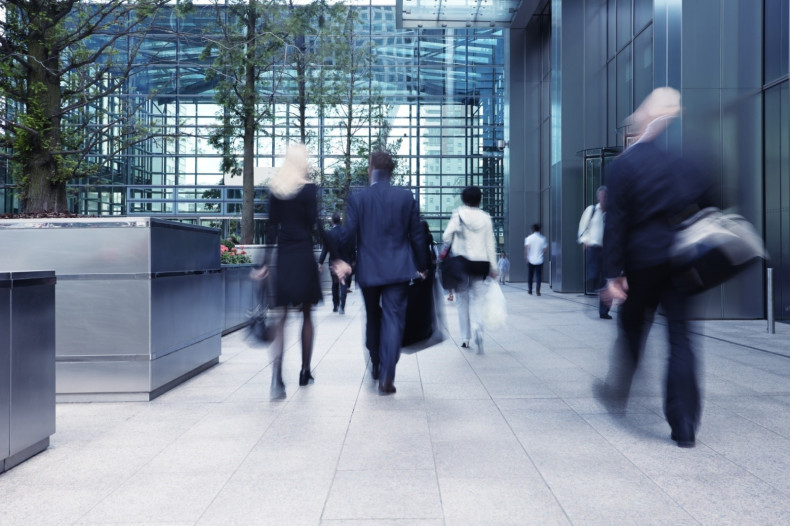 Where in the world are women most equally represented in business? According to the Graduate Management Admission Council (GMAC), we are a long way from equality. In the US, women make up just 21% of senior management roles – although this is higher than many of the 30 countries analysed, including Japan where just 8% of such roles are filled by women.
Using data taken from people who take GMAC's business and management program exam GMAT and sources including the UN and the CIA, GMAC has produced an interactive map that shows which countries score highest for gender equality in the workplace and female representation in business.
China sees the largest majority of women working to further their business education, although only a quarter of senior roles are taken by women. This suggests the tens of thousands of women sitting GMAC's exam every year are taking their skills outside of the home country once they have completed their education.
Women also make up the large majority of people sitting the GMAT exam sitters in Vietnam, where 33% of senior management roles are taken by women. By far the country with the highest proportion of women in managerial positions is Russia at 40%.