Woodford Green: Police search for man with 'tribal markings' on face in connection with rape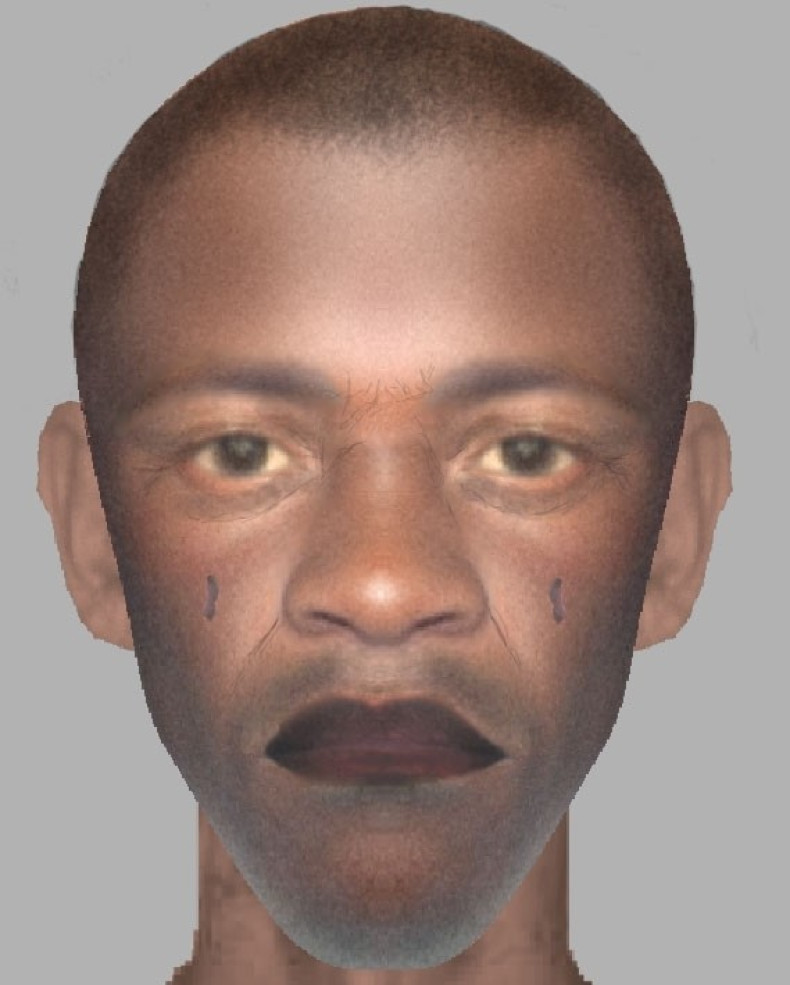 Detectives are searching for a man with what are believed to be "tribal markings" on his face in connection with a rape and aggravated burglary in Woodford Green, East London.
A woman in her 30s returned to her home in Woodford Green at around 12.30pm on Wednesday 15 July to find three men inside. She was assaulted and raped by one of the men, said the Metropolitan Police in a statement.
The suspects left after stealing jewellery. The victim was taken to Whipps Cross Hospital suffering bruising and shock.
The man who carried out the rape is described as a black man with "small vertical tribal marks" on both cheeks, in his late 40s. He was wearing a grey t-shirt with an image of a black head or face on the front, black boots, blue jeans and black gloves. He had short black hair and is believed to speak a Ghanaian dialect of the Yoruba language.
In some parts of west Africa the face is tattooed or scarred in childhood for tribal identification.
Police are also searching for a black man with in his late 20s, with short curly hair and glasses, and a white man with black, parted hair, whose approximate age is unknown.
Anyone with information on the incident is asked to call the Met's Sexual Offences, Exploitation and Child Abuse Command on 020 8217 9874, or Crimestoppers anonymously on 0800 555 111.