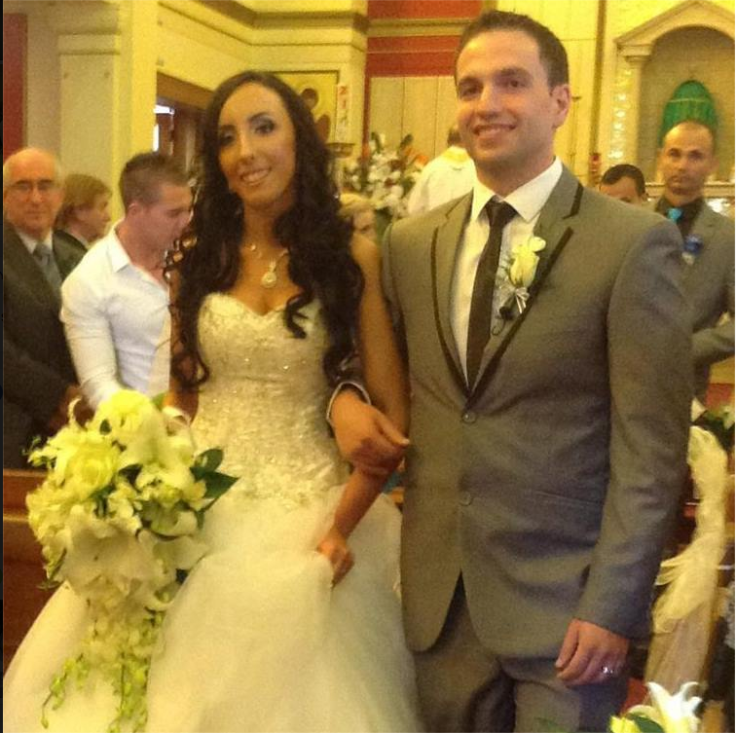 A burns victim fled a Woolworths store in Sydney, Australia in tears when a security guard treated her like a criminal due to the burns compression mask she was wearing. Sarah Manganas has third degree burns to her face and upper body, caused by an ethanol heater exploding. She says that while shopping in Sydney's Town Hall Woolworths she was followed by a security guard who shouted at at her and asked why she was wearing her mask.
When interviewed by local television station 9 News on 24 March, Manganas said that she tried to defend herself before leaving the store in tears. "He was shouting out: 'Hey you, why are you wearing that, what are you doing?' " said Manganas. "At first I didn't think it was me so I ignored it, then he shouted it out again: 'Hey you'."
In a post on Facebook she described how other shoppers in the store had "stopped and stared" as the security guard "implied [she] was there to rob the store." Manganas explained how the flesh-coloured mask, part of a suit covering her upper body, had the words "second skin" written on the back, making it easy to identify.
A Woolworths spokesperson said that the supermarket: "apologises for the unacceptable behaviour the customer received in our store. We are working closely with our contracted provider Wilson Security to ensure all security guards in the store receive refresher customer service training. We're more than happy to liaise with the affected customer to discuss her poor treatment and any requests she might have."
Manganas's husband, Andrew Manganas, said staff should be trained to recognise items like medical masks so they did not unnecessarily embarrass people, 9 News reported. However Mrs Manganas has accepted that the unwanted intervention was "just a part of life" for burns victims. She told the television station: "It's challenged me to be the best person I can be."