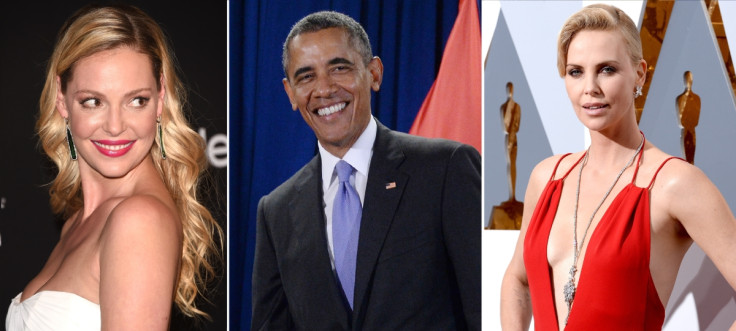 Cigarette smoking is injurious to health — most smokers may have heard or read this warning more than a hundred times and already know that tobacco can cause a range of diseases from lung cancer to strokes and even cataract issues. And yet, most smokers find it difficult to give it up.
World No Tobacco Day is celebrated on 31 May and on the occasion IBTimes UK takes a look at some of the most famous quitters out there. Find out what led them to give up their addiction and just how they managed to do it.
Gwyneth Paltrow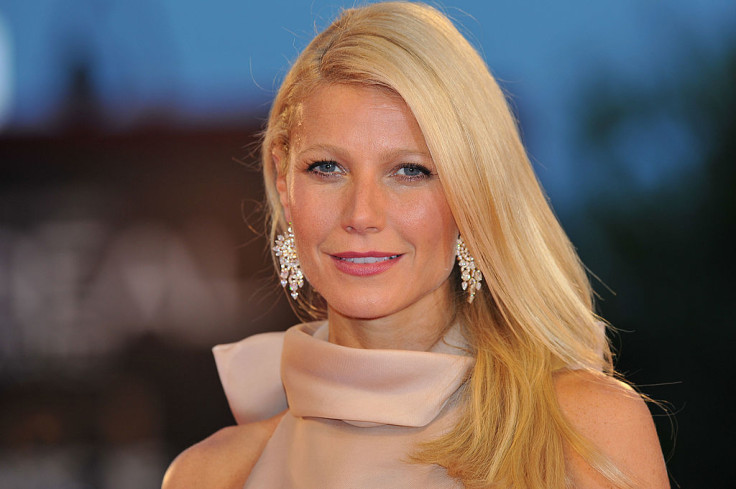 The Iron Man actress was a regular smoker in her younger days despite the fact that her father died from cancer in 2002. But she gave up her two packs a day when she found out she was pregnant.
Barack Obama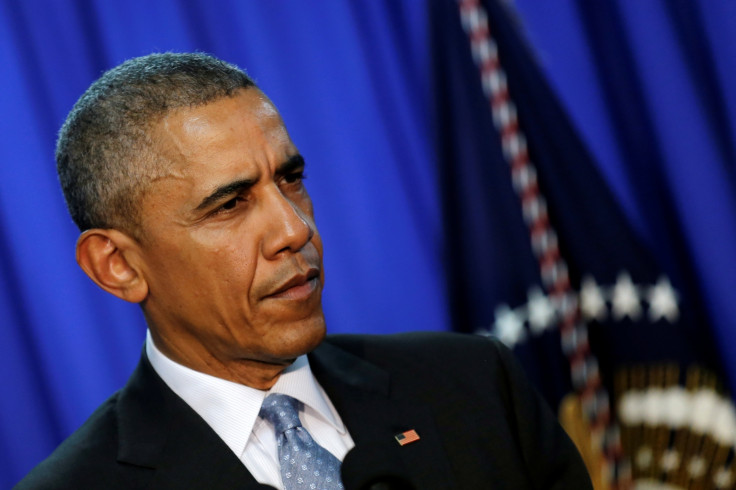 US President Barack Obama today jokes about smoking but back in 2008 he struggled to give up the sticks. He only managed to give it up successfully by 2011, and why? The POTUS said he was scared of his wife Michelle. He acknowledged that he still feels the urge to light one up but beats his craving with nicotine gum.
"I think that he didn't want to look his girls in the eye and tell them that they shouldn't do something that he was still doing," the First Lady said.
Jennifer Aniston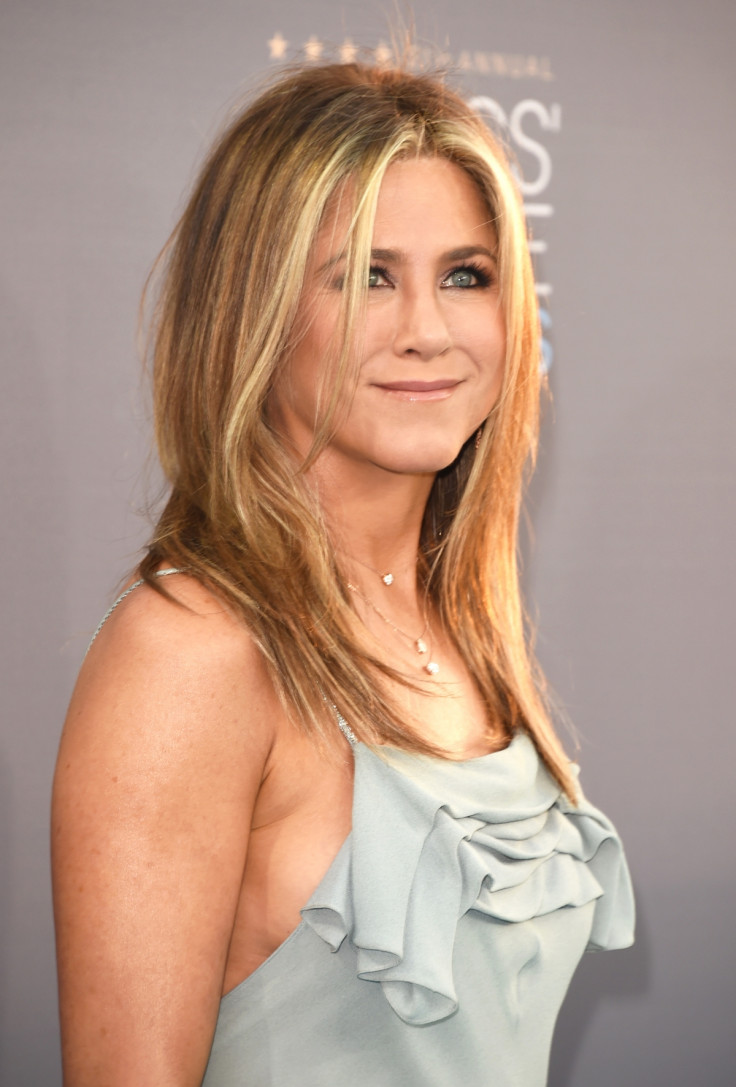 The Friends actress gave up being a chain-smoker in 2007 but mentioned that she did end up putting on some weight as a result. She then turned to exercise and yoga. "She brought yoga into my life, and it completely changed my life," Aniston said about her yoga instructor and friend Mandy Ingber.
Gisele Bundchen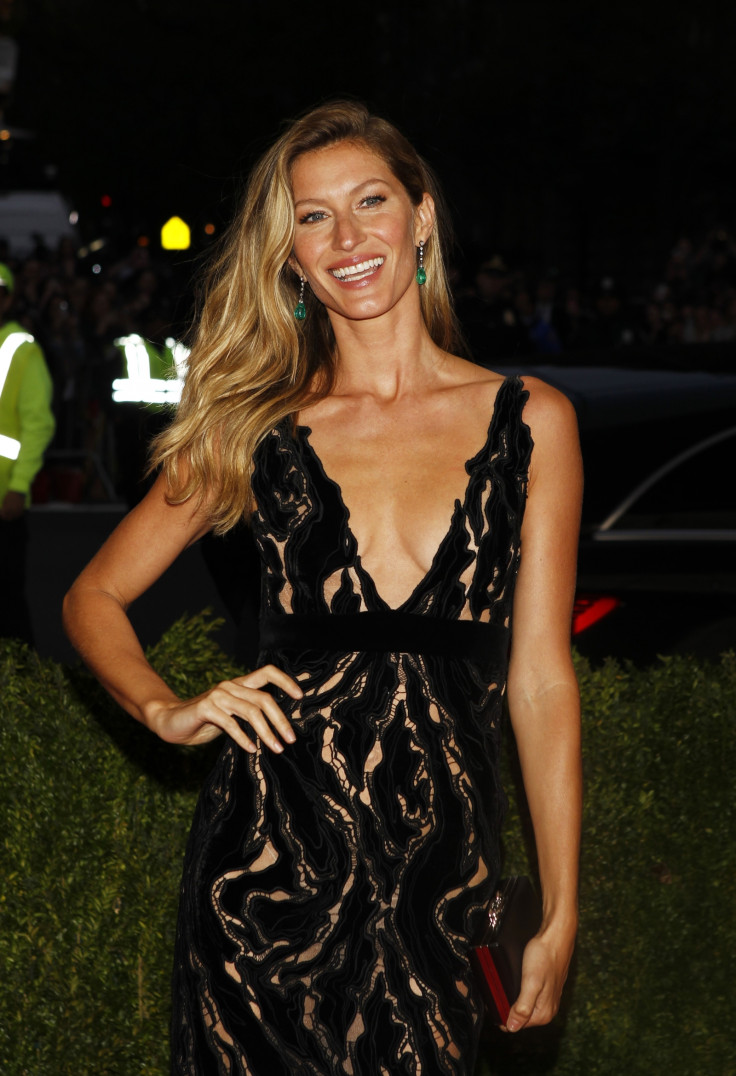 Smoking makes users lose their appetites and so helps them maintain their figures. So its no wonder most models tend to puff on cigarettes, one of them being Brazilian bombshell Gisele Bündchen. However, she gave up her habit in 2003 in order to live a healthier lifestyle. "When I quit smoking, I gained 15 pounds," she told People magazine. "So? I prefer myself this way. Nothing is worth your health."
Adele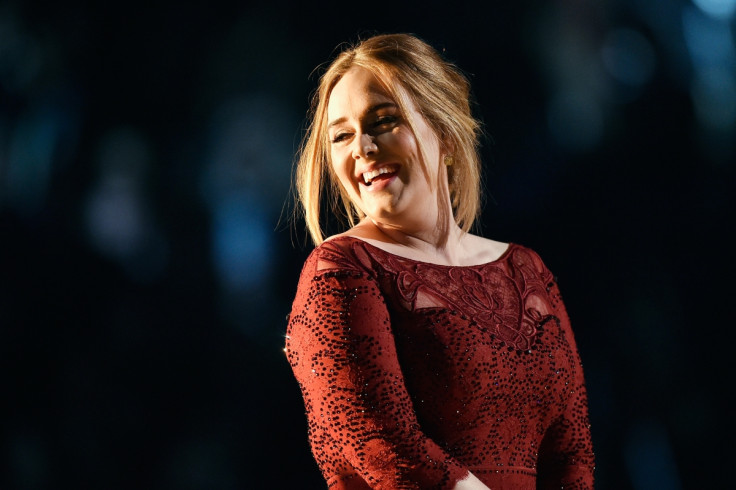 According to The Mirror, the Grammy-winning singer dropped her 25-a-day habit after losing her voice in 2011. She required surgery and the doctor warned her that her career was at risk if she did not quit. She used a hypnotherapist to help give up the bad habit.
"If I'd carried on smoking I'd probably have died from a smoking-related illness and I think that's really bad. If I was dying from lung cancer I would have potentially given it to myself and that wouldn't be something I'd be proud of," she told the newspaper.
Catherine Zeta-Jones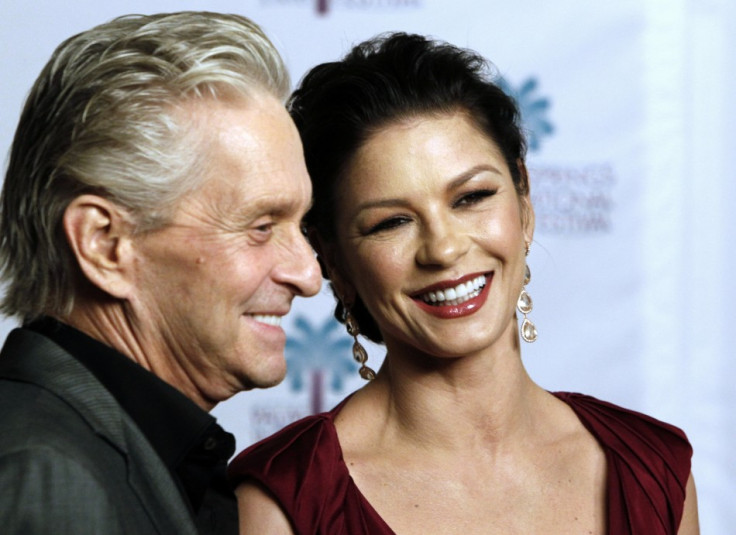 Catherine Zeta-Jones got into trouble with the media when she was photographed smoking during the last stages of her pregnancy in 2003. The actress decided to quit in 2005 and like many, had to overcome a number of relapses.
Matt Damon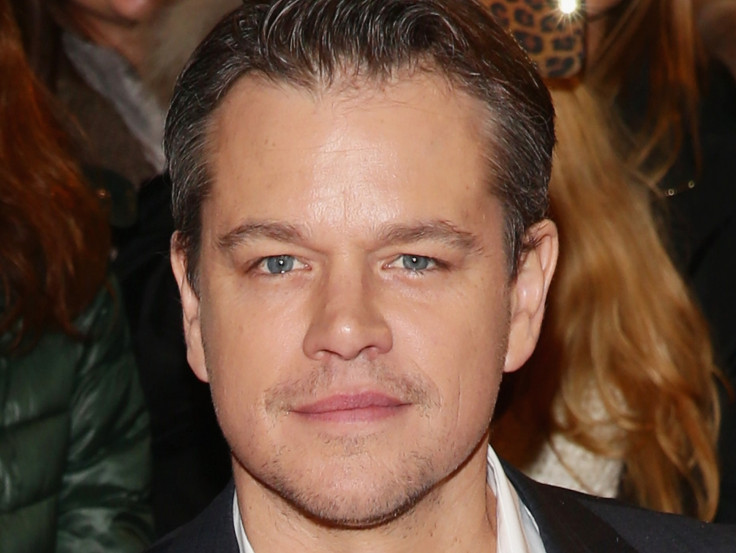 Matt Damon quit smoking using hypnotherapy and inspired by his friend Ben Affleck met with the same hypnotist. Sadly, Affleck didn't manage to stay on course but Damon has stayed strong.
Charlize Theron
The Mad Max: Fury Road actress reportedly smoked close to three packs a day but finally managed to give them up for good using hypnotherapy.
Jon Hamm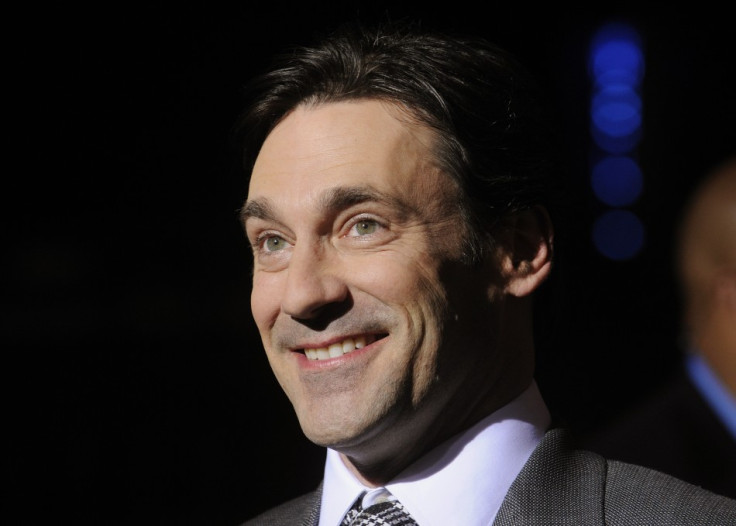 Jon Hamm's character Don Draper in Mad Men is most often seen smoking a cigarette but the actor himself quit smoking 20 years ago. "It's glamorous on film, but it's not glamorous waking up and smelling like an ashtray," he told People magazine. So for the TV show, Hamm used herbal cigarettes instead of tobacco ones.
Katherine Heigl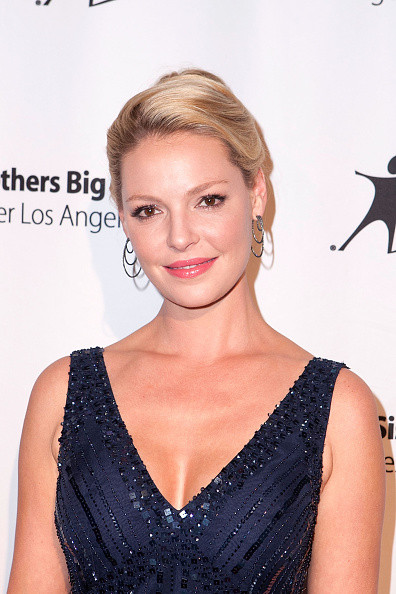 Knocked Up actress Katherine Heigl used electronic cigarettes to quit. "I know it's ridiculous, but it's helping me not to actually smoke real cigarettes," she said. "You feel like you are smoking, and you get to exhale but it's just water vapour and not nicotine. I've been doing it for six months. Smoking sucks!"