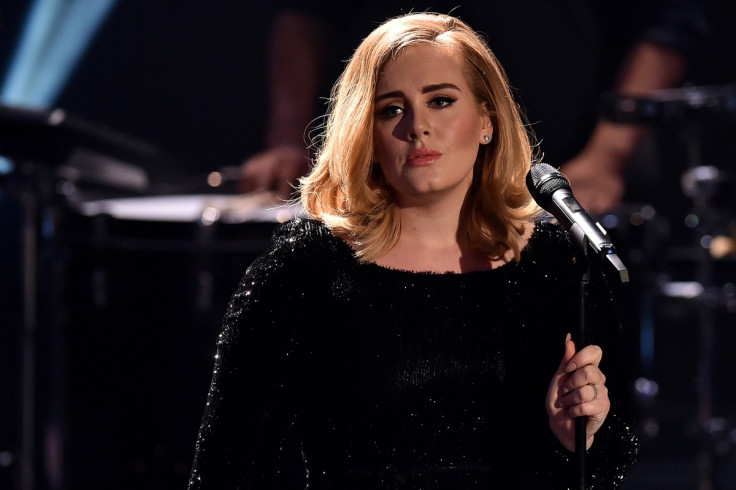 Celebrities are sometimes the best promoters of good habits as well as bad. Singer Adele has now spoken about her experience with smoking cigarettes and why she quit.
In an interview with the Daily Mirror, the award winning artist said: "If I was dying from lung cancer I would have potentially given it to myself and that wouldn't be something I'd be proud of."
In 2011, the Grammy winner was forced to cancel her performances after losing her voice to the 25 cigarettes she smoked every day. After undergoing surgery to stop a recurrent vocal cord haemorrhage, doctors warned her that her career would reach a quick end if she did not give up smoking.
"It does make your voice, like, brand-new," she said. "Which I actually didn't like at first, because I used to have a bit of husk to my voice, and that wasn't there at first."
Talking to Rolling Stones after the launch of her album 25, she mentioned: "I used to be able to drink anyone under the table and still be able to put on an all-right show. But with kids, hangovers are torture. They just know. They pick up on it and just go for you."