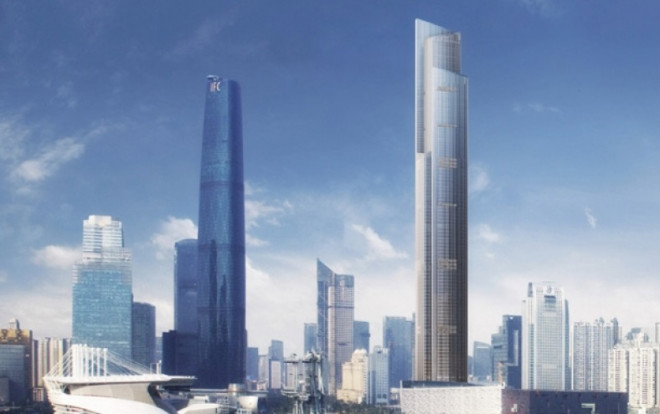 With the obvious metaphorical potential of China's rapidly growing economy and high speed elevators, it seems apt that the country will soon have the fastest lift on the planet.
Hitachi has unveiled details of its 1,200 metres a minute (roughly 45mph) elevators to be installed at the Guangzhou CTF Financial Centre. The two lifts will carry business professionals from the ground floor to the 95th in only 43 seconds.
Delivering office workers to their desks so quickly requires a lot of high-end technology to stop the the mechanism from breaking down. Special technology will be utilised to stave off the threat of ear-pop which can occur during rapid ascent or descent and is caused by changes in the air pressure.
The challenge of halting the lifts from crashing through the roof – or the floor - is a tall order so special brakes capable of working in temperatures of more than 300C will be installed.
Here are some of the world's fastest elevators currently in operation.
Westin St Francis Hotel, San Francisco, California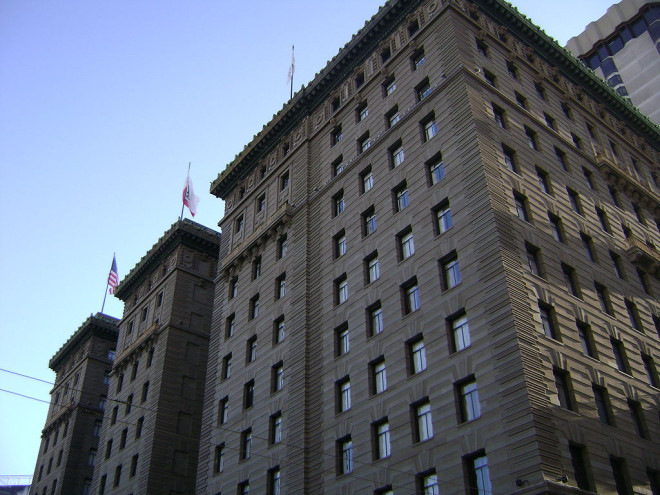 This lift is only for the brave: it shoots occupants up in the air on the outside of the building. Travelling at 1,000ft a minute sounds exciting going upward, but doing it in reverse with the street rushing up to meet you probably is less fun. It is all over in less than 30 seconds.
Taipei 101, Taiwan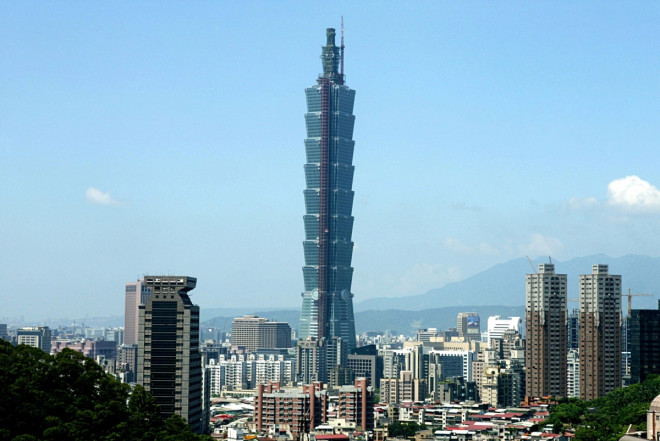 This is one of the world's tallest buildings and has double-decker elevators between its 101 floors. The lifts are made by Toshiba, rivals of Hitachi, and have a top speed of a "mere" 38mph.
Empire State Building, New York City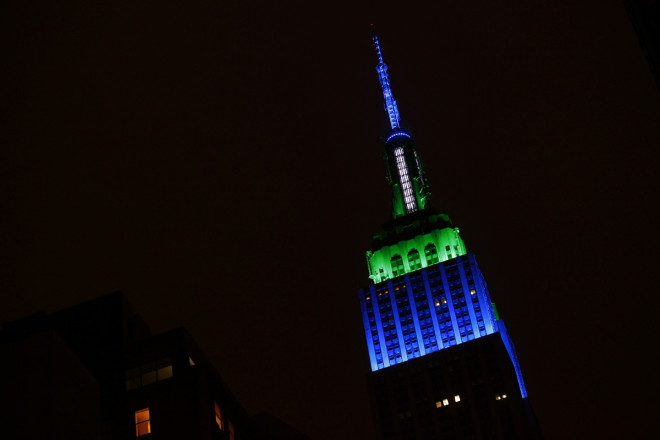 Any story involving skyscrapers should mention one of the earliest and most famous of all. The lifts in this 103-floor icon of 20th Amercian capitalism are worked by rope, with a very stately low top speed.