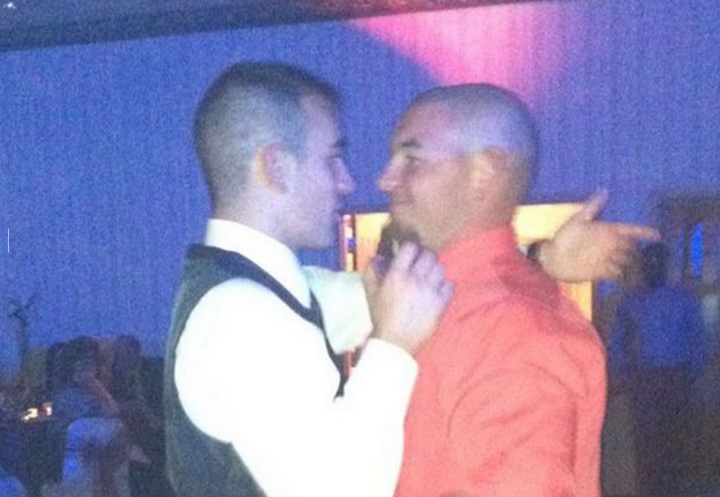 The second strongest man in the world has come out as gay, becoming the first man in the competitive weight lifting scene to be openly homosexual.
Rob Kearney, 25, posted on Facebook: "My #mcm goes to this guy, my boyfriend, Joey Alexio!" publicly revealing for the first time that he is gay.
"The past few months have been crazy but throughout all of this you've given me a reason to smile", he wrote.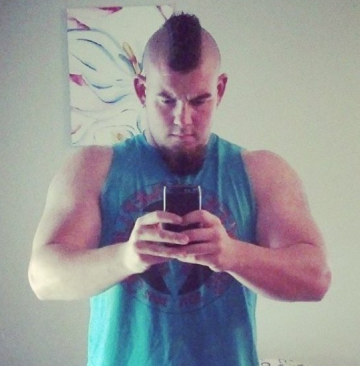 Kearney, who came second in the World's Strongest Man competition this year, is the first ever openly homosexual competitor to take part in the sport in a professional or international level.
Speaking to US Huffington Post, the American described wanting to be honest about his sexuality sooner, but waited to address the issue publicly for the sake of his partner, Alexio.
"He and I have been together for two months and I didn't want to hide it anymore. I'm sort of a romantic," he said.
"Had it not been for him I would not have decided to take the leap and come out and who knows where I would be today without him."
Kearney went on to say that he has not encountered homophobia in the world of competitive weight lifting competitions and that he had been contacted by a number of his past competitors since his announcement, who expressed their support.
"I hope people realise that being gay doesn't change the athlete or person I am," he said. "I am still the second strongest 105kg Professional Strongman in America and I am still the same Rob Kearney they knew before this news. This is the happiest I have ever been and it feels damn good to say "I love you" and really feel it. Be happy, and be you, that's what matters in life."
Homophobia in sport has been discussed widely in the past year, with the revelation that there are no openly gay players in the Premier League or any of the major European football leagues.