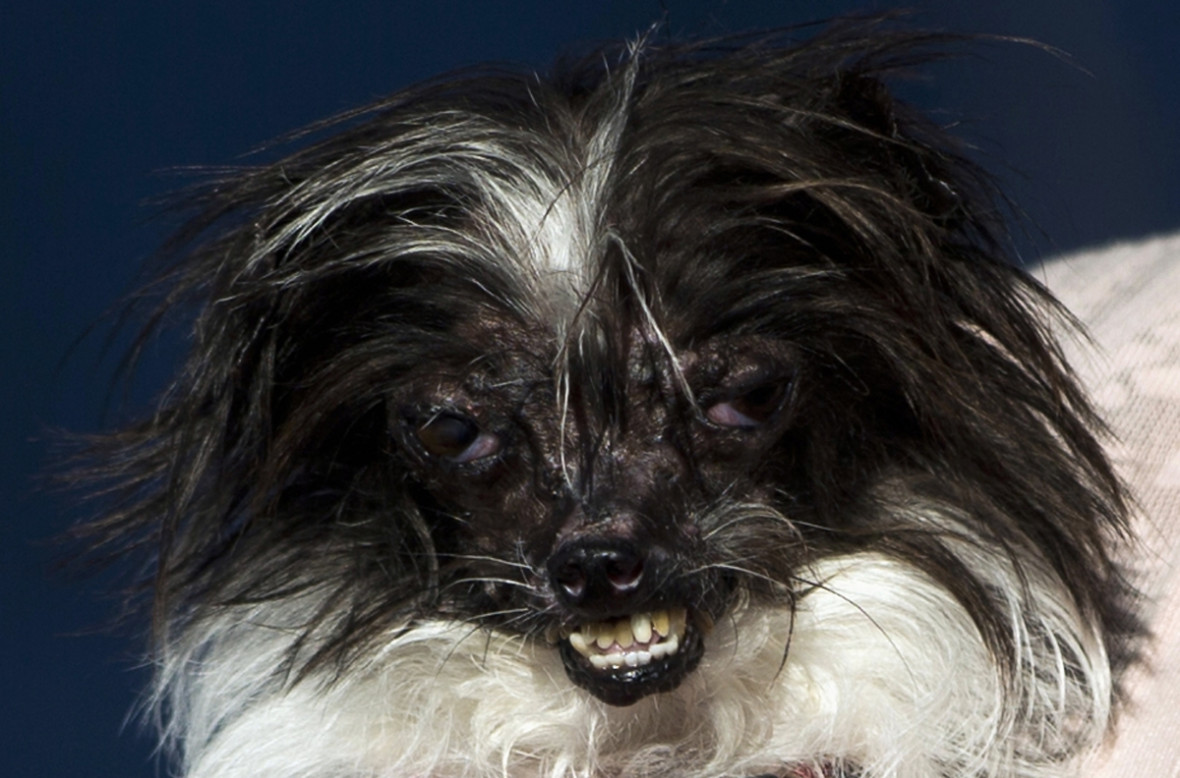 It's that time of the year again where hideous hounds and monstrous mutts vie for the title of the World's Ugliest Dog.
The event, ran by the Sonoma-Marin Fair in California, puts some truly ugly dogs up against each other and allows the public to vote for which one they think should win – or maybe lose? – over the internet. You can vote here.
Sarah Cummings, chief executive officer of the fair, said in a press release: "We celebrate the spirit and imperfections that make these dogs loveable and adoptable."
Peanut (above) won last year's competition and, as you can see, has really set the bar for the 2015 tournament which takes place on 26 June.
IBTimes UK takes a look at some of the ugliest entrants.
1. Sweepie Rambo goes for the bedhead/freaky marble-like eye look.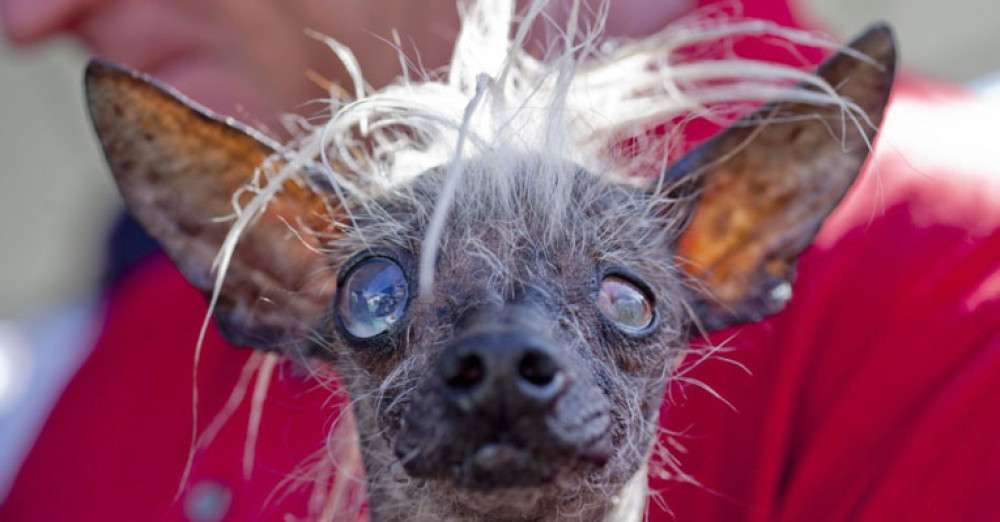 2. Is it a dog? Is it a hideous reptile? No, it's Boolah!
3. Morris – the 60-year-old biker who's taken one too many drugs and is struggling to let go of his youth.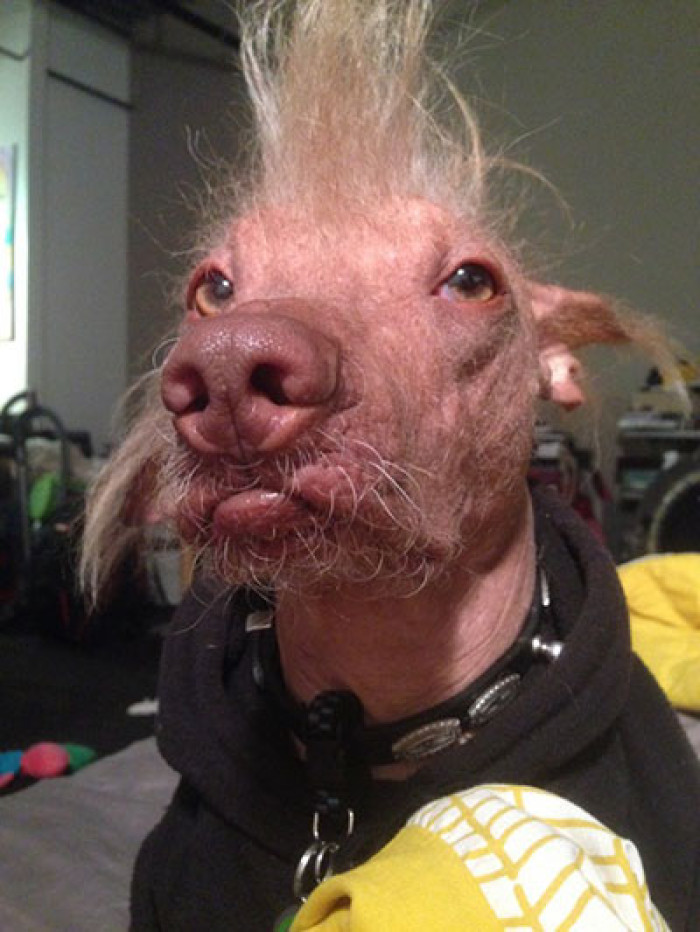 4. Rascal Deux opts for the "I've come straight from hell" look.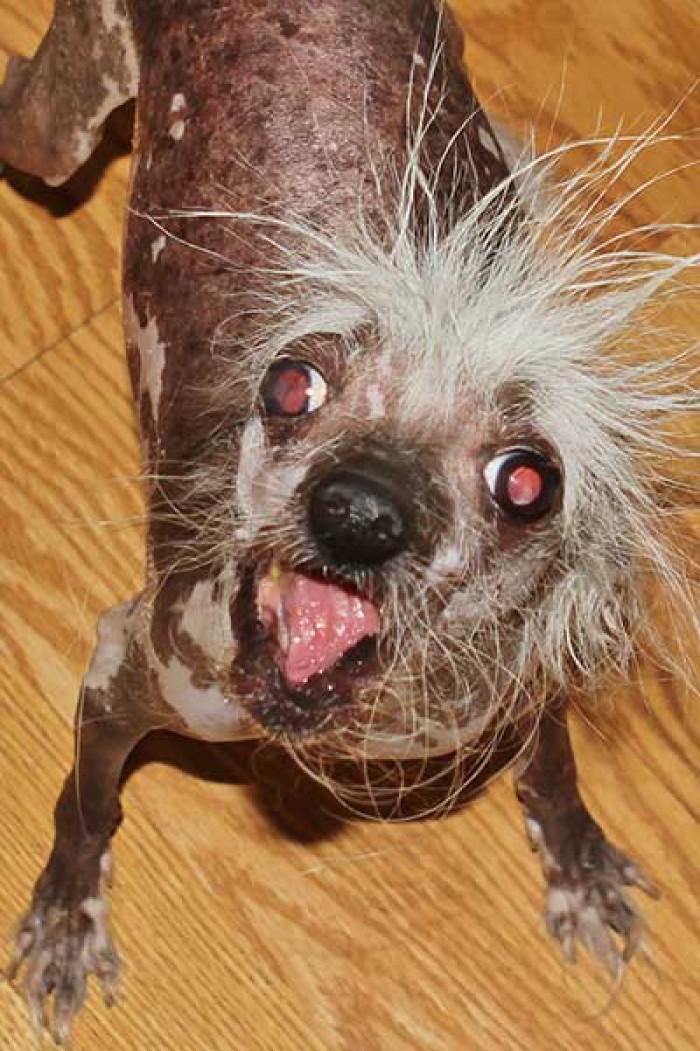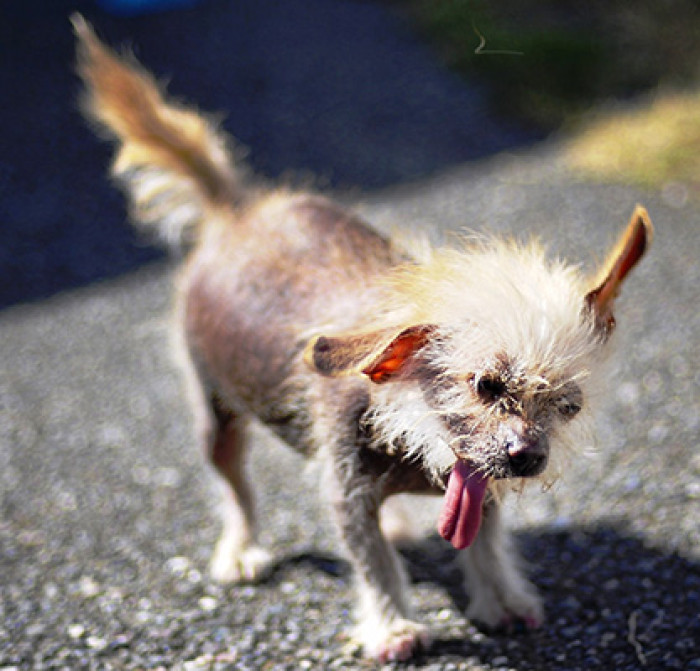 6. Quasi Modo flaunts it down the catwalk thinking: "Yes, I am completely out of proportion and I am rocking it."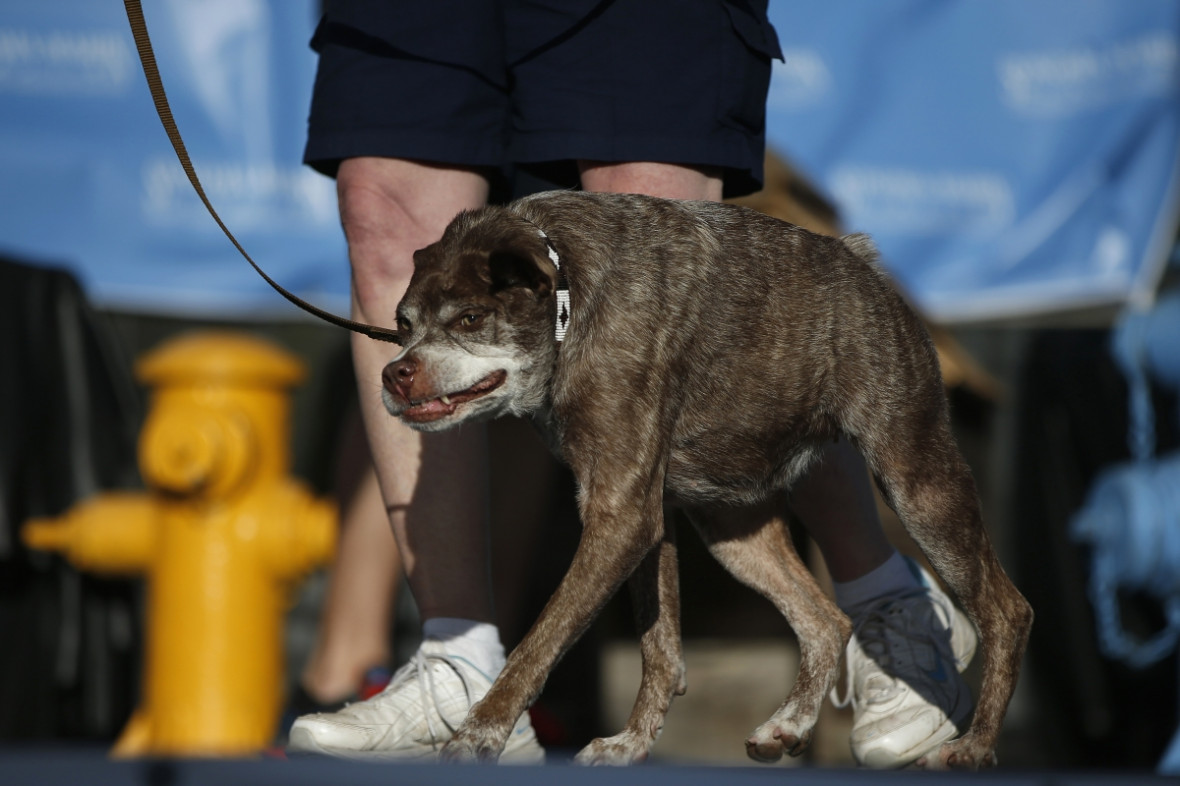 7. Angus makes being ugly look easy.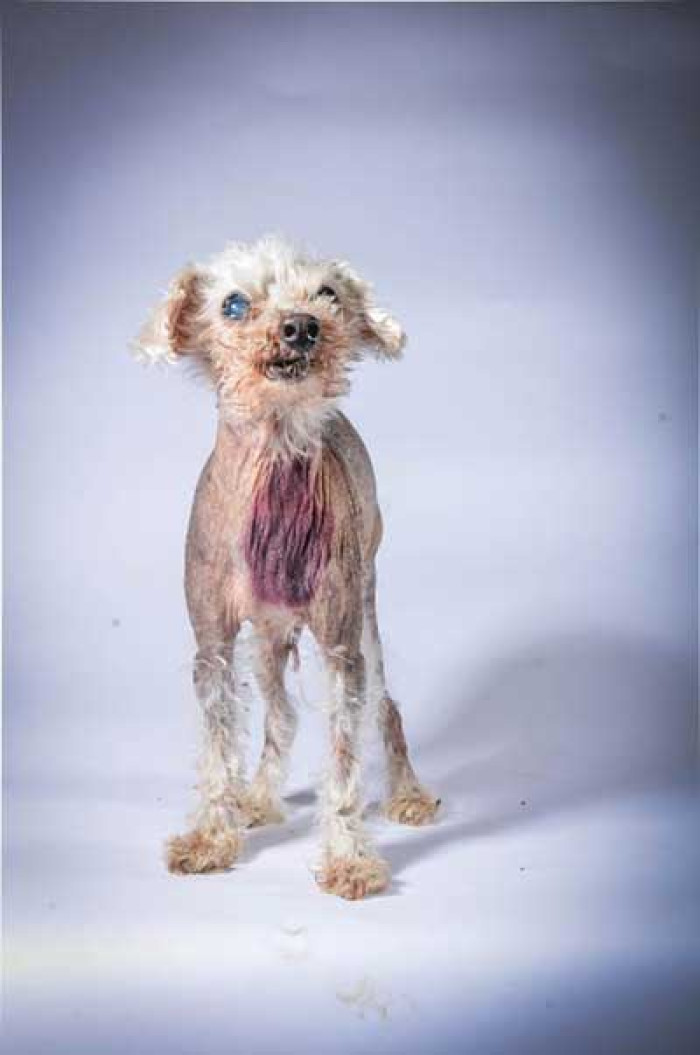 8. Cindy Loo Whoo: "I'm as mean as I am ugly."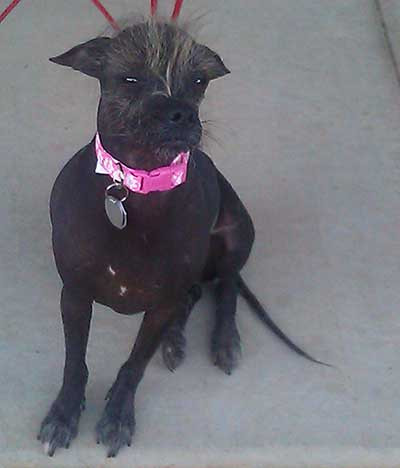 9. Rue: Making other dogs green as her eye with envy.