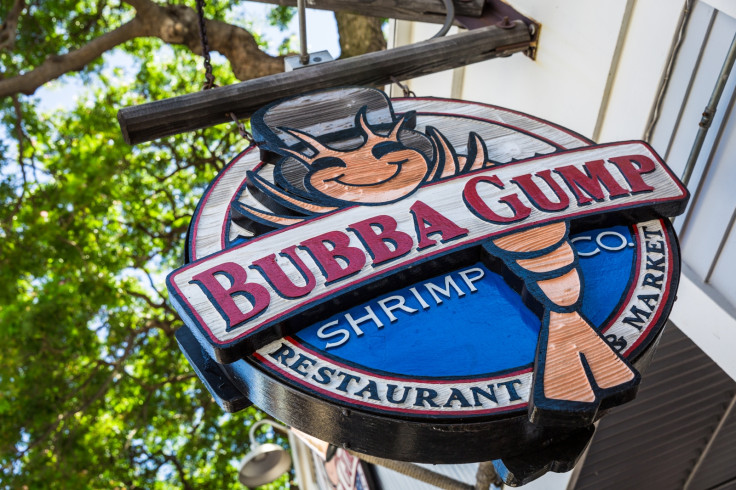 A restaurant chain is offering one person the chance to win a lifetime of free shrimp, as long as they change their name by deed poll to 'Bubba'. Bubba Gump Shrimp Co. is celebrating 20 years since the opening of its first restaurant in California with this stunning opportunity for prawn fans.
The restaurant says that the first person aged 16 or over who changes their first name by deed poll to 'Bubba' will be able to get a free shrimp-based meal every day at its London branch. They said it's a competition for "all those mega shrimp fans out there".
The prize is only available to one person though, so the first person to legally change their name between 1 September and 30 September 2016 will get their heart's crustacean delight.
Those wanting to enter should email info@bubbagumpshrimp.co.uk or tweet the company @BubbaGumpUk1 using the hashtag #shrimpforlife. The chain, which is named in homage to the film Forest Gump, said: "Life may not always be a box of chocolates, but take the plunge and it could certainly be tasty!"