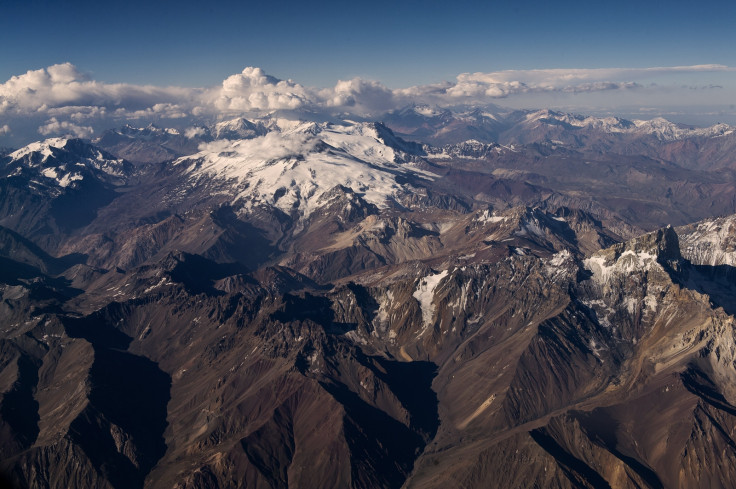 The wreckage of a plane which crashed more than 54 years ago killing 24 people, including eight members of a Chilean football team, is believed to have been found in the Andes.
A group of Chilean mountaineers claim to have found the debris of flight LAN Chile Douglas DC-3, which killed all on board after it went down on 3 April, 1961. Eight members of the Green Gross Chilean football team including the team coach Arnaldo Vasquez, were on board the flight.
Speaking to Chile's Channel 7, expedition member Leonardo Albornoz said the group found the plane more than 10,000 feet (3,200m) up the mountain.
The exact location of the wreckage is being withheld over fears it could be looted, despite its remote location.
"Quite a bit of the fuselage is still there, a lot of things scattered over the area including human bones. So this story is getting a rewrite since this is not where original accounts said," Albornoz said.
"It was a breath-taking moment and we felt all kinds of sensations. One could feel the energy of the place and breathe the pain."
The disappearance of the Douglas DC-3 was one of the great unsolved mysteries in the South American country and sent shockwaves around the world at the time.
Green Gross were flying over the Andes towards Santiago after playing an away match in Osorno in the Copa de Chile. The team were spread over two flights for the return journey.
Four years after the crash Green Gross was dissolved.