Wrist-worn gadget records blood alcohol levels and sends data to phone app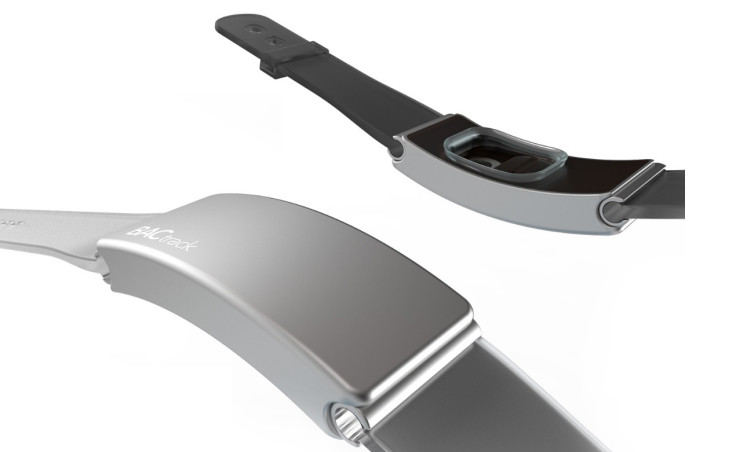 A wristband able to read your blood alcohol content has been created as the latest wearable gadget to help monitor and improve your health. Called the Skyn, it has been created by a San Francisco startup company called BACTrack and can monitor the amount of alcohol in your blood by analysing sweat.
Although just a prototype for now, the Skyn's creators won first prize and $200,000 (£140,000) at the US National Institutes of Health Wearable Biosensor Challenge.
The wristband, which looks like a simple fitness tracker and fastens like a watch strap, connects to a smartphone app via Bluetooth, where blood alcohol readings are stored for analysis.
Dr George Koob, head of the US National Institute on Alcohol Abuse and Alcoholism, said the wearable can "help doctors accurately measure a patient's drinking history, and not just depend on the most recent tests...this can help a lot with the treatment."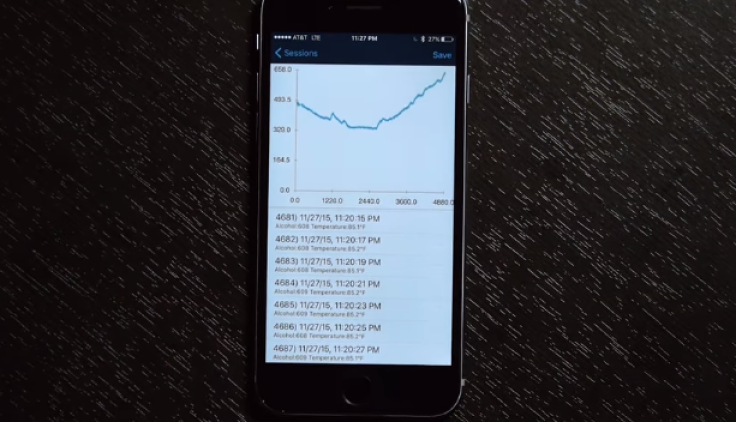 The gadget is far more compact and portable than current blood alcohol testing kits, reports Reuters, and should cost significantly less than their $1,000-plus price tag. These also fail to provide ongoing patient records.
What the Skyn cannot do, at least for now, is produce a live reading. This means it cannot accurately state whether a person is above or below the drink-drive limit, as it takes around 45 minutes for alcohol in the bloodstream to pass into sweat.
"The blood alcohol monitoring devices used in legal and medical circles are big and bulky, like a ball and chain for the ones using it," said Keith Nothacker, president of BACtrack. "We wanted to make something people would want to wear."
Before the Skyn can be put into mass production, it must first be submitted to the Food and Drug Administration for testing and marketing approval.
© Copyright IBTimes 2023. All rights reserved.