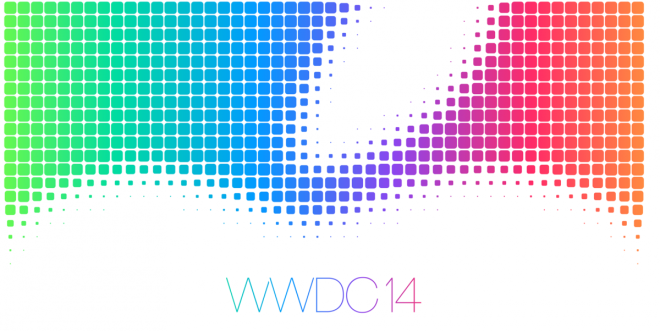 Over the last few years, iOS has taken centre stage at Apple's WWDC conferences, with OS X taking a back seat. However, it looks like things will be a little different this year according to a report by 9to5mac, which goes on to say that the next version of OS X might be the centre piece of WWDC 2014. The report cites information from sources "with knowledge of the plans."
If this wasn't enough news to excite Mac fans, the report also goes on to add that OS X 10.10 will feature a major visual redesign, something that will be as significant as the move from iOS6 to iOS7.
According to the report, the end to end redesign will include "similar toggle designs to iOS 7, sharper window corners, more defined icons across the system, and more white space than the current version. However, OS X characteristics like the Finder, multi-window multitasking, and Mission Control will not disappear in favour of a more iOS-like experience. Apple is keeping iOS as iOS and OS X as OS X."
This speculation makes sense since Apple might not want to make OS X the focus of the conference unless it has major changes that it wants to show developers.
If this information turns out to be true, it means that OS X will get more stage time and attention when compared to iOS. The news happens to be significant since Apple hasn't brought OS X on to the centre stage at a WWDC since 2007 when it spoke to the world about the Mac OS X 10.5 Leopard.