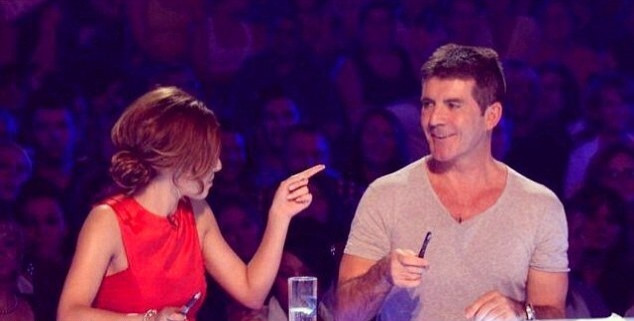 A contestant on The X Factor got through to the audition stages of the reality TV show, despite being on police bail over an alleged rape.
The 24-year-old singer / songwriter was on bail at the time of the auditions, but failed to disclose the allegations to programme bosses.
He took to the X Factor stage to sing for judges Simon Cowell, Cheryl Cole, Louis Walsh and Mel B, and was allowed to progress to the next round.
All contestants applying to appear on the show are required to state whether they have any convictions, have been arrested or have charges pending.
The rape is alleged to have occurred last year,
The man, who has not been named, denies all the accusations against him. He is believed to have gone to police voluntarily and police have not charged him in connection with the alleged sex attack.
According to The Sun, he will learn later this month if any further action is to be taken against him.
A friend said he had decided to audition for the TV talent search after it was announced that Cheryl Cole would be returning to the panel for its 11th series.
"He was naive to think this wouldn't become an issue," his friend said.
The ITV programme has decided not to air the pop hopeful's audition and he will not be allowed to proceed to the later rounds of the competition.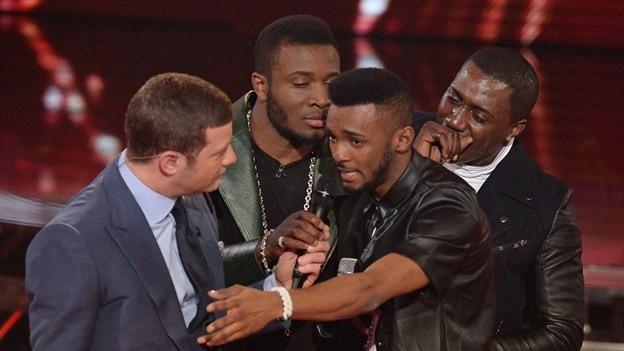 Previous contestants have been dropped from the show after it was discovered they had unspent criminal convictions or pending court cases.
15-year-old Emily Nakanda, pulled out of the show two weeks into the live shows after she was allegedly filmed in a 'happy slapping' video.
In series seven, contestant Frankie Coccoza was asked to leave the competition, following claims he had boasted about drug use.
In last series singer Kazeem Ajobe from band Rough Copy was allowed to remain in the competition, despite not being granted a visa for the judge's houses stage in New York after he received a caution for assault on a man outside a train station back in 2006. In 2010, he was fined for possessing cannabis.
Auditions for series 11 started in March, with the show expected to air later this summer.