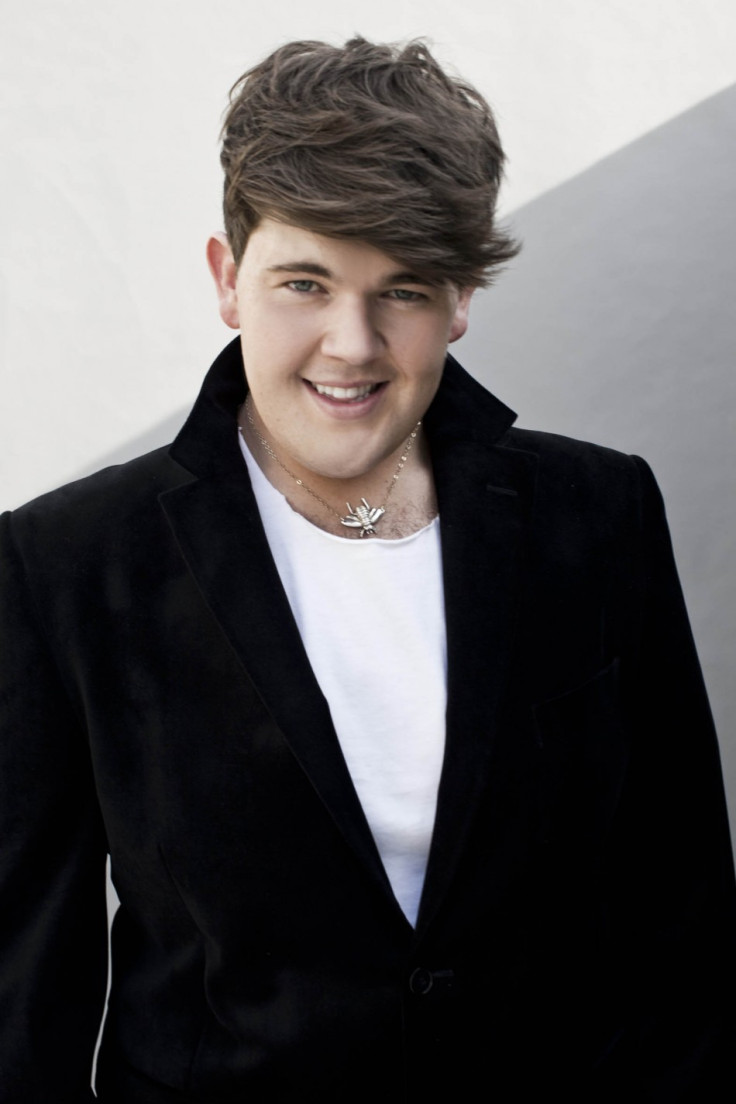 Craig Colton became the latest "X Factor" contestant to be sent home Sunday night, following the first deadlock showdown of the series.
The 22-year-old singer, who had confessed at the start of the show that he was not feeling very confident after receiving some harsh feedback over his song choice from the judges on Saturday night's episode, appeared heartbroken as he fought back tears after losing out to Amelia Lily in the sing-off.
Colton belted out a powerful rendition of The Shirelles' "Will You Love Me Tomorrow," while 16-year-old Lily, who also found herself in the bottom two of contestants despite only returning to the show last week after Frankie Cocozza's scandalous departure, sang Lady Gaga's "You and I."
The decision to go to deadlock came as a result of the judges' opinions on both performances being split, with Gary Barlow and Tulisa Contostavlos both saving Colton and Kelly Rowland and Louis Walsh supporting Lily.
Barlow backed his act all the way and could not help firing a catty remark at Lily. As the judge gave his decision, he said: "Amelia, I feel like you shouted your way through that, while Craig was understated and gorgeous."
Meanwhile, Rowland chose to take the high road and shower her rival contestant with compliments before saving her contestant Lily. "Craig I love you, I think you are a beautiful vocalist," she said.
Walsh, who no longer has any more acts left in the competition, also questioned the Liverpudlian's star quality by saying: 'I've loved you from day one, Craig, but I think Amelia is a ready-made pop star."
However, a powerful performance and support from two judges was not enough to guarantee the crooner a place in the semi-finals, when it was revealed that Colton received the lowest number of public votes.
On hearing the bad news, the gracious loser kept his composure and told host Dermot: 'I've had the time of my life the last few months. I've done myself proud."
Do you think the right person went home? Who were you backing?