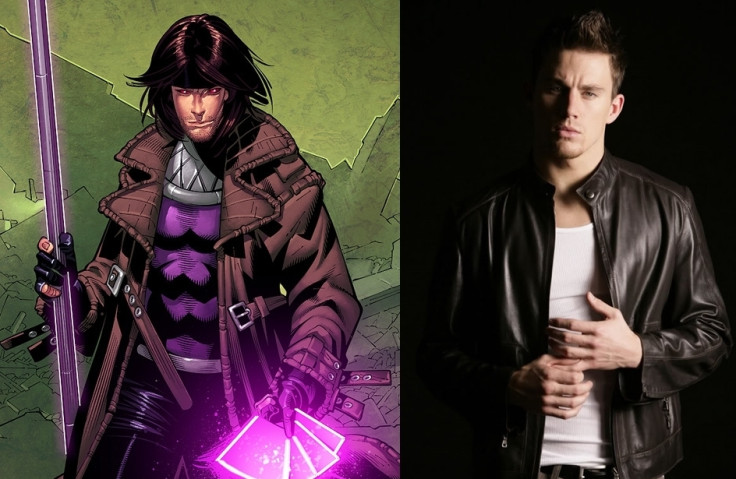 Looks like 22 Jump Street star Channing Tatum is pretty excited about playing Gambit in the upcoming X-Men flick.
The actor spoke to The Latino Review about the preparation required for playing the mutant. According to him, getting every detail right including Gambit's Cajun accent, is of immense significance.
"I would say we're going to try to do something a little bit different," says Tatum, of the raging Cajun.
"I don't know how to exactly explain it just yet, but he's a 'character' character. He's got a serious Cajun accent. I don't know if you've heard a Cajun accent but it's – I mean, we're going to have to have subtitles sometimes.
"He has almost a Jedi mind trick thing that I want to try put in where he speaks patois and so I'm going to have to learn patois [dialect] which is going to be hard. But, we'll see," he added.
Tatum definitely seems to be taking the role seriously. Even though a solo film on Gambit has not been announced as yet, fans are really looking forward to the edgy mutant in X-Men: Apocalypse (2016).
Gambit's Powers:
A mutant and part of the X-Men, Gambit can mentally create, control and manipulate pure kinetic energy to his whims and fancies. He is also incredibly knowledgeable and skilled in card-throwing, hand-to-hand combat, and the use of a bō.
Gambit's first live action appearance was in the 2009 film X-Men Origins: Wolverine.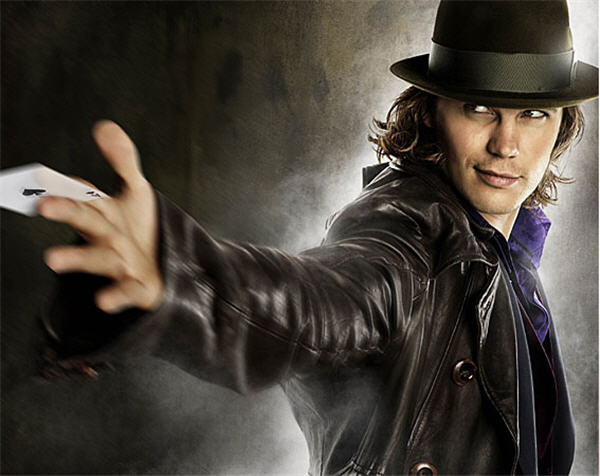 Reportedly, Tatum has also been hinting at the possibility of a solo movie to reintroduce the character.
X-Men: Apocalypse, will open in the UK on 19 May 2016.