Earlier this week, 20th Century Fox unveiled two new featurette videos showcasing the abilities of mutants Angel and Storm ahead of the hotly-anticipated release of X-Men: Apocalypse later in May. Now, they've shared another short sneak peek lifted straight from the movie, which pits two mutants against one another − Angel, again, and Nightcrawler this time − in a dingy fight-club-like setting.
In the clip, Ben Hardy's eager-to-fight Angel appears in an earlier state than he's been seen in previous trailers (where he's adopted more of an Archangel look after being influenced by villain Apocalypse). He begins in the caged ring, as Kodi Smit-McPhee's Nightcrawler is brought into the pen by German-sounding guards and thrown into the fight − seemingly against his will.
The two soon find themselves in a fast-paced brawl, with Nightcrawler using his shapeshifting gifts to thwart Angel's winged attacks. But there's a problem, he can't hold onto the fence as it's electric and there's only so many places he can hide in the confined space.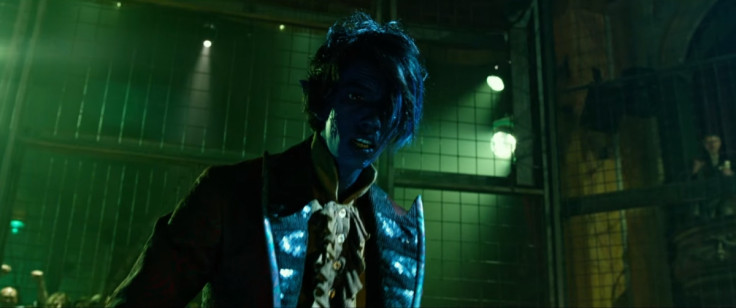 Luckily for him then, he has someone on his side in the audience as Jennifer Lawrence, who reprises her role as Raven aka Mystique for the third time in the movie, can also be seen in the video. Her character helps her fellow mutant out by knocking out the guard manning the power and turning off the high voltage fences which are forcing them to remain in the cage and causing Nightcrawler some serious disadvantages in the battle.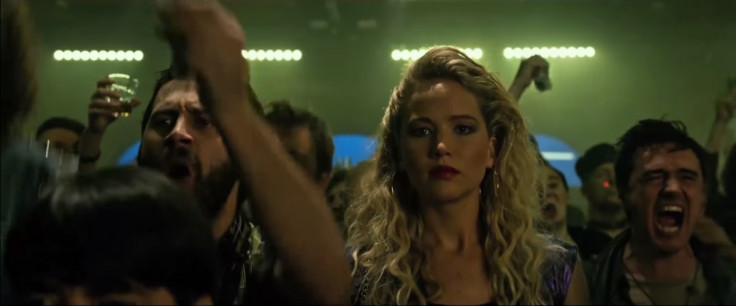 The film itself is based on a storyline straight from the comic books, in which villain Apocalypse (Oscar Isaac), the first-ever mutant who has grown more and more powerful since his birth in Ancient Egypt, awakens from thousands of years of suspended animation. Apocalypse soon becomes disgusted by the world he discovers upon his awakening and puts together a band of powerful mutants, whom he calls the Four Horsemen, to try to eradicate the human race and the gifted ones who stand with them.
X-Men: Apocalypse can be seen in UK cinemas from Wednesday 18 May. It will be released in the US a little later on 27 May.
For more entertainment news follow A-List on Twitter @Alistinsider