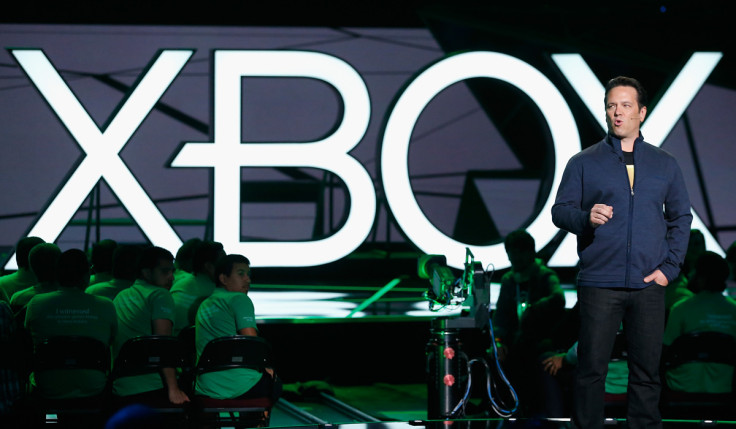 Phil Spencer, head of Microsoft's Xbox gaming division, has been talking frankly about the Xbox One's botched console launch and the business strategies that lead to his predecessor's departure from the company, his appointment to the top job and Xbox's complete change of approach.
Speaking to Stevivor, Spencer was quick to point to his long history with the company and with Xbox since the original console launched in 2001. "I was on the leadership team when [previous head] Don [Mattrick] was running Xbox. I ran first-party studios," he said.
"The goal that the team had was to figure out how could we sell 200 million game consoles. We've never seen a console sell that many units. The biggest individual console, the PS2, did 120 million or something like that."
When Xbox One was unveiled in May 2013 with a big focus on integration with television and a digital rights management (DRM) system it was deemed by many to be anti-consumer. It was also more expensive than Sony's competing PS4 due to it requiring Microsoft's Kinect motion sensor for use with its voice activated functionality.
"The approach the team took was people are moving to OTT Video Services [such as Netflix] and television's getting disrupted — and if we could build a console that could be at the center of this transition and really embrace not only people playing video games, but also people with the changing habits in television, you really take the console market and the gaming market and you expand it potentially," Spencer said.
"I look at all of those and from a pure business standpoint and goals, they're all completely sound ideas. It's not like somebody was out with evil thoughts or something. It's a rational approach. Me, I've been on the Xbox since we launched the original Xbox. I've played video games my whole life. I still play video games all the time. That's what I do."
Spencer became head of Xbox in 2014 and immediately focused the console back onto gaming. Since taking over, public opinion of the Xbox brand has improved dramatically, and despite continuing to lag behind Sony's all-conquering PS4, the Xbox One is still believed to be as successful, possibly more successful, than the Xbox 360 was at the same point of its life cycle.Microsoft doesn't release detailed sales data any more, so this is hard to gauge.
The biggest change for Xbox has come with the arrival of Windows 10, which has lead to closer ties between console and PC gaming. As of earlier this year, all first party exclusives will be released simultaneously on Xbox One and through Windows 10 PCs, with cross-save and cross-buy.
"When we came in after two-and-a-half years ago and started running the Xbox program, I centred us back on not trying to become something other than a game console," says Spencer.
"I'll say when we look at what people do on the console today, video usage is as high as game usage, so it's not like people aren't watching YouTube and aren't watching Netflix and Amazon and anything else that's there, but I still think that we have to succeed with gamers first before we get any permission to go do anything else."
For all the latest video game news follow us on Twitter @IBTGamesUK