No Man's Sky is being investigated by the Advertising Standards Authority
UK advertising board is investigating the Steam store page of the controversial sci-fi indie game.
The UK's Advertising Standards Authority has confirmed it has launched an investigation into Hello Games' controversial No Man's Sky following complaints from disappointed players. The regulator will be investigating assets used to sell the game online.
The game's Steam page is the focal point of the investigation due to the use of screenshots and trailers depicting features absent from the game which launched on PS4 and PC in early August. At the time of writing, the Steam page loads a trailer first released in June 2014.
Reddit user AzzerUK, who lodged a complaint to the ASA, revealed details of the response he received from the advertising body. The ASA later confirmed to Eurogamer that an investigation was in progress, but due to it being an active case did not divulge many details.
Both Valve (the company behind Steam) and developer Hello Games have been contacted by the ASA, and are both responsible in their eyes for any infractions of their advertising rules. While the investigation is focused on the game's Steam listing, any ruling would apply to other listings and uses of the screenshots (embedded below) for advertising purposes.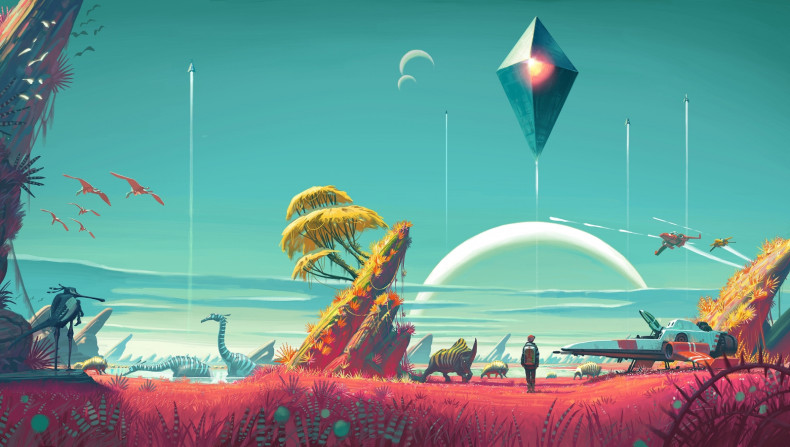 Eurogamer spoke to AzzerUK about his complaint, saying he felt "personally misled".
"The marketing of the game was very different to the end game. The end game is a shallow screenshot generator, and in some ways it reminded me of Spore. I figured that if we want Steam store pages for games to start falling in-line and stop misleading consumers, then it would take consumers to point these problems out to the ASA, rather than all sit around on Reddit complaining to each other but assuming that it'll all get sorted by itself eventually."
AzzerUK says he was not among the many people who attempted to get a refund for the game, which split its audience after two and half years of unprecedented hype for what is still, in effect, an indie game developed by a small team.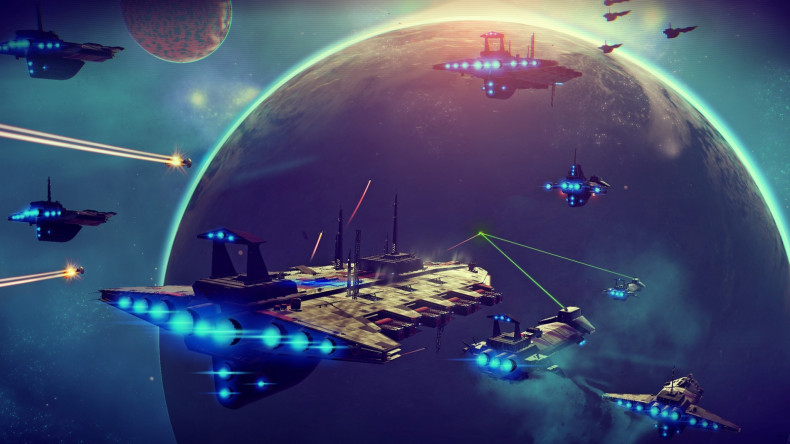 "I feel most people on the Reddit thread wanted to see Hello Games 'punished' directly though, rather than share my more generalised view that game's marketing needs to be brought down to Earth a bit more," AzzerUK said.
Among the features depicted in marketing materials were large scale space combat and animals with more advanced behaviour than can be seen in the product now. Since launch, Hello Games has also been criticised for saying there would be multiplayer in No Man's Sky and not making it clear ahead of launch that would not be the case.
No Man's Sky is an exploration game based on crafting mechanics, set in a procedurally generated universe of billions upon billions of planets, housing billions upon billions of procedurally generated plants and wildlife. This can all be shared online, with the possibility that other players will be able to discover these planets for themselves.
For all the latest video game news follow us on Twitter @IBTGamesUK