Xbox One Getting External Drive Support Soon, Says Dev Team Member: Screenshot Leaked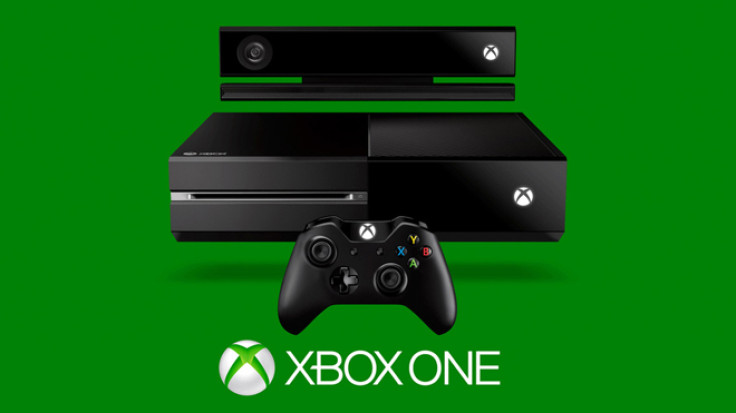 Microsoft has been making some big changes to the Xbox One over the last few months. Now the company might be bringing one of the most sought after changes to the console: external hard drive support.
The rumor's origin can be traced back to a picture that was posted on Reddit by user XboxOneDev, who is a confirmed member of the Xbox One Development team. Check out the image below.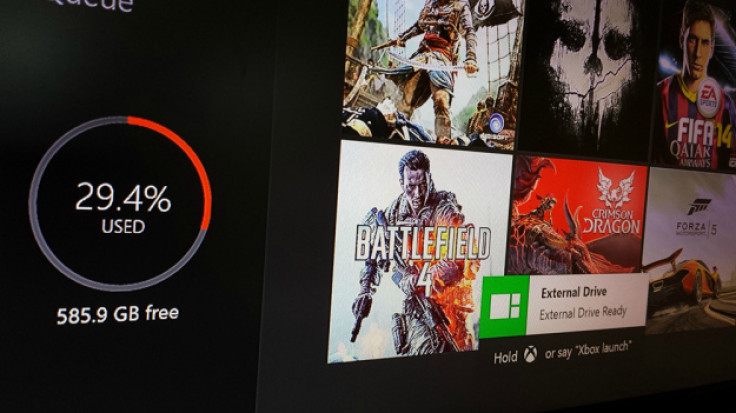 XboxOneDev offered no additional information, but said that the new Xbox One software update would be released to gamers "soon." Owing to this, we can expect the feature to ship with an Xbox One Update in June.
This news does not come as a surprise since Microsoft has confirmed in the past that external HDD support is in the works. However, the company has never offered any specific time frame for the release of the feature.
The option to use external storage with the Xbox One will address a serious issue gamers are facing with the next-gen console. Owing to the fact that many games require over 30GB of storage space on the Xbox One's 500GB hard disk, gamers are quickly running out of space to store their games and media.
The post has garnered a lost of attention on Reddit, with a majority of Xbox One gamers adding that they are desperate for the feature.
Last week, Microsoft announced that it would start selling the Xbox One without Kindle, allowing it to match the price of the less expensive PS4. Apart from that, the company has been paying a lot of attention to user feedback in an attempt to provide gamers the best possible gaming experience.
The software giant is hoping that its powerful customer rapport will help it catch up with the PS4, a next-gen console that has been outselling the Xbox One. The PS4 outsold the Xbox One in the US in April according to an NPD report.
© Copyright IBTimes 2023. All rights reserved.