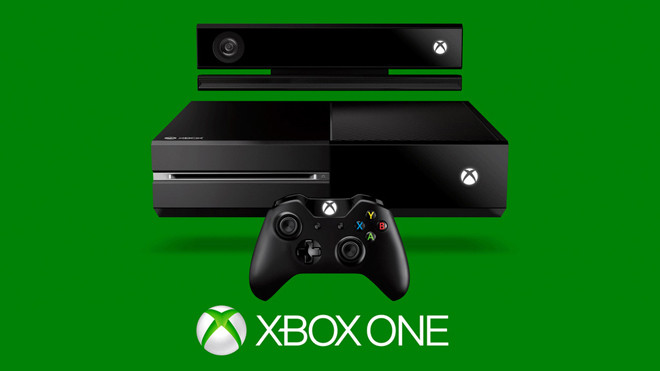 Psych Out, a user on Reddit, now claims to have found conclusive evidence that digital pre-orders might arive on the Xbox platform soon. He also went on to add that the feature "was even considered for Kinect Sports Rivals".
Have a look at his evidence and explanation below at the end of this report.
Xbox 360 Emulator Might Come to Xbox One
It goes without saying that fans of the Xbox franchise have piled up a considerable list of Xbox 360 titles on their shelves.
Hence, it came as a disappointment when Microsoft announced that backward compatibility would not be a base feature on the Xbox one. However, a new report indicates that there's a small chance that Microsoft might just go ahead and offer an Xbox 360 emulator for the Xbox one.
During the Microsoft Build developer conference attended by Kotaku, a member from the audience posed a question to lead partner development Frank Savage. He asked if "there are any plans for an Xbox 360 emulator on the Xbox One?"
Below is Savage's response.
"There are, but we're not done thinking them through yet, unfortunately. It turns out to be hard to emulate the PowerPC stuff on the X86 stuff. So there's nothing to announce, but I would love to see it myself."
Ever since the console was launched, there has been a lot of speculation on how Microsoft plans to address backward compatibility on the Xbox One.
Will the company simply create an emulator for the console, thereby making it an even more lucrative upgrade for Xbox 360 users? Or will they follow Sony's plan to stream games over cloud via the paid Playstation Now service?