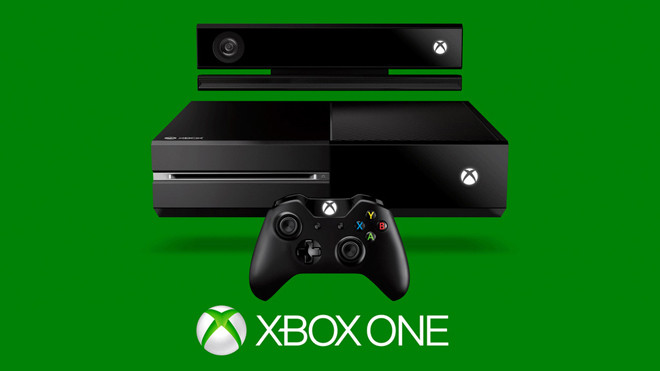 Microsoft has been making numerous changes and improvements to the Xbox One ever since the console was released in November 2013.
Last week, the console received its latest update, one which brought with it several improvements and additions. However, there are still several problems that Microsoft is yet to address. Check out the video below to understand what they are.
For those of you who missed it, here's a full list of changes and improvements that came with the latest update.
Get to your friends list faster. The friends list is now front and center on the homepage of the Friends app. Click the Social tile on Home, or say "Xbox, go to Friends" to see who's online and what they're up to. From there, you can quickly send messages and get into a party.
Party chat on by default. When you party up, chat audio is turned on by default.
Chat with friends playing different games. Party chat is now separated from people playing your game, so you can chat with your friends who are online or you can chat with everyone playing the game.
"Invite friends to game" option available in your multiplayer titles.Similar to Xbox 360 titles, when you're inside a game's menu you have a simpler and quicker way to set up your multiplayer battles. Selecting "Invite friends" lets you invite friends to your game and party.
See a list of "Recent Players." This is a simple list that shows you Xbox Live members you've recently played with, making it easier to stay in touch with people, add new friends after your multiplayer sessions, or report a player for bad behavior.
Twitch live streaming support. The best broadcasting and spectating experience on any game console is on its way to Xbox One with the new Twitch app launching on March 11, just say "Xbox broadcast" to start sharing. Xbox One is the only next-gen console that allows you to archive your Twitch broadcasts and view live Twitch streams regardless of their original source.
Dolby Digital sound. Optical out now supports 5.1 Dolby Digital, enabling devices such as sound bars and headsets with only optical in to be able to receive 5.1 Dolby Digital from Xbox One over optical. We're also adding support for Dolby Digital surround sound over HDMI. Now you'll be able to have the best sound quality no matter what speaker setup you are using.
We will now support 50Hz output to Xbox One. You can set the live TV app to display at 50Hz for full or fill modes, fixing the frame rate issues some users in Europe have been experiencing while watching live TV on Xbox One.
More details on the update can be found here.