After a string of uneventful summer releases, gamers on the Xbox platform can finally look forward to some exciting new games that are going to be released during August 2014 for the Xbox 360 and Xbox One.
Xbox One
Diablo III: Ultimate Evil Edition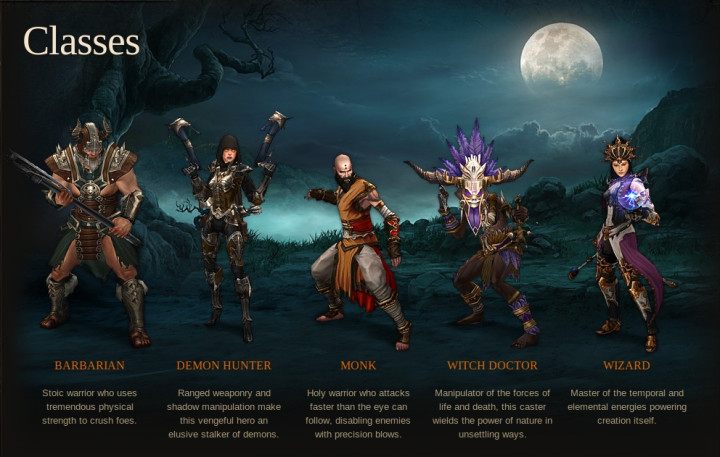 Release Date: Aug 19 EU and NA
Diablo III takes place twenty years after the events of Diablo II. While Mephisto, Diablo, and Baal might have been defeated, players have a new problem to worry about. The Worldstone, which once defended the inhabitants of the world of Sanctuary from the forces of both Heaven and Hell, has been destroyed, and evil once again stirs in Tristram. Gamers will have to choose from the roles of one of six powerful character classes -- Barbarian, Demon Hunter, Monk, Witch Doctor, Wizard, or the all-new Crusader -- and begin a dark journey to save the world of Sanctuary from ancient and sinister forces.
Arriving on Xbox 360 also.
Madden NFL 15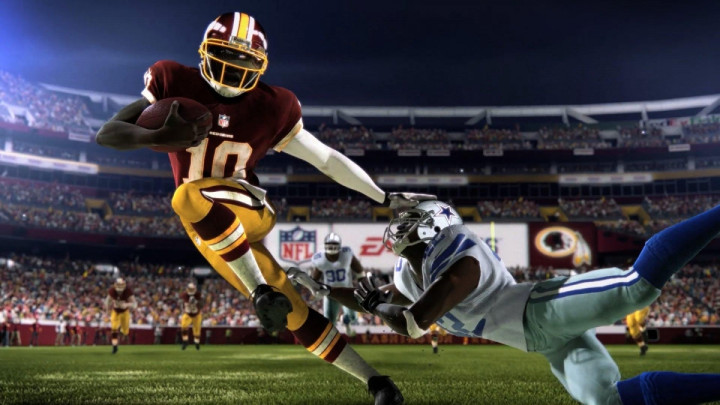 Release Date: Aug 26 NA and Aug 29 EU
This edition of the franchise brings many welcome features and enhancements including the most interesting defensive gameplay control in franchise history. Apart from winning the championships, players can also build a great defence that's strong enough to challenge the best offence in the game.
Apart from this, gamers will also experience an entirely new broadcast presentation that delivers Madden NFL game day in an amazing format with dramatic camera angles and a plethora of new pre-game and halftime features.
Arriving on Xbox 360 also.
Metro: Redux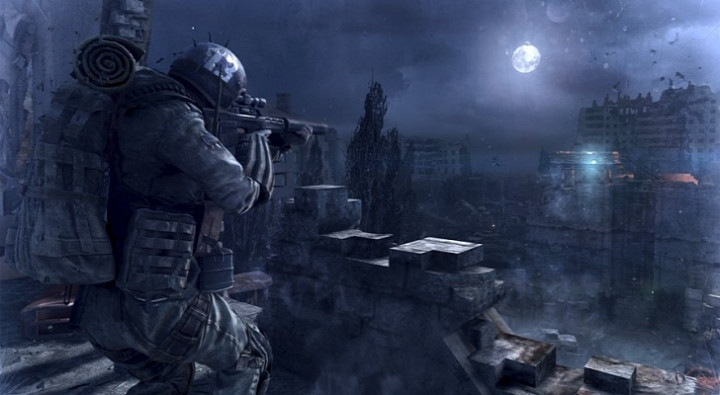 Release Date: Aug 26 NA and Aug 29 EU
The game happens to be a remastered compilation of the first two Metro games revamped for next-gen. Metro Redux also offers all previously launched add-on DLC within one package too. The game is even being made affordable on next-gen to give gamers who haven't had a chance to play the Metro games an easy access point.
Minecraft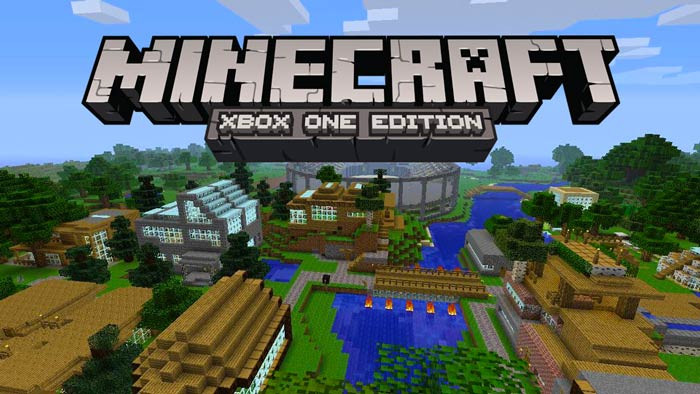 Release Date: August 2014
The world's third best selling PC game of all time, with 54 million copies sold so far, will finally be arriving onto the Xbox One in August. The new version is set with a $19.99 price tag, but will be cheaper for anyone who owns the previous edition. Anyone who owns a 'Minecraft Xbox 360 Edition' from Xbox Live Marketplace, or has played online with the disc or digital version, will be able to upgrade to the new game for a reduced price of $4.99.
Xbox 360
Ultra Street Fighter IV
Release Date: August 5
An essential game for any of you who've played the arcade version of yesteryears. The new game takes the franchise to a whole new level on the PlayStation 3, Xbox 360, and PC. It brings in five new characters and six new stages for even more fighting mayhem, with rebalanced gameplay and original modes topping off this offering.
World of Tanks: Xbox 360 Edition
Release Date: August 12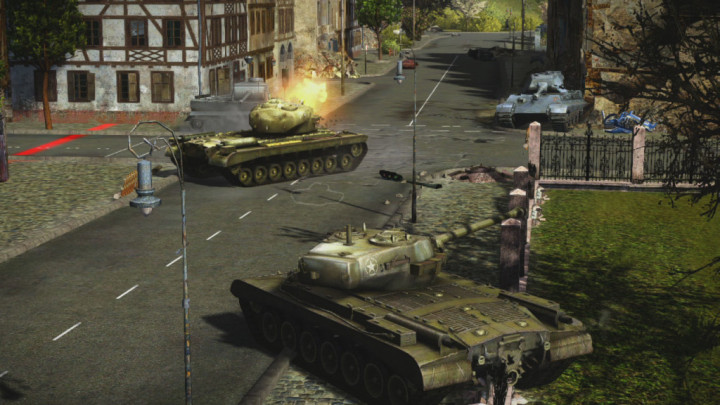 "The world is your battlefield. While every World of Tanks player dreams of becoming an ace tanker that single-handedly saves the day, it's only through teamwork that you and your allies will prevail. Up to 30 tanks at a time, split into two teams, will be vying for supremacy on over 10 highly-detailed maps. Hold up your end of the bargain and your allies will work with you to coordinate an unstoppable assault against your enemies."
Anna: Extended Edition
Release Date: Aug 29
Anna - Extended Edition has been given an overhaul based on the feedback of thousands of players of the original Anna. It features more environments, more hours of game play, more puzzles, additional gameplay features, enhanced graphics and an improved interface. Like horror games? Here's one for you.