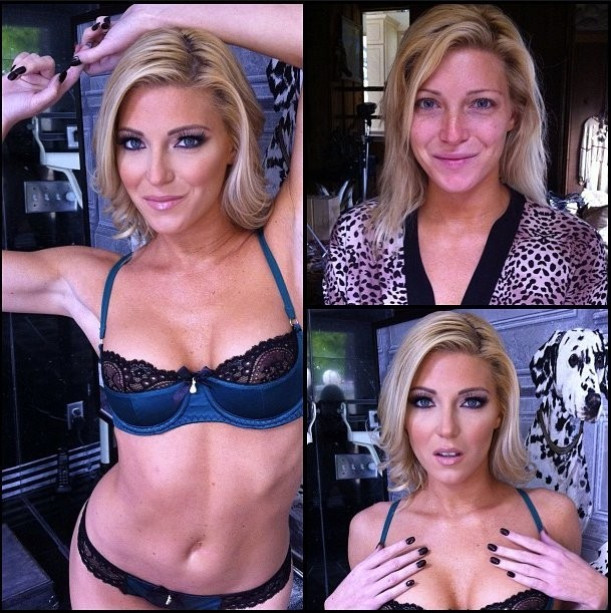 The world's most popular porn sites are being swamped with dangerous malware - and users are too embarrassed about their viewing habits to report the problem.
That is according to researcher Conrad Longmore, who has compiled a new report into the advertising carried by major sites such as xhamster, pornhub and xnxx.com.
A number of the sites featured in the study attract more traffic than the BBC. In fact xvideos and xhamster are currently among the 50 most popular sites on the internet.
However, while xvideos was found to be free of maladvertising, Longmore's research revealed that xhamster's users face an almost 50/50 chance of contracting malware in a single viewing session.
The data shows that 5 percent of xhamster's pages carry maladvertising, and the average user views 10.3 pages per viewing session - meaning the potential risk is 42 percent.
Pornhub, the 63rd most popular site on the net, carries an even higher chance of malware - 52 percent - while tube8 is also riddled.
Longmore claims the malware is being generated by poorly regulated banner adverts provided by external sites such as crakmedia.com and trafficjunky.net, which are themselves being abused by third parties.
Discussing the problem with the BBC, Longmore said that "there seems to have been a sudden spike in malware on popular sites, especially in the past week or so" and claimed users were reluctant to complain because "porn is a taboo subject."
To resolve the problem, the author of the report suggested that "site operators could put a quick reporting mechanism on their sites to flag up bad ads and other concerns, and ad networks should also take some responsibility here.
"I don't see that happening any time soon, and perhaps the best thing that users of these sites can do is ensure that their machines are up to date."