Xiaomi back on top of Chinese smartphone charts ahead of MIUI 7 launch on 13 August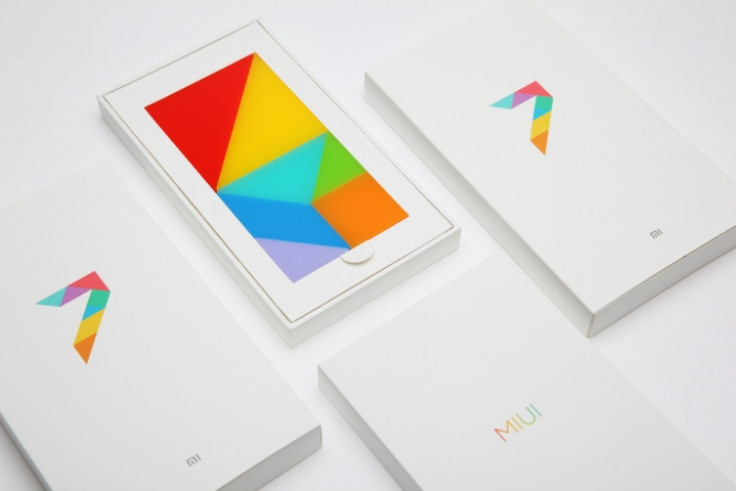 Xiaomi, the rising star of the smartphone world, is once again the biggest selling smartphone maker in China, toppling Apple. A new report from research company Canalys shows that Xiaomi regained its crown as China's top smartphone company in the three months to the end of June with a 15.9% share of what many analysts see as the world's most important smartphone market.
However it was Xiaomi's compatriot Huawei who may have been the happiest of all, showing sequential growth of 48% compared to the same period in 2014, while Apple and Samsung slipped to third and fourth places respectively despite increasing their sales in China during the quarter.
Despite its current success, Xiaomi is still facing huge challenges to retain its position according to Canalys analyst Jingwen Wang: "The China smart phone market continues to mature, remaining stagnant quarter-on-quarter. Competition among major brands has never been so intense. Huawei recorded the highest smartphone shipments in its history without compromising its product margin or profitability.
"Apple and Samsung have both increased their sales activities in the China market, expanding rapidly in channel coverage through flagship stores and small to medium size phone retailers respectively. Xiaomi is under immense pressure to maintain its top position in the quarters to come."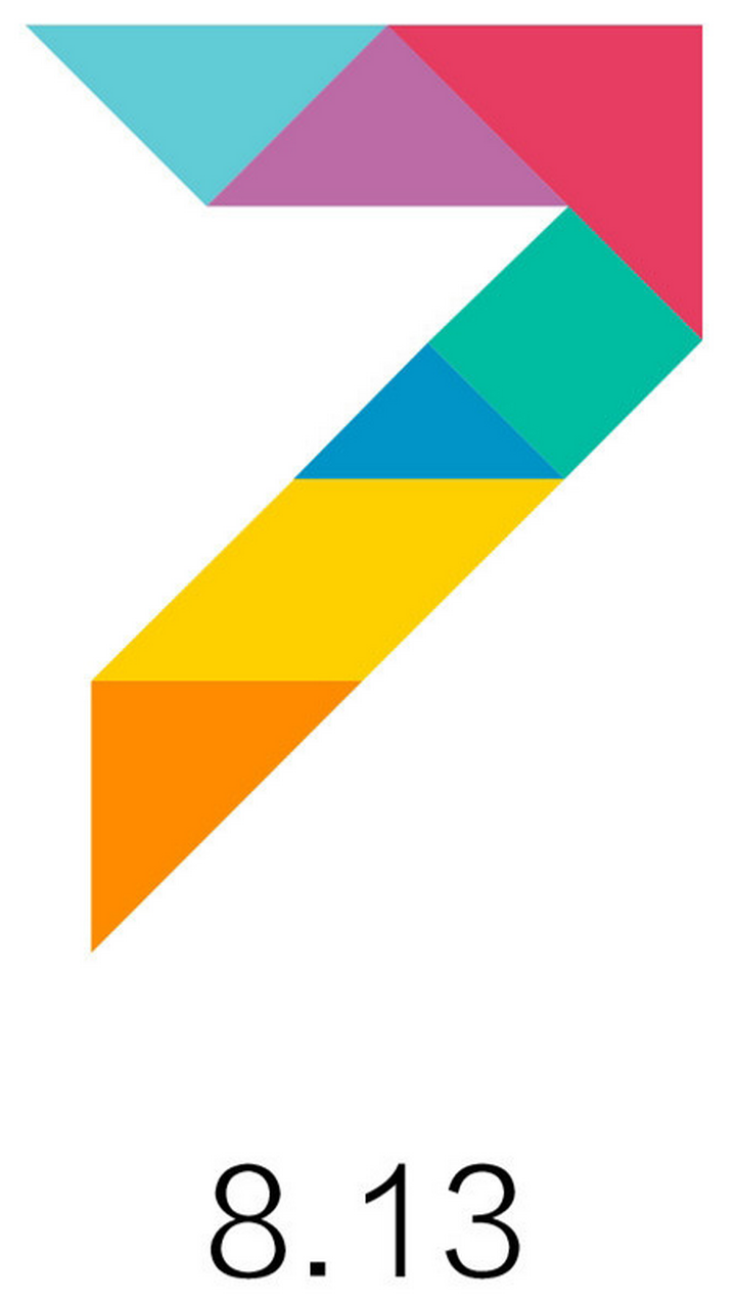 The launch of MIUI 7 will take place on 13 August
Xiaomi
MIUI 7
One of the ways Xiaomi plans on retaining its position at the top of the Chinese smartphone charts is the launch of the latest version of its operating system known as MIUI.
The company has released a series of posters as an invitation to an event at the China National Convention Center in Beijing on 13 August where it will launch MIUI 7. The reveal comes ahead of the launch of the company's flagship device for 2015, the Mi 5, which is expected to be the first smartphone to come with MIUI 7 pre-installed.
MIUI is a third-party implementation of Android which has been heavily customised by Xiaomi and is widely tested by the company's loyal fanbase with its features and design tweaked before final release based on feedback from users.
MIUI uses its own app stores in place of Google's Play Store which is not available to users in China, adding an extra revenue stream for the company which manufacturers like Samsung, HTC and LG don't have as they use lightly modified versions of Google's operating system.
There is so far little in the way of concrete detail about what new features MIUI 7 will come with. MIUI 6 was released 12 months ago and was built on top of Android 5.0, with the new mobile software likely to be built on the latest version of Google's operating system, Android 5.1.1.
As well as the imminent launch of MIUI 7, there are also reports Xiaomi could be about to launch its latest smartphone, the RedMi Note 2, which will be an affordable large-screen device which follows on from the launch of the Mi Note and Mi Note Pro earlier in the year.
© Copyright IBTimes 2023. All rights reserved.