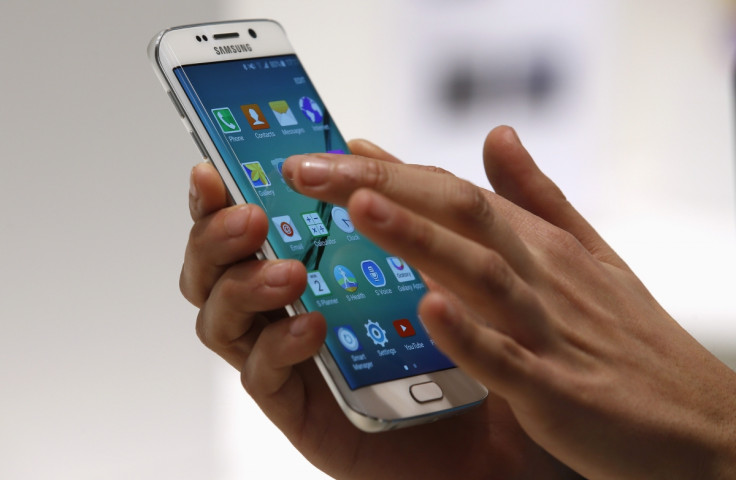 After reports emerged on how Chinese smartphone manufacturer Xiaomi is planning to launch a curved display phone mirroring the Samsung Galaxy Edge series, it is now claimed that the display panel which will play a crucial part on such a device for Xiaomi will be sourced from Korea's LG Display.
GizmoChina reports that LG Display is entering the Dual edge curved OLED display market this year. Samsung has a monopoly in this area mainly because it is the only big player in the market. While Xiaomi's curved phone may be the first device to sport LG's curved panel, LG Display is also in negotiations with other smartphone manufacturers like Huawei which is supposed to launch similar models. If more smartphone makers decide to adopt the curved screen approach, Samsung could be facing serious competition from LG in the curved displays segment.
As of now, the Samsung Galaxy S6 Edge, S6 Edge Plus and Galaxy S7 Edge are the mainstream smartphone models with a curved screen that offers functionality and is not just for deign purpose. But other players are also catching up with Vivo recently unveiling the XPlay 5 which also has a curved screen.
While there are no other specs confirmation on Xiaomi's rumoured curved phone, tipsters claim it will have the yet unreleased Snapdragon 823 chipset along with 6GB of RAM and will be the company's most premium phone to showcase when released. The release will only happen in 2017. So there is a lot of time for the company to still decide how to develop even better features for the smartphone.